Grit Studios
5:30 pm – 7:00 pm
Register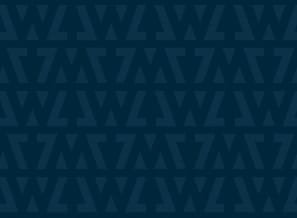 Categories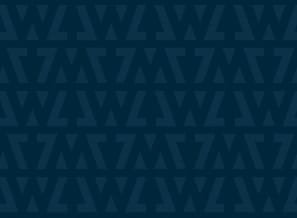 Join the Northwest Arkansas Woman-Run group to hear from Ellen Brune, founder of Boston Mountain BioTech, and Katie Thompson with Rooted Startups who will visit with us about Small Business Innovation Research (SBIR) Funding.
Enjoy light refreshments and drinks as you meet fellow women business owners, entrepreneurs and executives.
RSVP to Meredith Lowry at mlowry@wlj.com.