Publicity Rights & Name, Image and Likeness Licensing
All influencers. One firm. Full service.
We are committed to serving the best interests of athletes, influencers and businesses – from start to finish.
2021
NIL changes the game
The NCAA allowed student-athletes nationwide to begin profiting from the sale of their name, image and likeness.
4
former collegiate athletes
On the WLJ Sports Law team.
Let us put our experience to work for you.
With a distinctive client-focused approach, WLJ's publicity rights attorneys work to create and maximize personal and professional growth, endorsement opportunities and public awareness for our athletes and influencers, while adhering to the strictest ethical standards and legal rules.
View all attorneys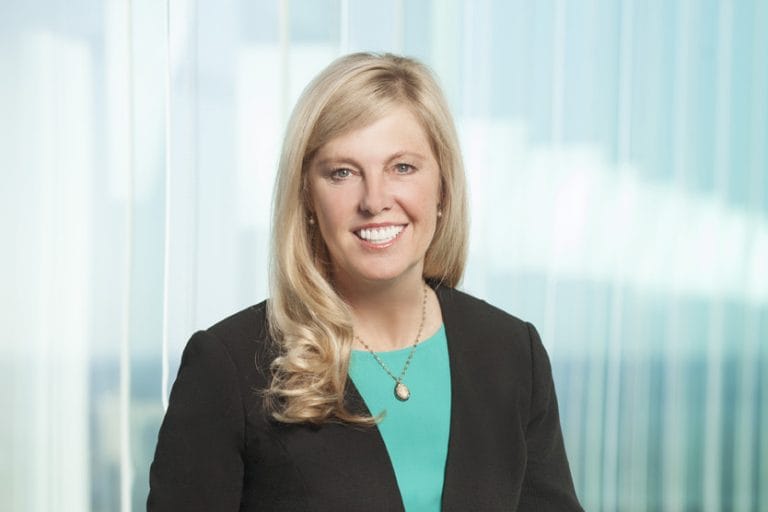 Judy Simmons Henry
Partner
Little Rock, AR
Judy tumbled from the gym to the courtroom and into the boardroom – and never looked back. A former elite gymnast and coach, today Judy is recognized as one of the South's top litigators.
jhenry@wlj.com
Learn more
Send Judy a message!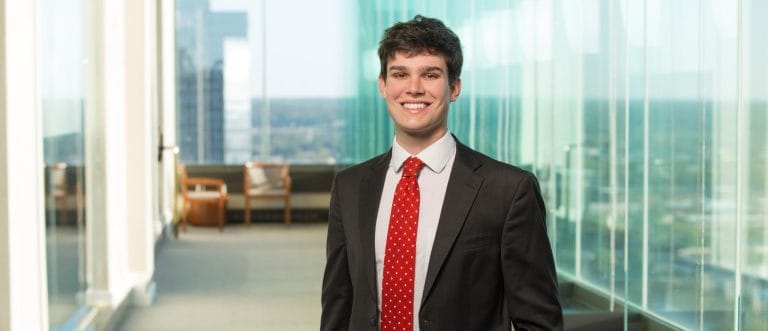 Collins Hickman
Associate
Little Rock, AR
Collins has a diverse practice that centers around complex commercial litigation, corporate law and estate planning.
chickman@wlj.com
Learn more
Send Collins a message!
Cal Rose
Partner
Rogers, AR
Cal's corporate and transactional practice encompasses an extensive range of business, tax and legal matters, including mergers and acquisitions, real estate transactions, securities offerings and executive compensation.
crose@wlj.com
Learn more
Send Cal a message!
Antwan D. Phillips
Partner
Little Rock, AR
Antwan is committed to the community. He is a Little Rock native and has dedicated his free time to serve a number of nonprofits that focus on improving the lives of children, public education, and overall quality of life in Little Rock. His community involvement has helped establish and grow his municipal governmental relations practice.
aphillips@wlj.com
Learn more
Send Antwan a message!
Meredith K. Lowry
Partner
Rogers, AR
Meredith's intellectual property practice centers around retail products, which isn't surprising with the world's largest retailer in our backyard.
mlowry@wlj.com
Learn more
Send Meredith a message!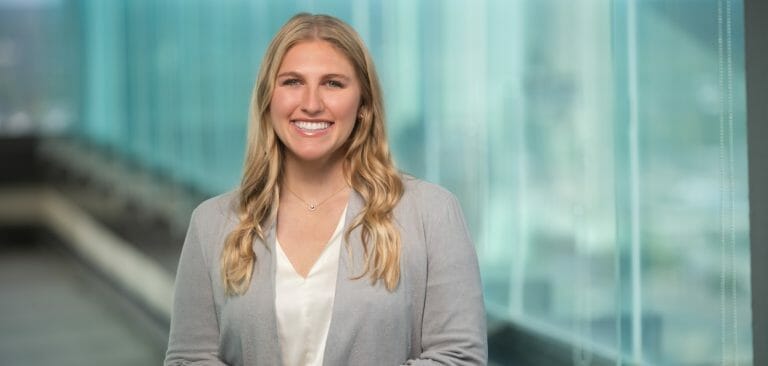 MaryScott Polk Timmis
Associate
Little Rock, AR
MaryScott Polk Timmis joined Wright Lindsey Jennings in 2022 after graduating from the University of Mississippi School of Law in May of 2022.
MPolk@wlj.com
Learn more
Send MaryScott Polk a message!
Name, Image and Likeness (NIL) has recently come into play, but the WLJ Sports Law team and our intellectual property attorneys have been well-versed in publicity law and NIL matters for a number of years, including the successful drafting and enactment of Arkansas' original publicity law for all residents, the Frank Broyles Publicity Rights Act.
With a team of past collegiate athletes and athletic attorneys, the NIL group is committed to helping professionals, student-athletes and businesses achieve success on and off the field by staying current with the NCAA regulations and the various school rules to make sure our student-athletes maintain eligibility while pursuing their business goals. In addition, our team of professionals routinely works with both influencers and businesses to counsel on licensing, proper social media usage, compliance with the Federal Trade Commission guidance on social media advertising and false advertising issues.