We've been addressing the legal needs of educational institutions for more than 120 years.
From the classroom to the boardroom and beyond, we have served as a resource for the region's educational institutions for decades.
120+
years
We have a rich history of protecting the interests of our clients.
59
years
Years of experience in the field of public finance and development.
We can help.
Our team serves a wide range of legal needs, including financing and development, labor and employment issues, administrative and regulatory matters, intellectual property concerns, special education law and Title IX compliance.
View all attorneys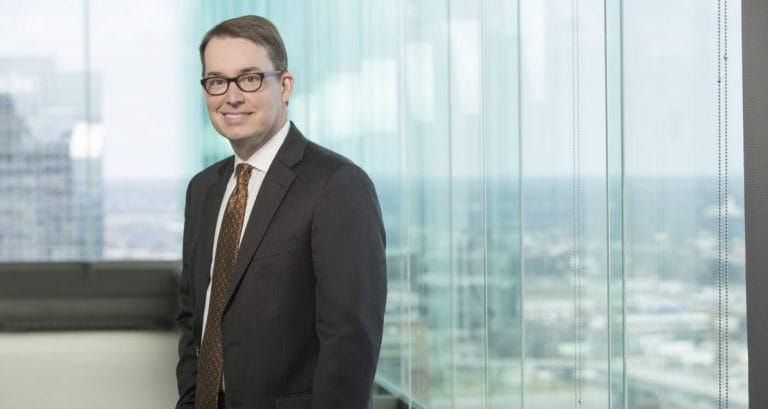 J. Charles Dougherty
Partner
Little Rock, AR
Chuck's intellectual property practice includes US patent and trademark prosecution as well as the management of international portfolios and the coordination of foreign filings. He represents clients ranging in size from start-ups to the Fortune 500, as well as a number of universities, colleges and non-profit foundations.
jdougherty@wlj.com
Learn more
Send Chuck a message!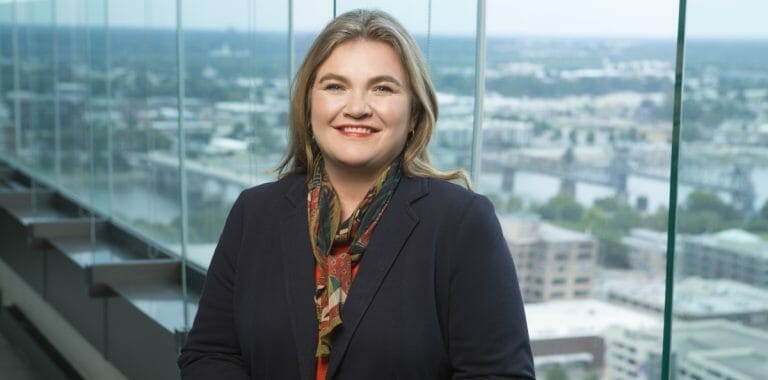 Erika Ross Gee
Partner
Little Rock, AR
Erika is an experienced government relations attorney, with contacts and experience throughout Arkansas state government. She regularly represents clients with issues before the Arkansas Pharmacy Board and has developed a specialty in medical marijuana.
egee@wlj.com
Learn more
Send Erika a message!
David L. Jones
Partner
Little Rock, AR
David Jones focuses his practice in the areas of business law and litigation, commercial litigation and construction law.
djones@wlj.com
Learn more
Send David a message!
Scott A. Irby
Partner
Rogers, AR
Scott is a native Arkansan, having grown up in central and northeastern Arkansas. He attended the University of Arkansas for college and law school, finishing first in his law school class.
sirby@wlj.com
Learn more
Send Scott a message!
Justin T. Allen
Partner
Little Rock, AR
Justin Allen leads the firm's Government Relations practice group and assists clients in working with state and local government on matters of policy, regulation and legislation.
jallen@wlj.com
Learn more
Send Justin a message!
Stuart Jackson
Partner
Little Rock, AR
Stuart is one of the most highly regarded employment attorneys in Arkansas, whose focus as of late has been on pandemic-related employment issues (including vaccine mandates), managing medical and potentially recreational marijuana in the Arkansas workplace and defending collective and class actions under the Fair Labor Standards Act and the Arkansas Minimum Wage Act.
wjackson@wlj.com
Learn more
Send Stuart a message!
Meredith K. Lowry
Partner
Rogers, AR
Meredith's intellectual property practice centers around retail products, which isn't surprising with the world's largest retailer in our backyard.
mlowry@wlj.com
Learn more
Send Meredith a message!
Rodney P. Moore
Partner
Little Rock, AR
Rodney Moore provides advice and representation for businesses in the healthcare, banking, technology and insurance industries.
rpmoore@wlj.com
Learn more
Send Rodney a message!
Richard Blakely Glasgow
Partner
Little Rock, AR
Blake is one of the most active IP litigators in Arkansas, representing both IP owners and accused infringers in federal courts in Arkansas and throughout the country. Blake has prosecuted and managed hundreds of patent applications and patents in a wide array of technology areas in the United States and abroad.
bglasgow@wlj.com
Learn more
Send Blake a message!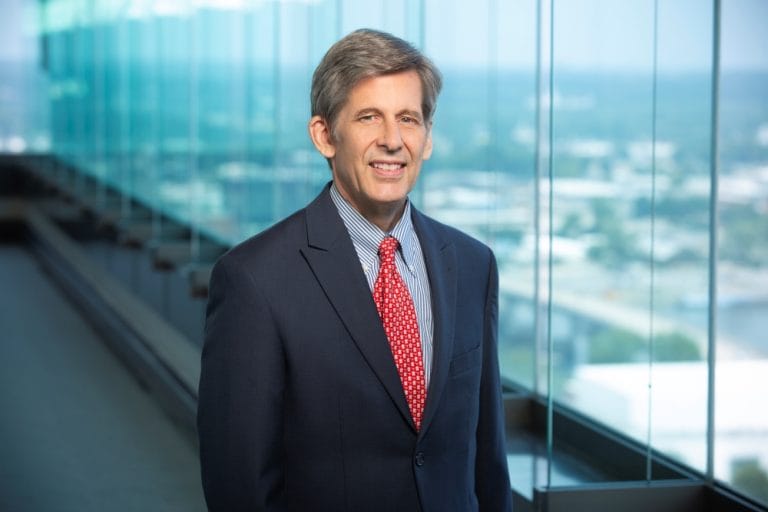 Gregory T. Jones
Partner
Little Rock, AR
Greg Jones has handled significant high-stakes litigation in a wide variety of areas including transportation, products liability, civil rights and employment, constitutional law, and commercial disputes.
gjones@wlj.com
Learn more
Send Gregory a message!
A team of Wright Lindsey Jennings attorneys services a wide range of needs for our education clients. We assist these clients with development of financing for facilities and academic programs, identification and recruitment of faculty and students, capital acquisitions, zoning and other development issues and organizational structuring and inter-institutional programming.
We also act as liaison with local governments, foundations and philanthropic organizations. Some of our higher education clients utilize our team as outside general counsel to advise on issues such as Freedom of Information Act (FOIA) and the Family Education Rights and Privacy Act (FERPA) compliance, human resources and employment matters, student disciplinary hearings and due process, policy development, legislative and lobbying work and general governance issues.
We regularly defend educational institutions in civil rights and employment discrimination lawsuits. Educational clients also benefit from our targeted Title 9 compliance training and investigation services. We also regularly prepare and prosecute federal trademark applications and U.S. patent applications for several colleges and universities and work alongside foreign counsel to protect intellectual property rights abroad.