We provide our clients practical advice and work diligently to resolve title defects.
We work with insurers, owners and lenders in resolving real estate disputes and correcting problems with chains of title, title documents, mortgages and more.
45

+
attorneys
Litigation is our largest practice area, with more than 45 attorneys exclusively dedicated to trial work, and many more who litigate in the employment, IP and corporate arenas.
120

+
years
Years of history protecting the business interests of our clients.
We've got you covered.
Our extensive experience enables us to skillfully protect the interests of our clients in the courtroom and the boardroom.
View all attorneys
Johnathan D. Horton
Partner
Little Rock, AR
Johnathan teaches multiple Continuing Legal Education courses each year. Seminars polish his public speaking skills, and force him to master complex subject matter, distill the topic to its essentials, and present the material concisely. These same skills benefit him at oral argument and in trial, and make him a better advocate for his clients.
jhorton@wlj.com
Learn more
Send Johnathan a message!
Eric Berger
Partner
Rogers, AR
Eric grew up immersed in his family's small business and began consulting for agribusinesses when he was 16. He started college early and also earned an M.B.A. He now enjoys working with businesses to solve issues, with or without litigation.
eberger@wlj.com
Learn more
Send Eric a message!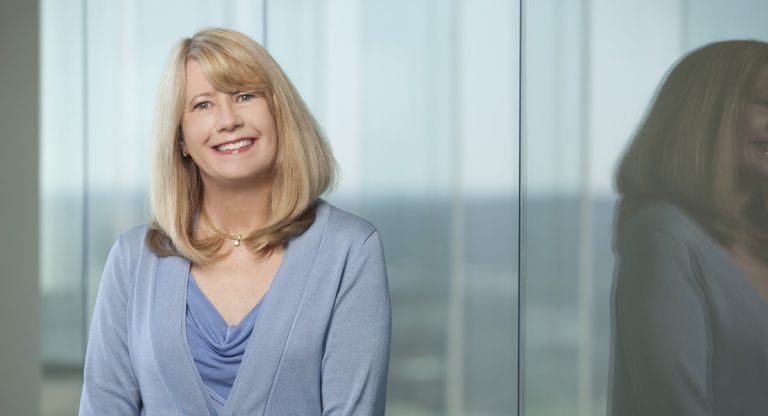 Kimberly Wood Tucker
Of Counsel
Little Rock, AR
Kimberly Wood Tucker has been engaged in the practice of law for twenty-eight years. Her current practice is focused on bankruptcy, defense of claims brought against creditors and debt collectors, and other areas of commercial litigation.
ktucker@wlj.com
Learn more
Send Kimberly a message!
Stephen R. Lancaster
Partner
Little Rock, AR
Steve is a commercial litigator practicing in areas such as breach of contract, real estate, trusts and construction. Lancaster also handles matters involving ballot initiatives and gaming.
slancaster@wlj.com
Learn more
Send Steve a message!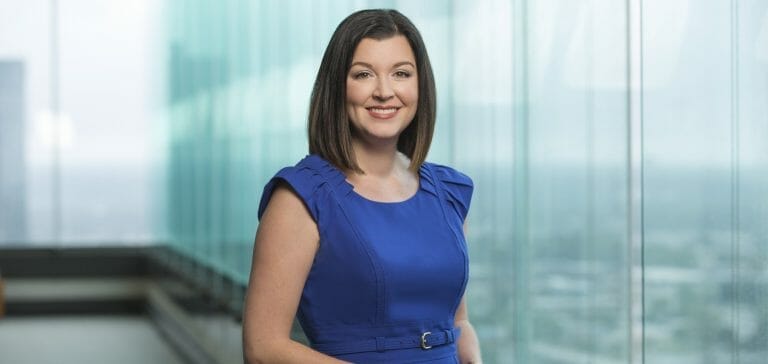 Adrienne L. Baker
Partner
Rogers, AR
Adrienne regularly defends banks and their officers and directors from lender liability claims and claims of third parties seeking to hold banks liable for the alleged bad acts of bank customers.
abaker@wlj.com
Learn more
Send Adrienne a message!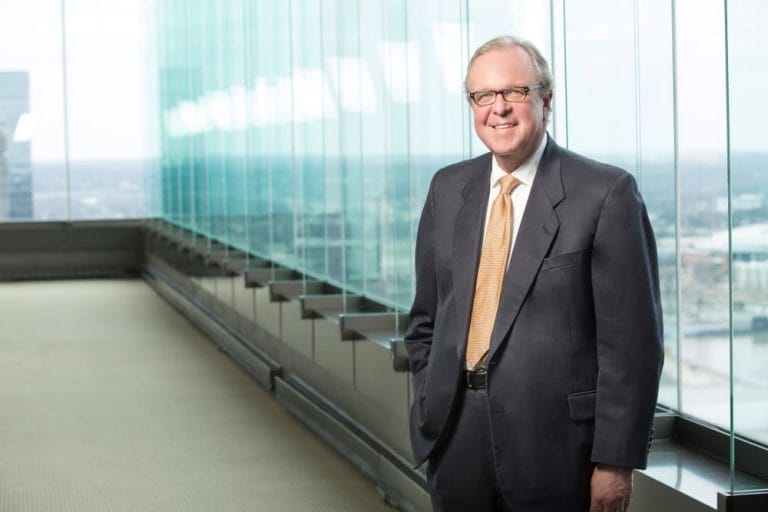 J. Mark Davis
Partner
Little Rock, AR
J. Mark Davis has a commercial litigation and administrative law practice, focusing in the areas of telecommunications, water, electric and professional licensure matters, commercial loan transactions and litigation, real estate and bankruptcy.
jmdavis@wlj.com
Learn more
Send Mark a message!
Wright Lindsey Jennings attorneys have extensive experience representing title insurance companies, property owners, lenders and others who seek to remedy difficult or complex defects in chains of title. We give our clients practical advice and work diligently to resolve title defects without the necessity of litigation.
If litigation becomes necessary, we have experience addressing all manner of claims, such as quiet title, declaration of priorities, equitable subrogation, breach of contract, fraud and foreclosure. Our attorneys work to quickly and efficiently deliver clear and marketable title to our clients.
By way of example, our attorneys typically work to correct legal description errors, obtain releases of prior liens or extinguished prior liens, reform recorded real estate documents and analyze homestead exemptions.