WLJ has helped businesses grow, change and thrive for more than 120 years.
We help public and private companies achieve their goals through practical, strategic and innovative transactional solutions.
15
attorneys
WLJ attorneys recognized by The Best Lawyers in America© for their work in corporate and transactional areas.
120

+
years of history
Years of history protecting the business interests of our clients.
Collaboration is key to help you grow or sell your business.
Our M & A team relies on the experience and knowledge of WLJ practice and industry groups to inform customized legal solutions for our clients.
View all attorneys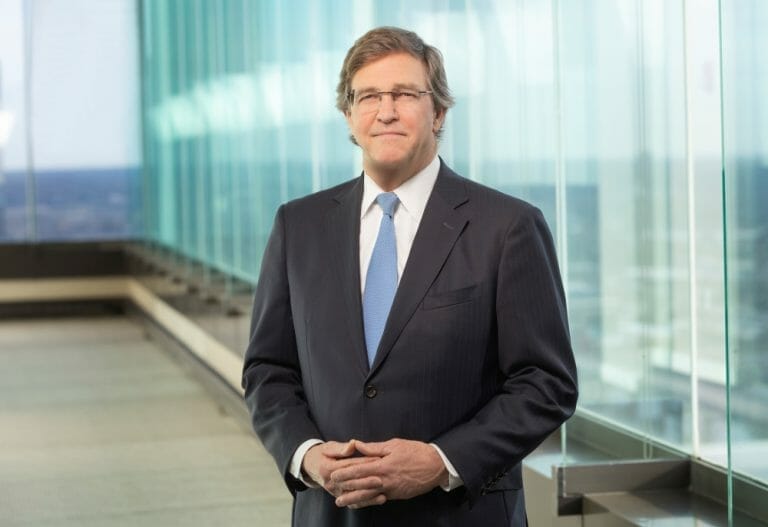 Cal McCastlain
Partner
Little Rock, AR
Cal McCastlain is known for his work in corporate planning, transactions and tax law, with a particular niche in agriculture and agribusiness.
cmccastlain@wlj.com
Learn more
Send Cal a message!
Eric Berger
Partner
Rogers, AR
Eric grew up immersed in his family's small business and began consulting for agribusinesses when he was 16. He started college early and also earned an M.B.A. He now enjoys working with businesses to solve issues, with or without litigation.
eberger@wlj.com
Learn more
Send Eric a message!
Cole D. Henderson
Associate
Rogers, AR
Cole Henderson is an associate attorney with WLJ, where his growing practice focuses on a variety of business matters including corporate and business planning, tax, contract preparation and estate planning.
chenderson@wlj.com
Learn more
Send Cole D. a message!
Cal Rose
Partner
Rogers, AR
Cal's corporate and transactional practice encompasses an extensive range of business, tax and legal matters, including mergers and acquisitions, real estate transactions, securities offerings and executive compensation.
crose@wlj.com
Learn more
Send Cal a message!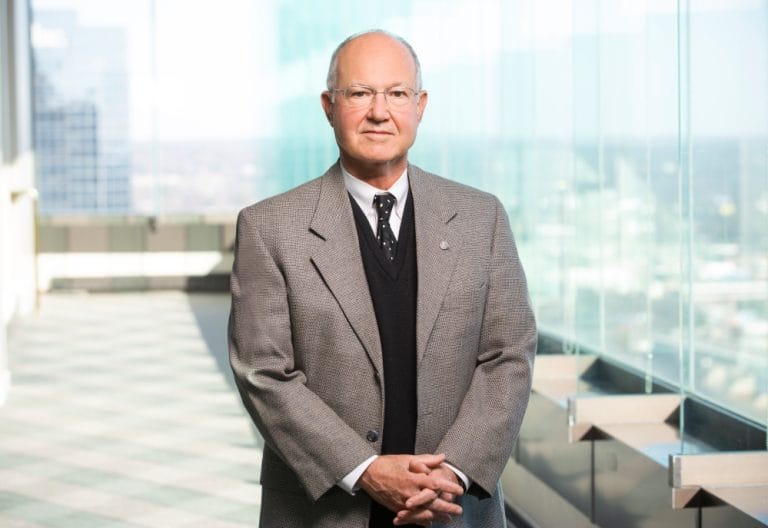 Michael O. Parker
Of Counsel
Little Rock, AR
For most of five decades, Mike has been advising clients of all sizes in a broad range of tax-related areas, including trusts and estates, pension and employee benefits, industrial development bonds, business organizations and reorganizations, and business sales and acquisitions, to name a few.
mparker@wlj.com
Learn more
Send Mike a message!
Fred M. Perkins III
Partner
Little Rock, AR
Fred is one of the most experienced M&A, corporate and real estate attorneys in the state of Arkansas, working for some of the state's largest private and public companies. His Arkansas-based and nationwide clients rely on his advice and counsel, and these trusted relationships assist him in connecting entrepreneurs and startups with potential investors. 
fperkins@wlj.com
Learn more
Send Fred a message!
Our mergers and acquisitions attorneys regularly counsel public and private companies, private investors and financial advisors in all types of corporate restructuring transactions, such as asset and stock transfers, exchange offers, mergers, joint ventures and going-private transactions.
We take a collaborative approach to these transactions and offer experienced service and value during all phases of acquisitions and divestitures. Whether our client is a purchaser or a seller, we manage transactions from initial offers to successful executions, including structuring, negotiating and financing transactions. We represent both small and large clients in a wide range of industries, such as business services, telecommunications, retail, agriculture, food service, healthcare and financial services.
Our industry experience and knowledge allows us to provide practical and innovative solutions in a timely, cost-effective manner on any transaction no matter how simple or complex. We work closely with the other WLJ practice groups to provide customized legal solutions to each client.