Groundbreaking and innovative meets compliant and legally sound.
The need for businesses to prioritize protection of confidential information and trade secrets and avoid accidental disclosure and misappropriation is at an all-time high.
3
licensed patent attorneys
Licensed patent attorneys with advanced technical degrees and experience
100

%
of IP team
WLJ's entire IP team is recognized by The Best Lawyers in America©
We can help you stay vigilant.
From cybersecurity to employee training, we can help you assess your risk.
View all attorneys
Richard Blakely Glasgow
Partner
Little Rock, AR
Blake is one of the most active IP litigators in Arkansas, representing both IP owners and accused infringers in federal courts in Arkansas and throughout the country. Blake has prosecuted and managed hundreds of patent applications and patents in a wide array of technology areas in the United States and abroad.
bglasgow@wlj.com
Learn more
Send Blake a message!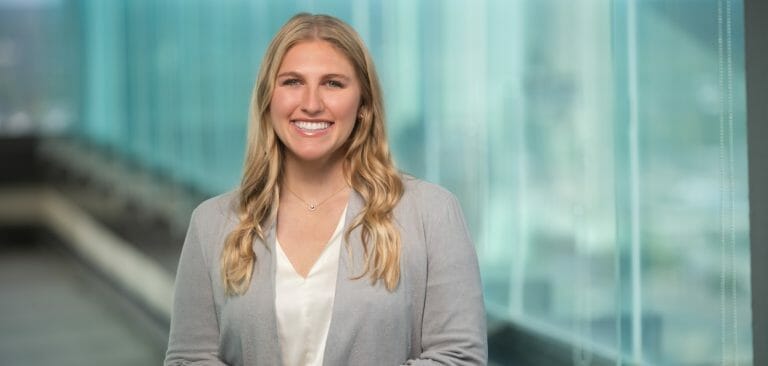 MaryScott Polk Timmis
Associate
Little Rock, AR
MaryScott Polk Timmis joined Wright Lindsey Jennings in 2022 after graduating from the University of Mississippi School of Law in May of 2022.
MPolk@wlj.com
Learn more
Send MaryScott Polk a message!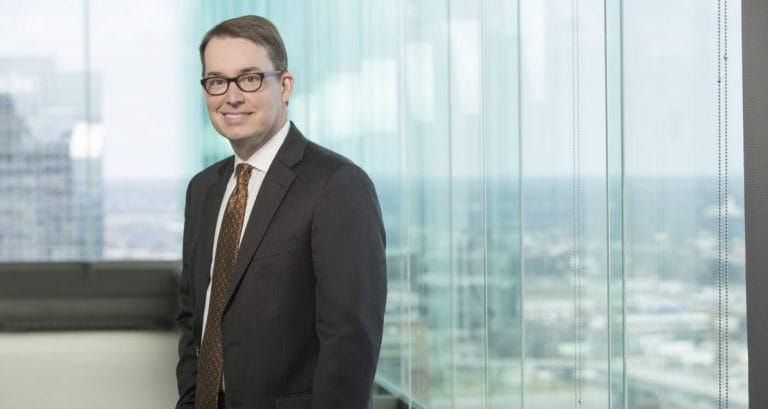 J. Charles Dougherty
Partner
Little Rock, AR
Chuck's intellectual property practice includes US patent and trademark prosecution as well as the management of international portfolios and the coordination of foreign filings. He represents clients ranging in size from start-ups to the Fortune 500, as well as a number of universities, colleges and non-profit foundations.
jdougherty@wlj.com
Learn more
Send Chuck a message!
Meredith K. Lowry
Partner
Rogers, AR
Meredith's intellectual property practice centers around retail products, which isn't surprising with the world's largest retailer in our backyard.
mlowry@wlj.com
Learn more
Send Meredith a message!
Trade secrets can be valuable assets for a business if they're properly maintained. Our team of WLJ technology and employment attorneys work together to assist businesses in setting up safeguards to protect trade secrets, preparing policies and agreements to maintain the confidentiality of proprietary materials, and helping resolve trade secret issues when they occur. When needed, our experienced attorneys also assist clients in enforcing or defending non-compete and trade secret claims.