We ensure that every contract you make is impeccable – starting with the one you make with us.
We've been prudently protecting the best interests of our clients for more than a century, offering thoughtful counsel and meticulous due diligence on a wide array of contractual matters.
120+
years of history
Years of history protecting the business interests of our clients.
7
attorneys
WLJ attorneys recognized by The Best Lawyers in America© for their work in government relations and related legal areas.
We make it our business to understand yours.
Knowing our way around the maze of state and federal bureaucracy has made us a valuable ally to our clients.
View all attorneys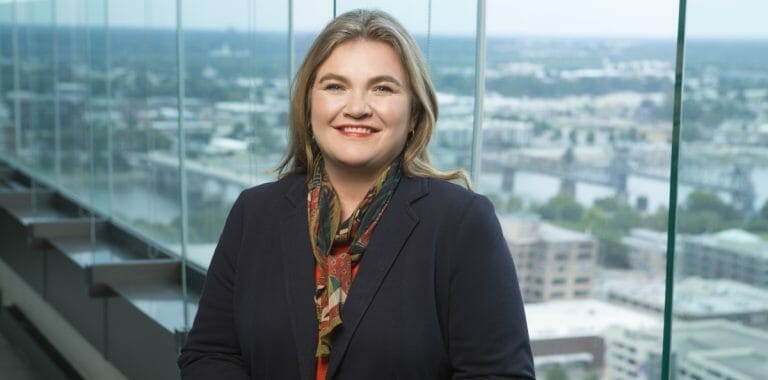 Erika Ross Gee
Partner
Little Rock, AR
Erika is an experienced government relations attorney, with contacts and experience throughout Arkansas state government. She regularly represents clients with issues before the Arkansas Pharmacy Board and has developed a specialty in medical marijuana.
egee@wlj.com
Learn more
Send Erika a message!
Justin T. Allen
Partner
Little Rock, AR
Justin Allen leads the firm's Government Relations practice group and assists clients in working with state and local government on matters of policy, regulation and legislation.
jallen@wlj.com
Learn more
Send Justin a message!
We have significant experience in preparing, analyzing, and negotiating all types of contracts. These range from long-term, "master service" agreements with clients' strategic partners to business as usual, "one-off" arrangements. Our lawyers work on a wide variety of types of agreements, from agency, covenant not to compete, distribution, manufacturing, merger & acquisition, and partnership agreements to licensing and other agreements on technology, IT services, software, farm equipment and commodities, and other supplying of goods and services.
Contract preparation and negotiation is an important part of many of our practices and service areas. These include corporate & transactional, estate planning, intellectual property, labor & employment, construction, and more. Our contract lawyers work closely with other WLJ practice groups to tap into our expertise in other areas and avoid problems we've seen in the past.
Wright Lindsey Jennings lawyers know the best defense against litigation is usually a well-drafted contract. We approach all contract work with that in mind, and an assessment of the risks in contract language and ways we can help with practical mitigation of those risks. If you have any type of contract issue, we can help.