Clients in the pharmaceutical industry contend with regular and significant government regulation.
You require the assistance of attorneys with experience and relationships in this specialized area.
7
attorneys
WLJ attorneys recognized by The Best Lawyers in America© for their work in government relations and related legal areas.
120+
years
We have a rich history of protecting the business interests of our clients.
We have the experience you need.
Our team frequently represents individuals and pharmacies in a variety of pharmacy-related legal matters, from Board of Pharmacy licensure and discipline matters to FDA and DEA regulatory actions.
View all attorneys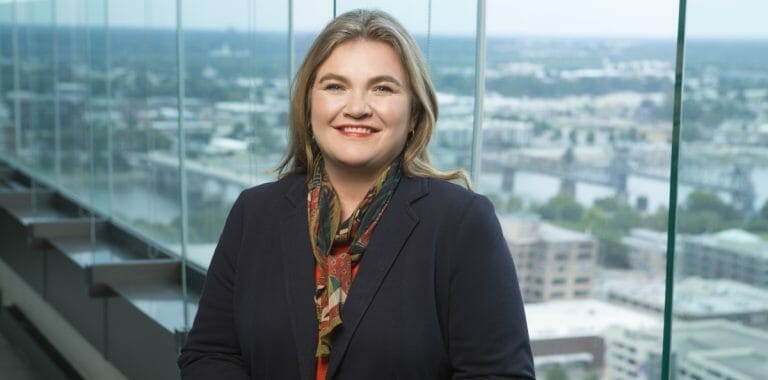 Erika Ross Gee
Partner
Little Rock, AR
Erika is an experienced government relations attorney, with contacts and experience throughout Arkansas state government. She regularly represents clients with issues before the Arkansas Pharmacy Board and has developed a specialty in medical marijuana.
egee@wlj.com
Learn more
Send Erika a message!
Gary D. Marts, Jr.
Partner
Little Rock, AR
Gary Marts focuses his practice on complex litigation, particularly class action, mass tort, and appellate matters.
gmarts@wlj.com
Learn more
Send Gary a message!
Rodney P. Moore
Partner
Little Rock, AR
Rodney Moore provides advice and representation for businesses in the healthcare, banking, technology and insurance industries.
rpmoore@wlj.com
Learn more
Send Rodney a message!
Wright Lindsey Jennings has experience representing a diverse group of clients in the pharmaceutical industry, including pharmaceutical companies (both brand-name and generic drug manufacturers), pharmacies and pharmacists. Our attorneys are equipped to meet the unique needs of those in this ever-changing and highly regulated industry.
Our previous work for clients in the pharmaceutical industry has included corporate transactions, contract review and negotiations, products liability litigation, patent infringement litigation, patent and trademark prosecution and government relations and lobbying. Our attorneys also have experience representing pharmacists, pharmacies, pharmacy technicians and wholesale distributors in administrative proceedings before the Arkansas State Board of Pharmacy and in investigations involving the Federal Drug Administration (FDA) and the Drug Enforcement Administration (DEA).