There is no term limit to good counsel.
We have a long history representing clients in all types of legal matters with government agencies.
7
attorneys
WLJ attorneys recognized by The Best Lawyers in America© for their work in government relations and related legal areas.
120

+
years
Years crafting practical government relations solutions for our clients.
We have the experience and contacts to craft practical government relations solutions.
Knowing our way around the maze of state and federal bureaucracy has made us a valuable ally to our clients.
View all attorneys
Justin T. Allen
Partner
Little Rock, AR
Justin Allen leads the firm's Government Relations practice group and assists clients in working with state and local government on matters of policy, regulation and legislation.
jallen@wlj.com
Learn more
Send Justin a message!
Stephen R. Giles
Partner
Little Rock, AR
With almost 45 years of experience, Steve Giles counsels his clients through complex real estate matters. Clients rely on Steve for his insight on land use, zoning and development issues.
SGiles@wlj.com
Learn more
Send Steve a message!
Mark H. Allison
Partner
Little Rock, AR
For over 35 years, Mark Allison has demonstrated excellence not only in legal acumen, but also in character and integrity. He is known as the truest of advocates for his clients, helping them resolve their legal challenges effectively and efficiently.
mallison@wlj.com
Learn more
Send Mark a message!
John William Spivey III
Of Counsel
Little Rock, AR
Bill is widely acknowledged to be one of the premier finance and commercial real estate attorneys in Arkansas. He also finds time to devote his energies to various community activities, including Methodist Family Health, Camp Aldersgate and the Mabelvale Youth Association.
jspivey@wlj.com
Learn more
Send John a message!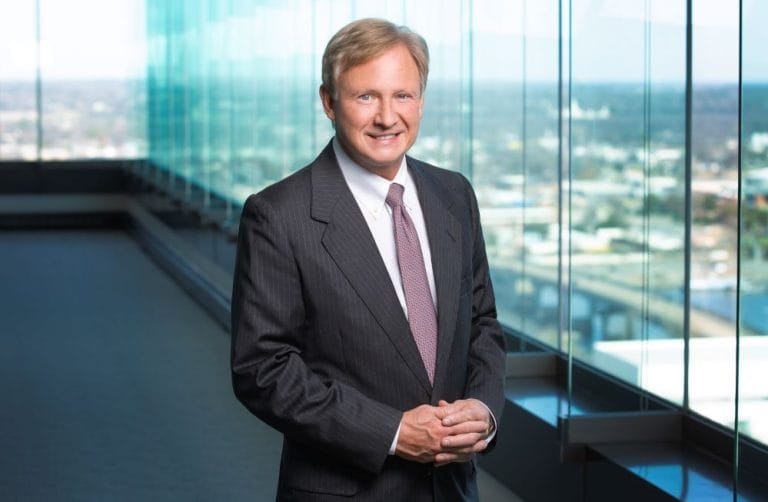 Randall L. Bynum
Partner
Little Rock, AR
Much of Randy's practice focuses on utility, telecom and transportation regulation, as well as the evolving medical cannabis industry, where he shepherds clients through compliance and regulatory processes.
rbynum@wlj.com
Learn more
Send Randy a message!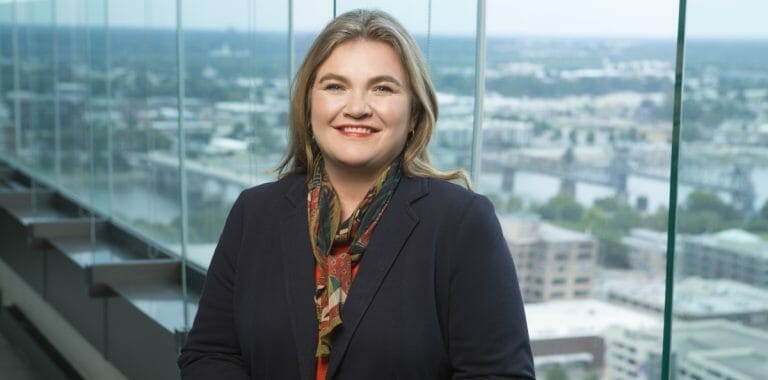 Erika Ross Gee
Partner
Little Rock, AR
Erika is an experienced government relations attorney, with contacts and experience throughout Arkansas state government. She regularly represents clients with issues before the Arkansas Pharmacy Board and has developed a specialty in medical marijuana.
egee@wlj.com
Learn more
Send Erika a message!
Eli C. Bauer
Associate
Little Rock, AR
Eli Bauer is an associate with Wright Lindsey Jennings, where he focuses his practice on regulatory, environmental and corporate legal matters.
ebauer@wlj.com
Learn more
Send Eli a message!
Quinten J. Whiteside
Partner
Little Rock, AR
With a focus on transportation and trucking defense, administrative law, premises liability, and insurance defense, Quinten represents clients from all over the country and in the State of Arkansas.
qwhiteside@wlj.com
Learn more
Send Quinten a message!
Our clients with legal issues involving government agencies know that the experience of our attorneys in this specialized area of practice help them to reach an effective, efficient and practical solution. Our firm has a long history of attorneys specializing in a diverse variety of administrative, regulatory and compliance practice settings allow our firm to be uniquely situated to represent clients in all types of legal matters with a government agency.
Simplifying administrative legal matters for our clients is a priority for our attorneys, who have significant experience and contacts throughout state government. We practice a wide range of administrative law, including representation in administrative proceedings on disciplinary matters; analysis, drafting and advocacy on agency regulatory policy; and representation in administrative proceedings related to obtaining a professional license.
Our attorneys have appeared before numerous professional licensure boards, including the Arkansas State Board of Pharmacy, Arkansas State Medical Board, Arkansas State Board of Dental Examiners, Arkansas State Board of Nursing, Arkansas Contractors Licensing Board, Arkansas Social Work Licensing Board, Arkansas Appraiser Licensing and Certification Board, Arkansas State Board of Licensure for Professional Engineers and Professional Surveyors, and the Arkansas Health Services Permit Agency.
We also have experience representing our clients before the Arkansas Claims Commission, the Arkansas Insurance Department, the Arkansas Department of Finance and Administration, the Arkansas Alcoholic Beverage Control Board, the Office of Procurement, the Arkansas Public Employees Retirement System and the Arkansas Teachers Retirement System.
The guidance and advice we offer clients on compliance matters with state and federal administrative rules and regulations, including advice on developing corporate policies and procedures, have proven to position our clients properly to accomplish their goals.