We ensure that every contract you make is impeccable – starting with the one you make with us.
We've been prudently protecting the best interests of our clients for more than a century, offering thoughtful counsel and meticulous due diligence on a wide array of contractual matters.
120+
years of history
Years of history protecting the business interests of our clients.
100

%
of IP team
WLJ's entire IP team is recognized by The Best Lawyers in America©.
You're in good hands.
From startups to higher education to established tech companies, our team is here for you.
View all attorneys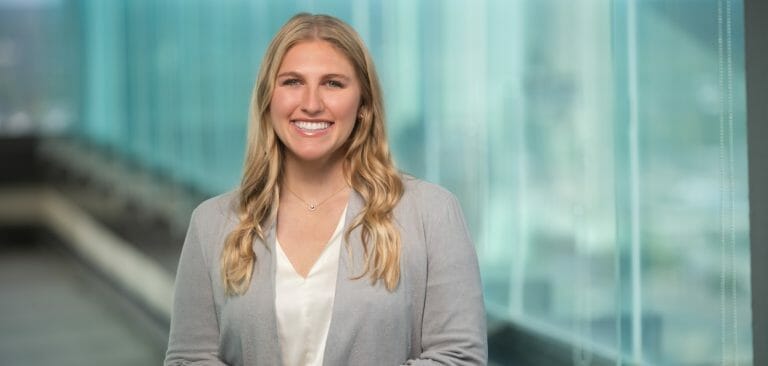 MaryScott Polk Timmis
Associate
Little Rock, AR
MaryScott Polk Timmis joined Wright Lindsey Jennings in 2022 after graduating from the University of Mississippi School of Law in May of 2022.
MPolk@wlj.com
Learn more
Send MaryScott Polk a message!
Meredith K. Lowry
Partner
Rogers, AR
Meredith's intellectual property practice centers around retail products, which isn't surprising with the world's largest retailer in our backyard.
mlowry@wlj.com
Learn more
Send Meredith a message!
Richard Blakely Glasgow
Partner
Little Rock, AR
Blake is one of the most active IP litigators in Arkansas, representing both IP owners and accused infringers in federal courts in Arkansas and throughout the country. Blake has prosecuted and managed hundreds of patent applications and patents in a wide array of technology areas in the United States and abroad.
bglasgow@wlj.com
Learn more
Send Blake a message!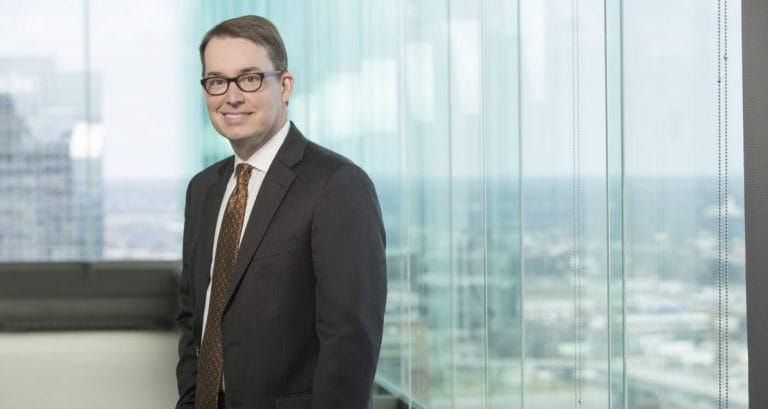 J. Charles Dougherty
Partner
Little Rock, AR
Chuck's intellectual property practice includes US patent and trademark prosecution as well as the management of international portfolios and the coordination of foreign filings. He represents clients ranging in size from start-ups to the Fortune 500, as well as a number of universities, colleges and non-profit foundations.
jdougherty@wlj.com
Learn more
Send Chuck a message!
We have significant experience in preparing, analyzing and negotiating all types of contracts. These range from long-term, "master service" agreements with clients' strategic partners to business as usual, "one-off" arrangements. Our lawyers work on a wide variety of types of agreements, from agency, covenant not to compete, distribution, manufacturing, merger & acquisition, and partnership agreements to licensing and other agreements on technology, IT services, software, farm equipment and commodities, and other supplying of goods and services.
Contract preparation and negotiation is an important part of many of our practices and service areas. These include corporate & transactional, estate planning, intellectual property, labor & employment, construction, and more. Our contract lawyers work closely with other WLJ practice groups to tap into our expertise in other areas and avoid problems we've seen in the past.
Wright Lindsey Jennings lawyers know the best defense against litigation is usually a well-drafted contract. We approach all contract work with that in mind, and an assessment of the risks in contract language and ways we can help with practical mitigation of those risks. If you have any type of contract issue, we can help.