WLJ's tax team is widely recognized for its leadership in both Arkansas and multistate tax matters.
We routinely advise and represent businesses on an array of issues, including sales and use tax, income tax and property tax, and help clients navigate the myriad tax laws and regulations affecting their businesses – through appeals and litigation.
5
attorneys
WLJ attorneys recognized by The Best Lawyers in America© for tax law.
120

+
years of history
Years of history protecting the business interests of our clients.
We can help.
WLJ clients have access to some of the most accomplished tax attorneys in the state, who often consult on state tax policy initiatives at both the administrative and legislative levels.
View all attorneys
Cal Rose
Partner
Rogers, AR
Cal's corporate and transactional practice encompasses an extensive range of business, tax and legal matters, including mergers and acquisitions, real estate transactions, securities offerings and executive compensation.
crose@wlj.com
Learn more
Send Cal a message!
TJ Lawhon
Partner
Little Rock, AR
TJ Lawhon leverages the perspective and experience he gained while operating his family's seed company when counseling his clients with agricultural-related issues, business matters and state tax law.
TLawhon@wlj.com
Learn more
Send TJ a message!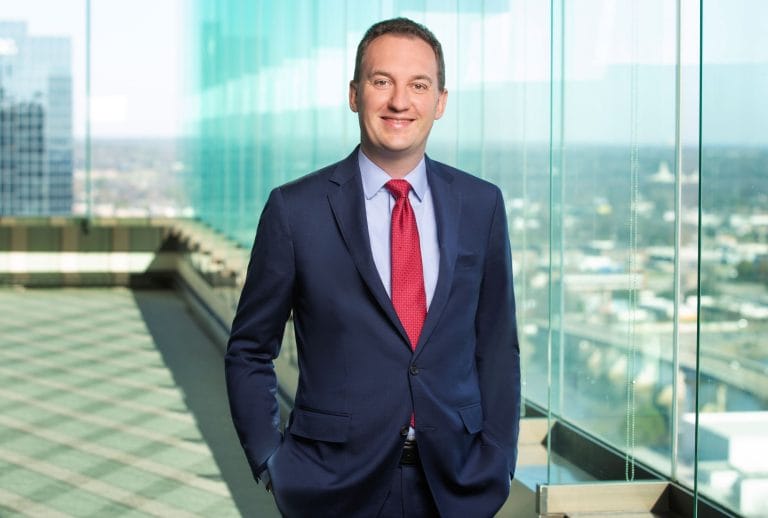 Matthew C. Boch
Partner
Little Rock, AR
Matt Boch is a tax attorney who helps businesses manage their tax liabilities by resolving their Arkansas and multistate tax problems and by leveraging economic development incentives. His clients range from small businesses to Fortune 500 companies, and engagements range from audits to appellate litigation.
mboch@wlj.com
Learn more
Send Matt a message!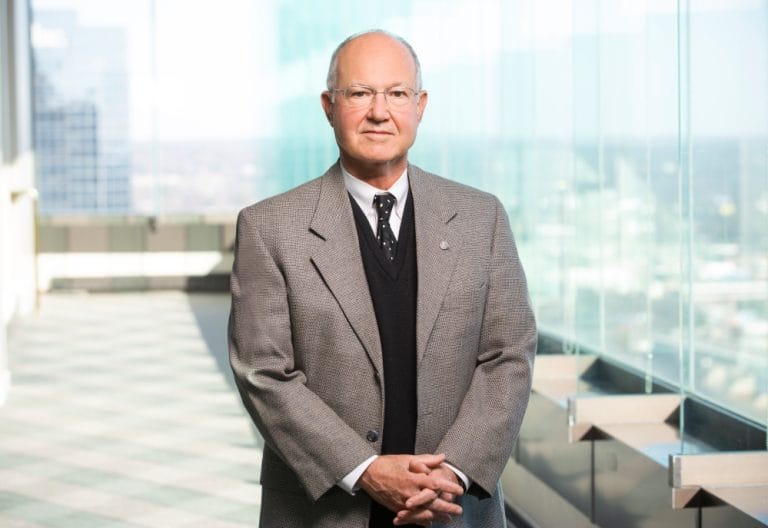 Michael O. Parker
Of Counsel
Little Rock, AR
For most of five decades, Mike has been advising clients of all sizes in a broad range of tax-related areas, including trusts and estates, pension and employee benefits, industrial development bonds, business organizations and reorganizations, and business sales and acquisitions, to name a few.
mparker@wlj.com
Learn more
Send Mike a message!
Jacob P. Fair
Partner
Little Rock, AR
Jake Fair has a diverse practice ranging from real estate transactions to complex commercial litigation. As a licensed CPA, Jake offers a unique business perspective to his clients. He offers daily advice to businesses on various issues and helps them understand the legal complexities associated with operating a business and protecting that business from liability. He has also successfully set aside a seven-figure default judgment entered against an out-of-state financial institution and represented companies and individuals in the negotiation, buying, and selling of commercial real estate.
jfair@wlj.com
Learn more
Send Jake a message!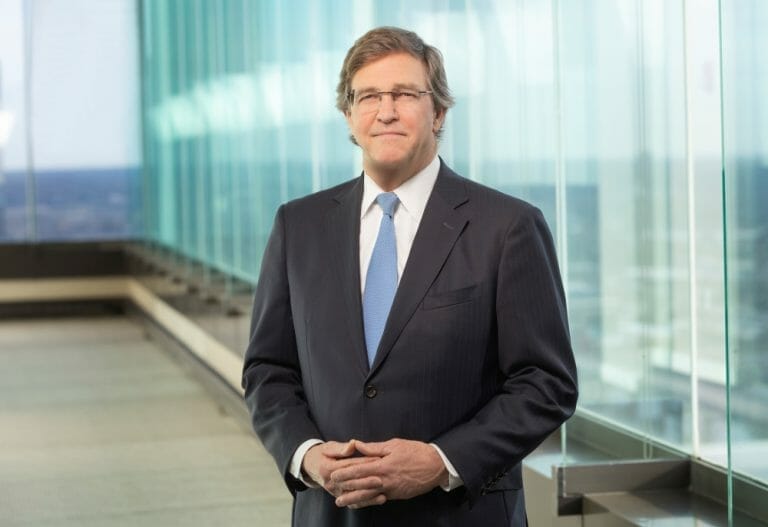 Cal McCastlain
Partner
Little Rock, AR
Cal McCastlain is known for his work in corporate planning, transactions and tax law, with a particular niche in agriculture and agribusiness.
cmccastlain@wlj.com
Learn more
Send Cal a message!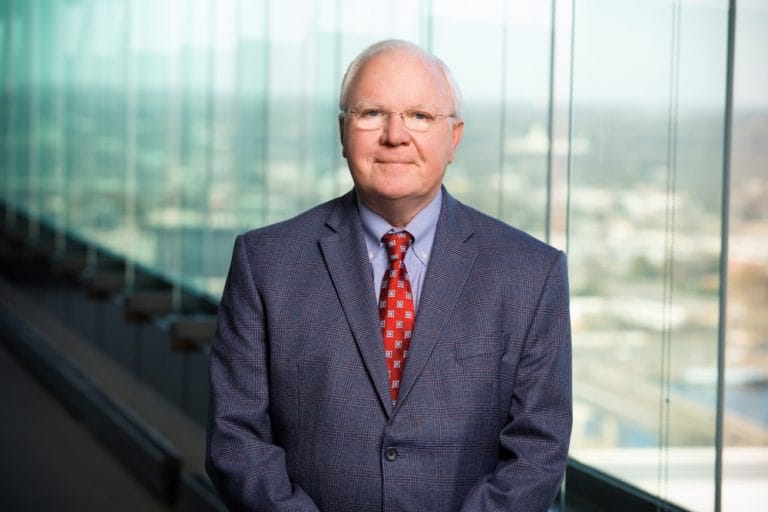 John B. Peace
Of Counsel
Little Rock, AR
John combines an accountant's pragmatic approach with an attorney's problem-solving skills to help clients plan for the future success of their families and businesses. With legal expertise accumulated over four decades as an estate planning attorney, John assesses each client's goals to create effective strategies to maximize and preserve the value of their assets.
jpeace@wlj.com
Learn more
Send John a message!
John R. Tisdale
Partner
Little Rock, AR
John has been recognized as a leading Tax Attorney in Arkansas by Chambers USA for more than 13 years. He has served as Canon Chancellor to the Bishop of the Episcopal Diocese of Arkansas since 1999.
jtisdale@wlj.com
Learn more
Send John a message!
Our experienced attorneys regularly advise business entities, individuals and tax-exempt organizations on taxation questions and matters related to taxation, such as business and individual tax planning and mergers and acquisitions (both taxable and non-taxable). In addition, charitable and tax-exempt entities, estate planning, estate and gift taxation, trusts and probate are areas in which we have extensive experience. We can answer both state and federal tax questions relevant to Subchapter C and S corporations, partnerships, limited liability companies, individuals, trusts, estates and tax-exempt entities.
We serve clients in state and federal tax audits and appeals as well as in tax litigation matters in state and federal court. Individuals in need of estate planning matters also utilize our knowledge of revocable and irrevocable life insurance and charitable trusts and in probate of decedents' estates. Other clients include a significant number of tax-exempt entities in the healthcare, religious and charitable sectors, whom we assist not only with routine questions concerning operations of tax-exempt entities, but also in preparation of applications and documentation necessary to obtain a tax-exempt determination from the Internal Revenue Service. By tapping into the firm's expansive attorney groups, we collectively structure and document mergers, acquisitions, tax-exempt municipal bond financings and tax-deferred and non-recognition exchange transactions.