In banking, every relationship is personal – including the one you have with us.
We are proud of our long tradition of assisting financial professionals – from community banks to large national institutions – in achieving their corporate goals.
120+
years
We have a rich history of protecting the business interests of our clients.
15
attorneys
WLJ attorneys recognized by The Best Lawyers in America© for their work in corporate and transactional areas.
You're in good hands.
We have a rich tradition of helping financial professionals achieve their goals.
View all attorneys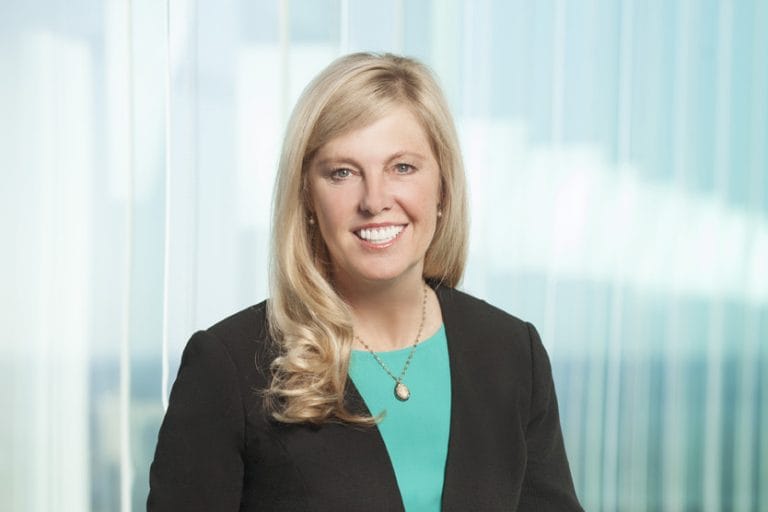 Judy Simmons Henry
Partner
Little Rock, AR
Judy tumbled from the gym to the courtroom and into the boardroom – and never looked back. A former elite gymnast and coach, today Judy is recognized as one of the South's top litigators.
jhenry@wlj.com
Learn more
Send Judy a message!
Rodney P. Moore
Partner
Little Rock, AR
Rodney Moore provides advice and representation for businesses in the healthcare, banking, technology and insurance industries.
rpmoore@wlj.com
Learn more
Send Rodney a message!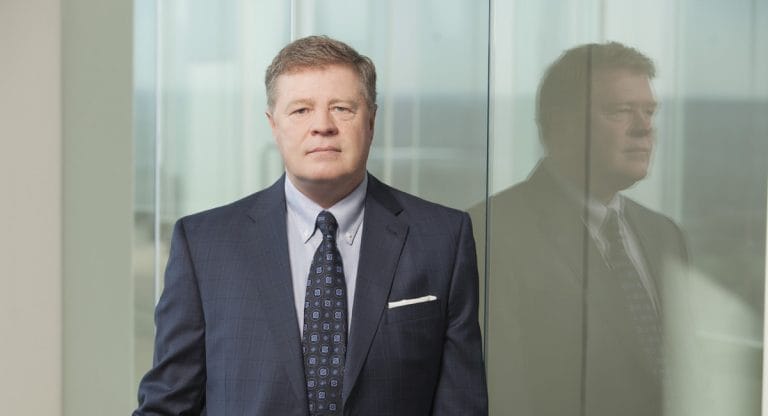 Walter McSpadden
Partner
Little Rock, AR
Walter has more than three decades of experience guiding clients in the fields of commercial lending and public finance. He regularly represents financial institutions and borrowers in a wide variety of commercial lending transactions. In addition, he has more than 35 years of experience in the areas of public finance, including municipal bonds and tax-exempt leases.
wmcspadden@wlj.com
Learn more
Send Walter a message!
Johnathan D. Horton
Partner
Little Rock, AR
Johnathan teaches multiple Continuing Legal Education courses each year. Seminars polish his public speaking skills, and force him to master complex subject matter, distill the topic to its essentials, and present the material concisely. These same skills benefit him at oral argument and in trial, and make him a better advocate for his clients.
jhorton@wlj.com
Learn more
Send Johnathan a message!
Fred M. Perkins III
Partner
Little Rock, AR
Fred is one of the most experienced M&A, corporate and real estate attorneys in the state of Arkansas, working for some of the state's largest private and public companies. His Arkansas-based and nationwide clients rely on his advice and counsel, and these trusted relationships assist him in connecting entrepreneurs and startups with potential investors. 
fperkins@wlj.com
Learn more
Send Fred a message!
Charles T. Coleman
Partner
Little Rock, AR
Charlie was born and raised in Little Rock, Arkansas, then attended college and law school at the University of Arkansas. He has been engaged in active trial practice for more than 40 years. He is active in the community, serving on the boards of multiple charitable organizations in the Little Rock and greater Central Arkansas community.
ccoleman@wlj.com
Learn more
Send Charles a message!
John William Spivey III
Of Counsel
Little Rock, AR
Bill is widely acknowledged to be one of the premier finance and commercial real estate attorneys in Arkansas. He also finds time to devote his energies to various community activities, including Methodist Family Health, Camp Aldersgate and the Mabelvale Youth Association.
jspivey@wlj.com
Learn more
Send John a message!
Stephen R. Lancaster
Partner
Little Rock, AR
Steve is a commercial litigator practicing in areas such as breach of contract, real estate, trusts and construction. Lancaster also handles matters involving ballot initiatives and gaming.
slancaster@wlj.com
Learn more
Send Steve a message!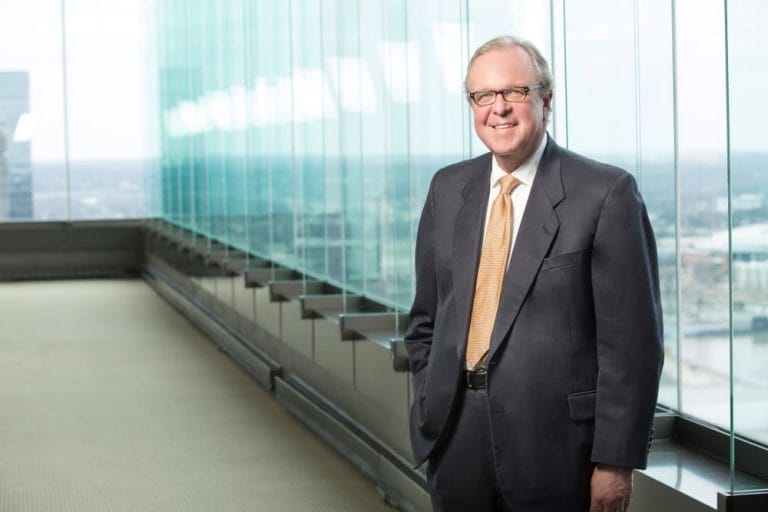 J. Mark Davis
Partner
Little Rock, AR
J. Mark Davis has a commercial litigation and administrative law practice, focusing in the areas of telecommunications, water, electric and professional licensure matters, commercial loan transactions and litigation, real estate and bankruptcy.
jmdavis@wlj.com
Learn more
Send Mark a message!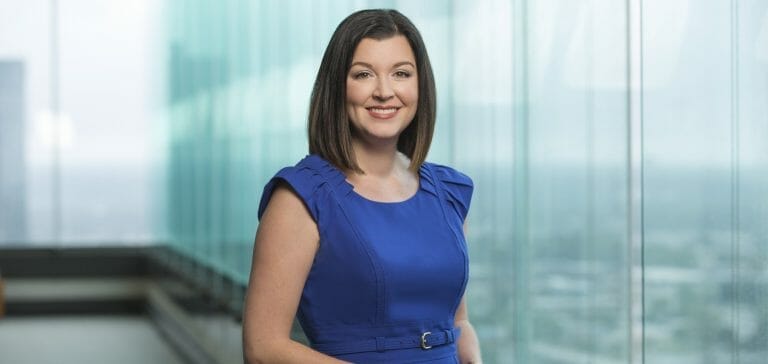 Adrienne L. Baker
Partner
Rogers, AR
Adrienne regularly defends banks and their officers and directors from lender liability claims and claims of third parties seeking to hold banks liable for the alleged bad acts of bank customers.
abaker@wlj.com
Learn more
Send Adrienne a message!
James P. Beachboard
Partner
Little Rock, AR
Helping business owners succeed has always been a driving force in James P. "Jim" Beachboard's work.
jbeachboard@wlj.com
Learn more
Send Jim a message!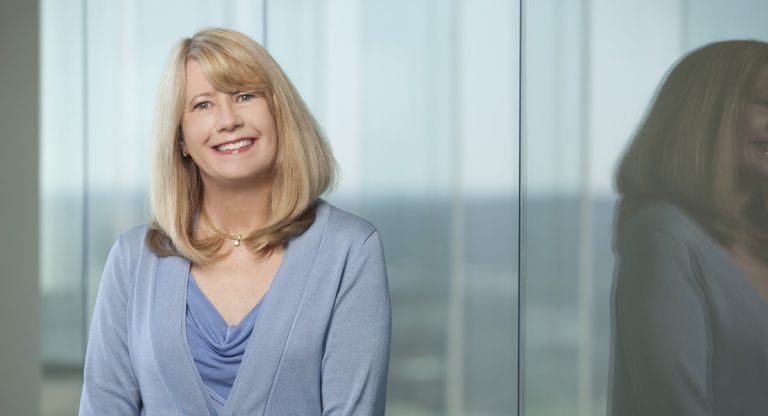 Kimberly Wood Tucker
Of Counsel
Little Rock, AR
Kimberly Wood Tucker has been engaged in the practice of law for twenty-eight years. Her current practice is focused on bankruptcy, defense of claims brought against creditors and debt collectors, and other areas of commercial litigation.
ktucker@wlj.com
Learn more
Send Kimberly a message!
Patrick D. Wilson
Partner
Little Rock, AR
Arkansas construction liens are a large part of Patrick's practice. He regularly pursues large construction lien claims on big commercial projects in Arkansas.
pwilson@wlj.com
Learn more
Send Patrick a message!
Eric Berger
Partner
Rogers, AR
Eric grew up immersed in his family's small business and began consulting for agribusinesses when he was 16. He started college early and also earned an M.B.A. He now enjoys working with businesses to solve issues, with or without litigation.
eberger@wlj.com
Learn more
Send Eric a message!
Attorneys at Wright Lindsey Jennings have extensive experience in all manner of issues related to the financial services and banking industries. We offer advisory, transactional and litigation services to banks and financial institutions of varying types and sizes, from small local and family-owned organizations to some of the largest banks and financial institutions in the country.
Our clients benefit from our assistance with a wide range of complex regulatory and transactional matters, as well as litigation, dispute resolution and regulatory matters, intellectual property issues and labor and employment advice and disputes.
In addition to traditional banks and financial services companies, we also represent loan servicers, trustees of loan securitization trusts, specialty lenders and insurance companies, among others. These companies in the financial services sector also benefit from our experience in state and federal regulatory and administrative agency arenas, as well as our legislative and lobbying practice. We also assist with mergers, acquisitions and similar transactions.