WLJ has a rich history serving utilities and municipal entities.
Our attorneys serve in various roles for our Utility & Municipal clients, including as bond counsel and general counsel, as well as offering representation before related agencies.
59
years of experience
We've served municipal and utility clients for decades.
3
designations
"Lawyer of the Year" designations in public finance and municipal law by Best Lawyers since 2010.
You're in good hands.
Our attorneys regularly provide articles and presentations specifically for wastewater entities on various water and wastewater issues.
View all attorneys
Antwan D. Phillips
Partner
Little Rock, AR
Antwan is committed to the community. He is a Little Rock native and has dedicated his free time to serve a number of nonprofits that focus on improving the lives of children, public education, and overall quality of life in Little Rock. His community involvement has helped establish and grow his municipal governmental relations practice.
aphillips@wlj.com
Learn more
Send Antwan a message!
John William Spivey III
Of Counsel
Little Rock, AR
Bill is widely acknowledged to be one of the premier finance and commercial real estate attorneys in Arkansas. He also finds time to devote his energies to various community activities, including Methodist Family Health, Camp Aldersgate and the Mabelvale Youth Association.
jspivey@wlj.com
Learn more
Send John a message!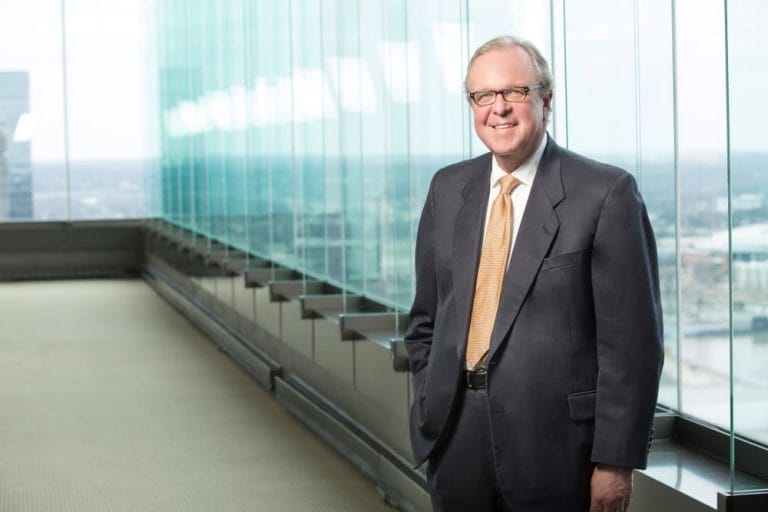 J. Mark Davis
Partner
Little Rock, AR
J. Mark Davis has a commercial litigation and administrative law practice, focusing in the areas of telecommunications, water, electric and professional licensure matters, commercial loan transactions and litigation, real estate and bankruptcy.
jmdavis@wlj.com
Learn more
Send Mark a message!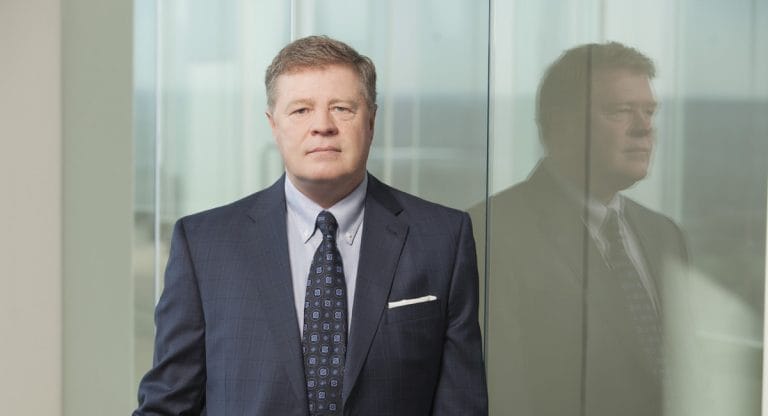 Walter McSpadden
Partner
Little Rock, AR
Walter has more than three decades of experience guiding clients in the fields of commercial lending and public finance. He regularly represents financial institutions and borrowers in a wide variety of commercial lending transactions. In addition, he has more than 35 years of experience in the areas of public finance, including municipal bonds and tax-exempt leases.
wmcspadden@wlj.com
Learn more
Send Walter a message!
N. M. Norton
Partner
Little Rock, AR
N.M. Norton has a commercial litigation practice, including matters under the Arkansas Franchise Practices Act and Deceptive Trade Practices Act and primarily focusing in the areas of governmental litigation, intellectual property, public utilities and administrative and regulatory matters.
mnorton@wlj.com
Learn more
Send Mac a message!
For over 50 years, the firm's attorneys have consistently represented issuers, underwriters, trustees and other participants in municipal finance across a spectrum of transactions. Wright Lindsey Jennings's municipal finance practice has been recognized as a leader by Chambers USA: America's Leading Lawyers for Business. Firm attorneys hold memberships in the National Association of Bond Lawyers and have been repeatedly selected for designation by Chambers USA, Best Lawyers in America and Mid-South Super Lawyers. In addition to municipal finance, the firm provides a full range of legal services in all phases of municipal operations, including counseling clients in the areas of labor and employment, zoning and land use, environmental law, general municipal law, construction projects and litigation.
Wright Lindsey Jennings also has a wealth of experience representing clients before units of local government and state and federal agencies and commissions. The firm engages in administrative practice before the Arkansas Public Service Commission, the Federal Energy Regulatory Commission, transportation agencies, environmental and occupational agencies and state agencies regulating specific businesses and professions. The firm also assists its clients in protecting their interests in connection with public utility regulation, particularly in the areas of electricity, natural gas, telecommunications, transportation and municipal waterworks and regulatory matters generally involving the environment, occupational safety, labor relations and health care.