Our team counsels on the patentability and protection of inventions.
We have drafted and prosecuted hundreds of patent applications in the U.S. and regularly work with patent counsel worldwide to acquire patent rights abroad.
4
licensed patent attorneys
Licensed patent attorneys with advanced technical degrees and experience
100

%
of IP Team
WLJ's entire IP team is recognized by The Best Lawyers in America©
From startups to higher education to established tech companies, our team is here for you.
WLJ's entire IP team is licensed by the U.S. Patent and Trademark Office.
View all attorneys
Richard Blakely Glasgow
Partner
Little Rock, AR
Blake is one of the most active IP litigators in Arkansas, representing both IP owners and accused infringers in federal courts in Arkansas and throughout the country. Blake has prosecuted and managed hundreds of patent applications and patents in a wide array of technology areas in the United States and abroad.
bglasgow@wlj.com
Learn more
Send Blake a message!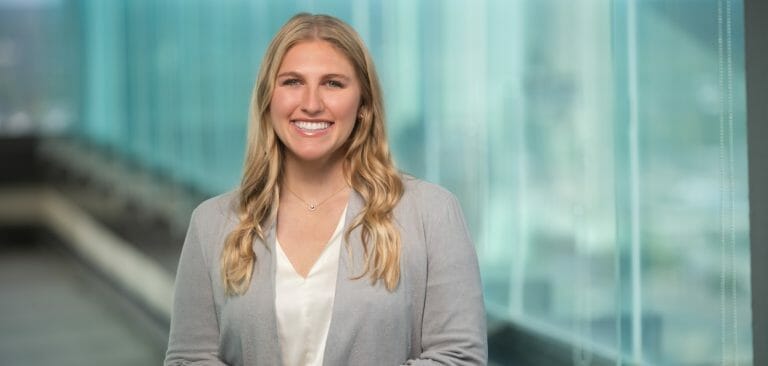 MaryScott Polk Timmis
Associate
Little Rock, AR
MaryScott Polk Timmis joined Wright Lindsey Jennings in 2022 after graduating from the University of Mississippi School of Law in May of 2022.
MPolk@wlj.com
Learn more
Send MaryScott Polk a message!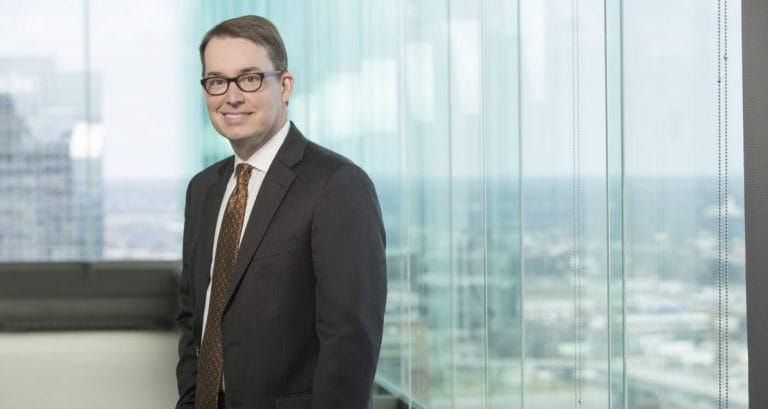 J. Charles Dougherty
Partner
Little Rock, AR
Chuck's intellectual property practice includes US patent and trademark prosecution as well as the management of international portfolios and the coordination of foreign filings. He represents clients ranging in size from start-ups to the Fortune 500, as well as a number of universities, colleges and non-profit foundations.
jdougherty@wlj.com
Learn more
Send Chuck a message!
Meredith K. Lowry
Partner
Rogers, AR
Meredith's intellectual property practice centers around retail products, which isn't surprising with the world's largest retailer in our backyard.
mlowry@wlj.com
Learn more
Send Meredith a message!
Patent Prosecution & Counseling
Wright Lindsey Jennings has been recognized by The Best Lawyers in America© as having the top intellectual property and technology law practice in Arkansas. Our team of patent attorneys has vast experience counseling clients on all aspects of patent law. Our patent attorneys have experience in a wide array of technology areas, including mechanical devices, biotechnology and life sciences, nanotechnology, software, electronics, medical devices and processes and chemicals and pharmaceuticals. Our patent prosecution clients range from startup companies and small businesses to colleges and universities to Fortune 500 companies. Our patent clients not only come from our home-state of Arkansas but we also have clients from across the United States and from foreign countries as well.
We routinely assist our clients in evaluating inventions for patentability and developing cost-effective strategies for protecting their inventions based on the particular needs of their business, including seeking utility patent, design patent or plant patent protection. We have drafted and prosecuted hundreds of patent applications in the United States and regularly work alongside foreign patent counsel in Canada, Mexico, Australia, Europe and many countries in Asia and South America to acquire patent rights abroad for our clients. We also have experience analyzing individual patents and even entire patent portfolios for purposes of preparing infringement, validity and freedom-to-operate opinions.
Patent Litigation & Enforcement
With the extensive trial experience of our litigation attorneys and the unique background and technical knowledge of our patent attorneys, Wright Lindsey Jennings is uniquely qualified to assist businesses in enforcing their patents against infringers, as well as defending clients against claims of infringement by others.
Our attorneys have litigated patent cases in Arkansas state and federal courts and in other states. In recent years, we have gained considerable experience in defending Arkansas companies against the patent infringement claims of non-practicing entities or "patent trolls."
Our attorneys also represent clients in ex parte reexamination and inter partes review proceedings before the Patent Trial and Appeal Board (PTAB). We also have experience managing patent post-grant review proceedings concurrent with related federal district court litigation.