We help employers navigate medical marijuana in the workplace.
Our experienced team guides HR departments and employers through compliant policy and practice development, and also assists cannabis industry companies with their specific HR needs and challenges.
2016
year WLJ began helping
WLJ attorneys began working with employers and HR professionals on employment-related medical marijuana matters.
79k

+
Arkansans
Arkansans with active medical marijuana ID cards as of December 2021.
You're in good hands.
Our multi-disciplinary team of attorneys advises clients on the diverse range of issues raised by the evolving cannabis industry.
View all attorneys
Stuart Jackson
Partner
Little Rock, AR
Stuart is one of the most highly regarded employment attorneys in Arkansas, whose focus as of late has been on pandemic-related employment issues (including vaccine mandates), managing medical and potentially recreational marijuana in the Arkansas workplace and defending collective and class actions under the Fair Labor Standards Act and the Arkansas Minimum Wage Act.
wjackson@wlj.com
Learn more
Send Stuart a message!
Eli C. Bauer
Associate
Little Rock, AR
Eli Bauer is an associate with Wright Lindsey Jennings, where he focuses his practice on regulatory, environmental and corporate legal matters.
ebauer@wlj.com
Learn more
Send Eli a message!
Cal Rose
Partner
Rogers, AR
Cal's corporate and transactional practice encompasses an extensive range of business, tax and legal matters, including mergers and acquisitions, real estate transactions, securities offerings and executive compensation.
crose@wlj.com
Learn more
Send Cal a message!
John D. Davis
Partner
Little Rock, AR
John's background as a construction project manager and business owner provides him with first-hand knowledge of the challenges faced by employers and human resource professionals.
jddavis@wlj.com
Learn more
Send John a message!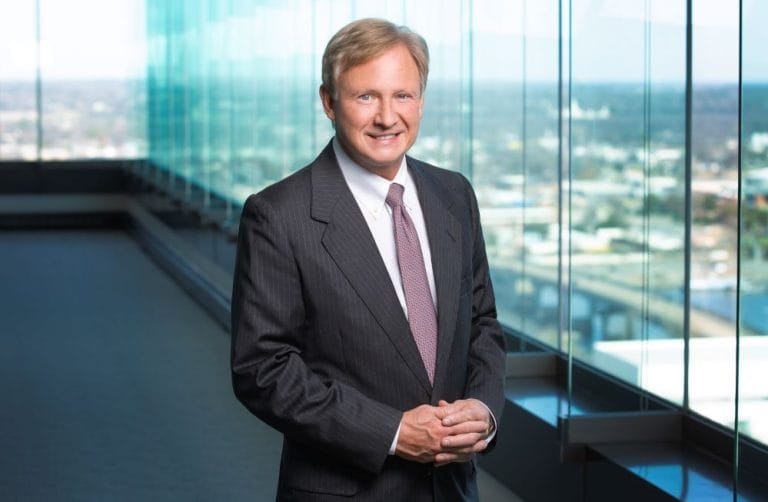 Randall L. Bynum
Partner
Little Rock, AR
Much of Randy's practice focuses on utility, telecom and transportation regulation, as well as the evolving medical cannabis industry, where he shepherds clients through compliance and regulatory processes.
rbynum@wlj.com
Learn more
Send Randy a message!
Antwan D. Phillips
Partner
Little Rock, AR
Antwan is committed to the community. He is a Little Rock native and has dedicated his free time to serve a number of nonprofits that focus on improving the lives of children, public education, and overall quality of life in Little Rock. His community involvement has helped establish and grow his municipal governmental relations practice.
aphillips@wlj.com
Learn more
Send Antwan a message!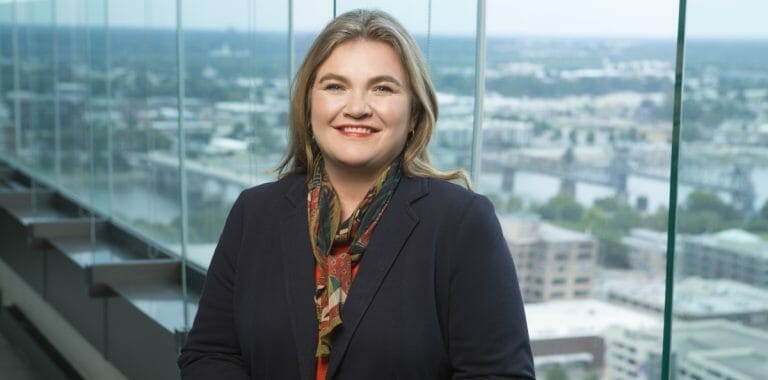 Erika Ross Gee
Partner
Little Rock, AR
Erika is an experienced government relations attorney, with contacts and experience throughout Arkansas state government. She regularly represents clients with issues before the Arkansas Pharmacy Board and has developed a specialty in medical marijuana.
egee@wlj.com
Learn more
Send Erika a message!
Michelle M. Kaemmerling
Partner
Little Rock, AR
Michelle is committed to helping businesses navigate all issues that arise under employment laws, many of which can significantly impact a company's reputation, culture and financial success. Her focus is on practical advice tailored to each client's specific needs.
mkaemmerling@wlj.com
Learn more
Send Michelle a message!
Since Arkansas legalized medical marijuana in November of 2016, a multi-disciplinary team of attorneys began working to advise our clients on the diverse range of issues raised by the emerging program. We offer experienced counsel and representation on every aspect of medical marijuana in Arkansas, including:
Updating employment policies and HR practices;
Advising traditional businesses on issues raised by transactions with a medical marijuana business;
Assisting in the application process for a medical marijuana business license;
Representing medical marijuana businesses before city, county and state government regulatory bodies
Representing entities or potential investors in a medical marijuana-related business investment, including securities compliance; and
Advising medical marijuana businesses on state tax compliance, Section 280E and other tax implications.
For employment-related medical marijuana issues or concerns, contact:
Stuart Jackson
wjackson@wlj.com
For all other medical marijuana matters, contact:
Recent Publications:
Disclaimer: WLJ advises its clients on state laws regarding medical marijuana in order to facilitate compliance with those laws. Although Arkansas has decriminalized the possession, sale, and distribution of marijuana by individuals and entities that have obtained appropriate licensure from the state, the conduct decriminalized under state law remains illegal under federal law, including but not limited to the Controlled Substances Act, 21 U.S.C. § 801 et seq. Federal enforcement policy may at times defer to state law in not enforcing conflicting federal laws, but businesses and individuals should be aware that compliance with state law in no way assures compliance with federal law, and there is a risk that conflicting federal laws may change or be enforced in the future.