Products liability litigation done the Wright Way.
Our extensive litigation experience enables us to skillfully protect the interests of our clients in the courtroom.
1
top tier ranking
In product liability litigation in Little Rock by 2022 U.S. News-Best Lawyers "Best Law Firms".
6
attorneys
WLJ attorneys recognized by The Best Lawyers in America© for product liability litigation.
We can help.
We have earned a reputation for excellence in handling challenging litigation, and we provide an impressive depth of trial and appellate experience.
View all attorneys
David C. Jung
Partner
Little Rock, AR
As a litigator, David's practice includes the defense of hospitals, physicians, nurses, social workers, and other healthcare professionals and corporate clients in malpractice litigation, administrative hearings, and credentialing matters.
djung@wlj.com
Learn more
Send David a message!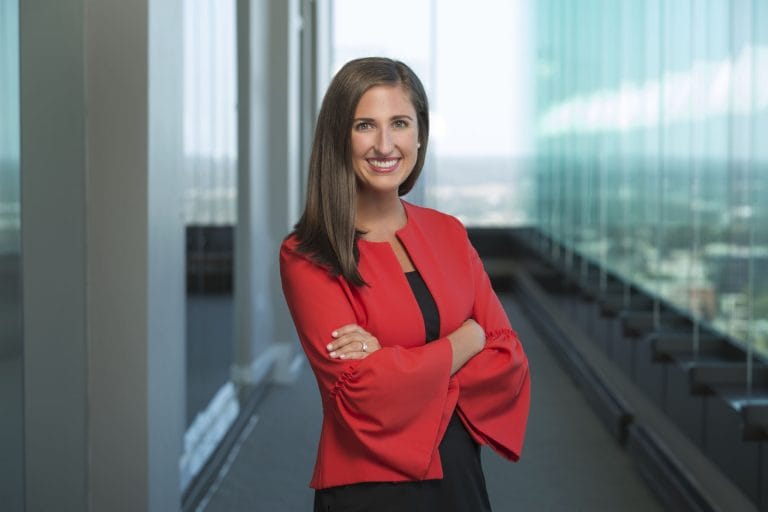 Jessica Pruitt Koehler
Associate
Little Rock, AR
Jessica Pruitt Koehler is engaged in an active litigation practice that encompasses insurance defense, medical malpractice defense, products liability defense and general commercial litigation.
jkoehler@wlj.com
Learn more
Send Jessica a message!
Caley B. Vo
Partner
Rogers, AR
Caley Vo centers his practice in trial work, focusing on insurance defense.
cvo@wlj.com
Learn more
Send Caley a message!
Gary D. Marts, Jr.
Partner
Little Rock, AR
Gary Marts focuses his practice on complex litigation, particularly class action, mass tort, and appellate matters.
gmarts@wlj.com
Learn more
Send Gary a message!
Michael A. Thompson
Partner
Little Rock, AR
Michael Thompson has an active appellate practice and, in the past five years, has handled more than twenty appeals in the Arkansas and federal appellate courts, providing oral argument in many of those cases.
mthompson@wlj.com
Learn more
Send Michael a message!
Carson Tucker
Partner
Little Rock, AR
Carson is an accomplished litigator whose practice covers a wide range of litigation, including defending both individuals and businesses in medical and professional liability claims, products liability claims, premises liability claims and workers' compensation defense.
ctucker@wlj.com
Learn more
Send Carson a message!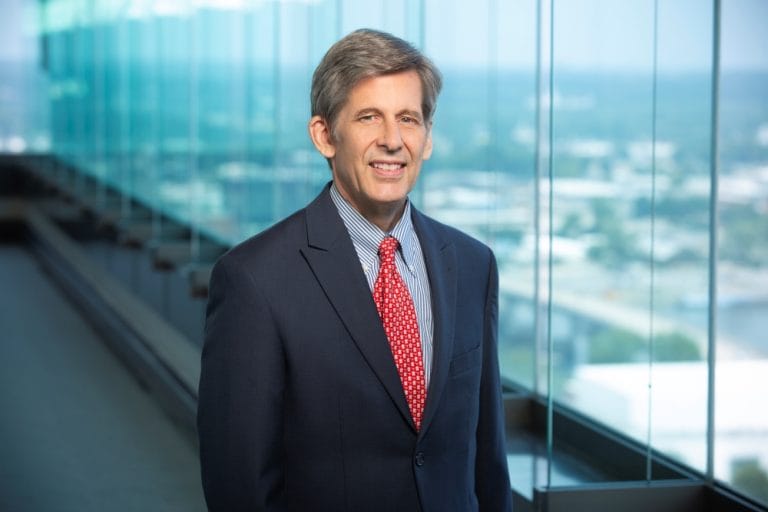 Gregory T. Jones
Partner
Little Rock, AR
Greg Jones has handled significant high-stakes litigation in a wide variety of areas including transportation, products liability, civil rights and employment, constitutional law, and commercial disputes.
gjones@wlj.com
Learn more
Send Gregory a message!
Gordon S. Rather, Jr.
Partner
Little Rock, AR
Gordon was recognized in 2017 as a member of the Lawdragon "Hall of Fame" having been selected as one of 500 Leading Lawyers in America for 12 years in a row.
grather@wlj.com
Learn more
Send Gordon a message!
Rodney P. Moore
Partner
Little Rock, AR
Rodney Moore provides advice and representation for businesses in the healthcare, banking, technology and insurance industries.
rpmoore@wlj.com
Learn more
Send Rodney a message!
Jeffrey L. Singleton
Partner
Little Rock, AR
For nearly 20 years, Jeff Singleton has had an active litigation practice, with an emphasis in medical malpractice defense and medical products liability defense.
jsingleton@wlj.com
Learn more
Send Jeff a message!
Kyle R. Wilson
Partner
Little Rock, AR
Kyle Wilson has a trial-oriented practice centered around insurance defense, products liability, major tractor-trailer accidents, intellectual property, premises liability, as well as bad faith, and fraud litigation.
kwilson@wlj.com
Learn more
Send Kyle a message!
Edwin L. Lowther, Jr.
Partner
Little Rock, AR
Ed Lowther has a trial-oriented practice and focuses his attention on class action and multidistrict litigation, commercial litigation, legal and medical malpractice defense and products liability.
elowther@wlj.com
Learn more
Send Ed a message!
Wright Lindsey Jennings trial lawyers regularly defend a broad range of national and international product manufacturers, designers and suppliers in state and federal courts throughout Arkansas. Our experience is proven in claims from single plaintiffs and those in complex, multi-party and class action litigation in both state and federal court. These cases have involved products of nearly every type and description of product, ranging from the smallest household products to the largest industrial machinery.
Our attorneys have served for years as statewide counsel for one of the "Big Three" automakers, two major Japanese automobile manufacturers and several other manufacturers of automobiles, trucks and recreational vehicles. We also regularly defend a broad array of domestic and foreign manufacturers in such diverse fields as drugs and medical devices, pharmaceuticals, aviation and marine equipment, industrial machinery, agricultural and farm implements, outdoor equipment, power tools, consumer products, sports equipment, electronic and computer products, building, paint and petroleum products.
Our extensive trial and appellate experience in handling the legal and factual issues involved in defending products liability claims allows us to handle this litigation from its inception to its conclusion, including identifying and engaging qualified expert witnesses to contest liability and damages issues.