We make it our business to understand yours.
Our philosophy is to offer advice and representation that allows decision makers to achieve their goals while minimizing legal risks, within the budgetary constraints which are always present in today's business climate.
120

+
years of history
Years of history protecting the business interests of our clients.
15
attorneys
WLJ attorneys recognized by The Best Lawyers in America© for their work in corporate and transactional areas.
We can help with your everyday legal needs.
Our team provides ongoing general legal services and advice to a variety of businesses in an efficient and cost-effective manner.
View all attorneys
Cal Rose
Partner
Rogers, AR
Cal's corporate and transactional practice encompasses an extensive range of business, tax and legal matters, including mergers and acquisitions, real estate transactions, securities offerings and executive compensation.
crose@wlj.com
Learn more
Send Cal a message!
Fred M. Perkins III
Partner
Little Rock, AR
Fred is one of the most experienced M&A, corporate and real estate attorneys in the state of Arkansas, working for some of the state's largest private and public companies. His Arkansas-based and nationwide clients rely on his advice and counsel, and these trusted relationships assist him in connecting entrepreneurs and startups with potential investors. 
fperkins@wlj.com
Learn more
Send Fred a message!
Dustin K. Doty
Of Counsel
Rogers, AR
Dustin is a trial lawyer who brings a wide-range of litigation experience to WLJ's trial team.
ddoty@wlj.com
Learn more
Send Dustin K. a message!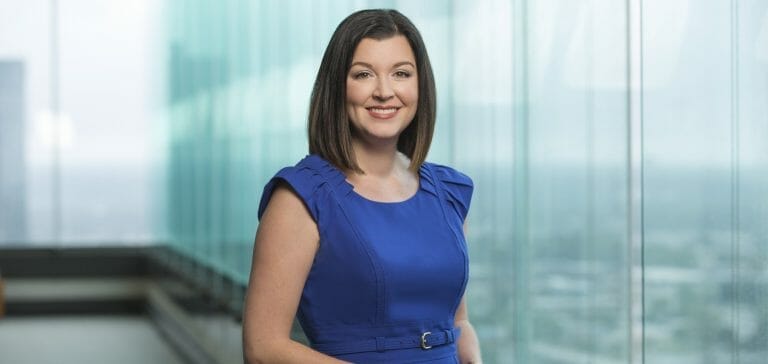 Adrienne L. Baker
Partner
Rogers, AR
Adrienne regularly defends banks and their officers and directors from lender liability claims and claims of third parties seeking to hold banks liable for the alleged bad acts of bank customers.
abaker@wlj.com
Learn more
Send Adrienne a message!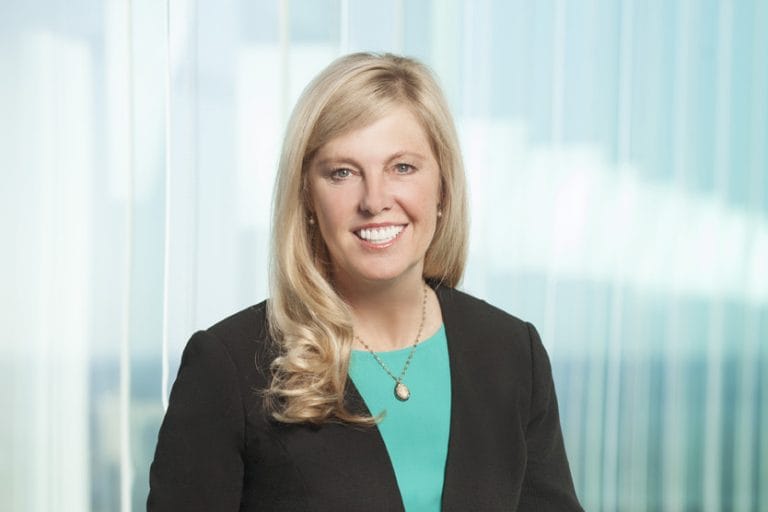 Judy Simmons Henry
Partner
Little Rock, AR
Judy tumbled from the gym to the courtroom and into the boardroom – and never looked back. A former elite gymnast and coach, today Judy is recognized as one of the South's top litigators.
jhenry@wlj.com
Learn more
Send Judy a message!
N. M. Norton
Partner
Little Rock, AR
N.M. Norton has a commercial litigation practice, including matters under the Arkansas Franchise Practices Act and Deceptive Trade Practices Act and primarily focusing in the areas of governmental litigation, intellectual property, public utilities and administrative and regulatory matters.
mnorton@wlj.com
Learn more
Send Mac a message!
Eric Berger
Partner
Rogers, AR
Eric grew up immersed in his family's small business and began consulting for agribusinesses when he was 16. He started college early and also earned an M.B.A. He now enjoys working with businesses to solve issues, with or without litigation.
eberger@wlj.com
Learn more
Send Eric a message!
Rodney P. Moore
Partner
Little Rock, AR
Rodney Moore provides advice and representation for businesses in the healthcare, banking, technology and insurance industries.
rpmoore@wlj.com
Learn more
Send Rodney a message!
Every business, no matter the size or type, needs legal counsel available to review contracts, answer basic employment questions, assist with risk assessments, and other ongoing concerns related to the business. Engaging legal counsel to address matters on an ongoing basis is a key step to understanding and minimizing risks associated with business activities.
Recognizing not all businesses need a full-time legal staff, our firm developed a general counsel practice to fill this need. Through these close relationships, our attorneys gain valuable knowledge about the workings of our clients' businesses, positioning us to function as a true resource for the business. These relationships are as unique as the businesses we serve, and we believe in crafting solutions to meet the client's individual need.