We've been helping our clients build and grow for more than 120 years.
Whether on the job site or in the boardroom, our team offers sound guidance to private business owners, entrepreneurs, venture capitalists, municipalities and real-estate professionals in all phases of acquisition, finance and development.
120

+
years of history
Years of history protecting the business interests of our clients.
15
attorneys
WLJ attorneys recognized by The Best Lawyers in America© for their work in corporate and transactional areas.
We are a resource for community development.
When faced with opportunities or challenges, our clients rely on our decades of experience to successfully navigate each transaction, no matter the type of development.
View all attorneys
John William Spivey III
Partner
Little Rock, AR
Bill is widely acknowledged to be one of the premier finance and commercial real estate attorneys in Arkansas. He also finds time to devote his energies to various community activities, including Methodist Family Health, Camp Aldersgate and the Mabelvale Youth Association.
jspivey@wlj.com
Learn more
Send John a message!
TJ Lawhon
Partner
Little Rock, AR
TJ Lawhon leverages the perspective and experience he gained while operating his family's seed company when counseling his clients with agricultural-related issues, business matters and state tax law.
TLawhon@wlj.com
Learn more
Send TJ a message!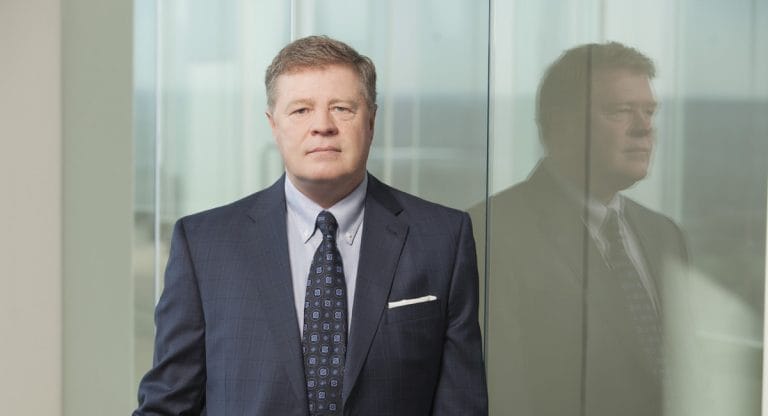 Walter McSpadden
Partner
Little Rock, AR
Walter has more than three decades of experience guiding clients in the fields of commercial lending and public finance. He regularly represents financial institutions and borrowers in a wide variety of commercial lending transactions. In addition, he has more than 35 years of experience in the areas of public finance, including municipal bonds and tax-exempt leases.
wmcspadden@wlj.com
Learn more
Send Walter a message!
Fred M. Perkins III
Partner
Little Rock, AR
Fred is one of the most experienced M&A, corporate and real estate attorneys in the state of Arkansas, working for some of the state's largest private and public companies. His Arkansas-based and nationwide clients rely on his advice and counsel, and these trusted relationships assist him in connecting entrepreneurs and startups with potential investors. 
fperkins@wlj.com
Learn more
Send Fred a message!
Cal Rose
Partner
Rogers, AR
Cal's corporate and transactional practice encompasses an extensive range of business, tax and legal matters, including mergers and acquisitions, real estate transactions, securities offerings and executive compensation.
crose@wlj.com
Learn more
Send Cal a message!
Stephen R. Lancaster
Partner
Little Rock, AR
Steve is a commercial litigator practicing in areas such as breach of contract, real estate, trusts and construction. Lancaster also handles matters involving ballot initiatives and gaming.
slancaster@wlj.com
Learn more
Send Steve a message!
John R. Tisdale
Partner
Little Rock, AR
John has been recognized as a leading Tax Attorney in Arkansas by Chambers USA for more than 13 years. He has served as Canon Chancellor to the Bishop of the Episcopal Diocese of Arkansas since 1999.
jtisdale@wlj.com
Learn more
Send John a message!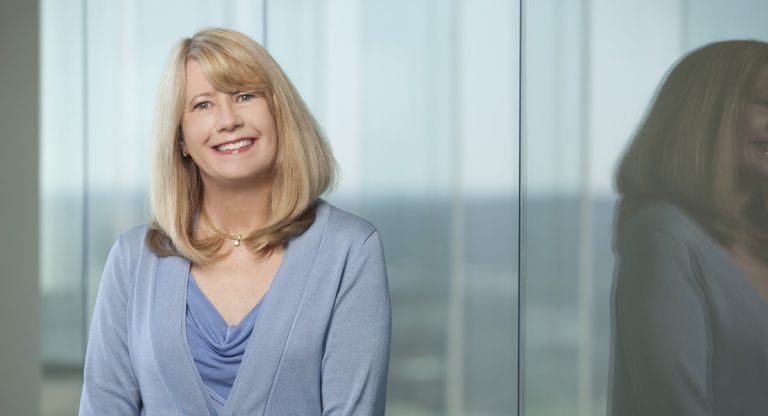 Kimberly Wood Tucker
Of Counsel
Little Rock, AR
Kimberly Wood Tucker has been engaged in the practice of law for twenty-eight years. Her current practice is focused on bankruptcy, defense of claims brought against creditors and debt collectors, and other areas of commercial litigation.
ktucker@wlj.com
Learn more
Send Kimberly a message!
James P. Beachboard
Partner
Little Rock, AR
Helping business owners succeed has always been a driving force in James P. "Jim" Beachboard's work.
jbeachboard@wlj.com
Learn more
Send Jim a message!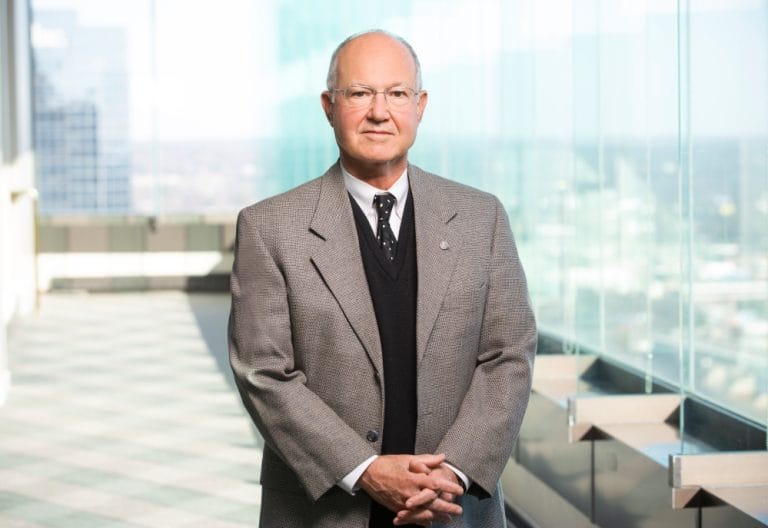 Michael O. Parker
Of Counsel
Little Rock, AR
For most of five decades, Mike has been advising clients of all sizes in a broad range of tax-related areas, including trusts and estates, pension and employee benefits, industrial development bonds, business organizations and reorganizations, and business sales and acquisitions, to name a few.
mparker@wlj.com
Learn more
Send Mike a message!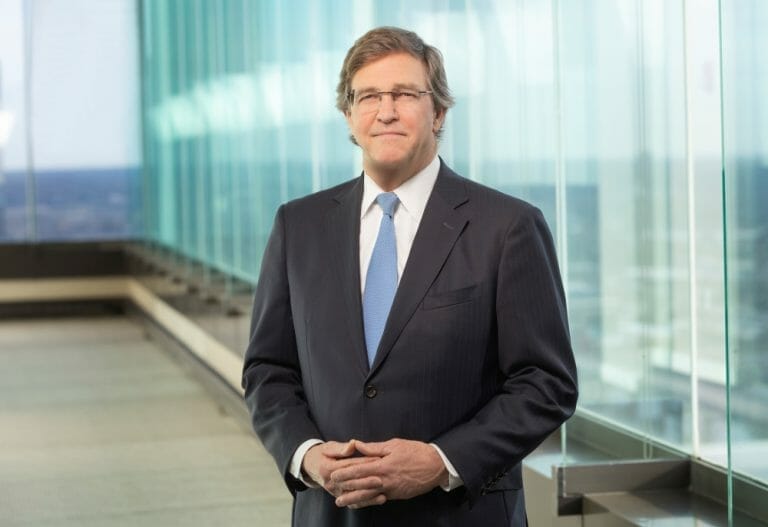 Cal McCastlain
Partner
Little Rock, AR
Cal McCastlain is known for his work in corporate planning, transactions and tax law, with a particular niche in agriculture and agribusiness.
cmccastlain@wlj.com
Learn more
Send Cal a message!
Rodney P. Moore
Partner
Little Rock, AR
Rodney Moore provides advice and representation for businesses in the healthcare, banking, technology and insurance industries.
rpmoore@wlj.com
Learn more
Send Rodney a message!
Wright Lindsey Jennings offers a wide range of real estate-related legal services, including acquisition and sale of properties; finance; representation of landlords in documentation and negotiation of commercial leases; real estate tax issues confronted by owners of real estate, timberland and land management issues; and litigation involving real estate. We also provide services to owners of residential real estate in a variety of matters.
In addition to our general real estate practice, we regularly counsel owners and developers of real property with legal issues related to the design and development of commercial, office, retail and residential properties in the State of Arkansas. We also frequently represent clients before local planning commissions, city councils and other bodies having jurisdiction over planning, zoning and development matters in and around Arkansas metropolitan areas.
Representing a number of local improvement districts created to fund and construct public streets, utilities and other public improvements required by the City of Little Rock in connection with the expansion of various neighborhoods in the city.
The firm has represented various State agencies, cities and counties throughout the State of Arkansas in financings involving energy savings transactions, both taxable and tax exempt, for financing of such projects as solar facilities for the generation of electricity, natural gas and coal-fired electric generating facilities, government buildings and facilities, and tax-exempt lease transactions to finance the full range of governmental and commercial energy facilities.
Specifically with respect to energy bond and tax-exempt energy lease transactions, in the past five years Walter McSpadden has represented approximately one dozen Arkansas governmental entities in connection with the issuance of more than $400,000,000 in energy financings.