Our unique trust litigation experience is your asset.
Despite thoughtful planning, litigation may arise in trust administration – and it is often complicated.
45

+
attorneys
Litigation is our largest practice area, with more than 45 attorneys exclusively dedicated to trial work, and many more who litigate in the employment, IP and corporate arenas.
26
attorneys
WLJ attorneys recognized by The Best Lawyers in America© for their litigation work across various categories.
We can help.
We have the experience to handle sensitive and complex trust litigation.
View all attorneys
Rodney P. Moore
Partner
Little Rock, AR
Rodney Moore provides advice and representation for businesses in the healthcare, banking, technology and insurance industries.
rpmoore@wlj.com
Learn more
Send Rodney a message!
Antwan D. Phillips
Partner
Little Rock, AR
Antwan is committed to the community. He is a Little Rock native and has dedicated his free time to serve a number of nonprofits that focus on improving the lives of children, public education, and overall quality of life in Little Rock. His community involvement has helped establish and grow his municipal governmental relations practice.
aphillips@wlj.com
Learn more
Send Antwan a message!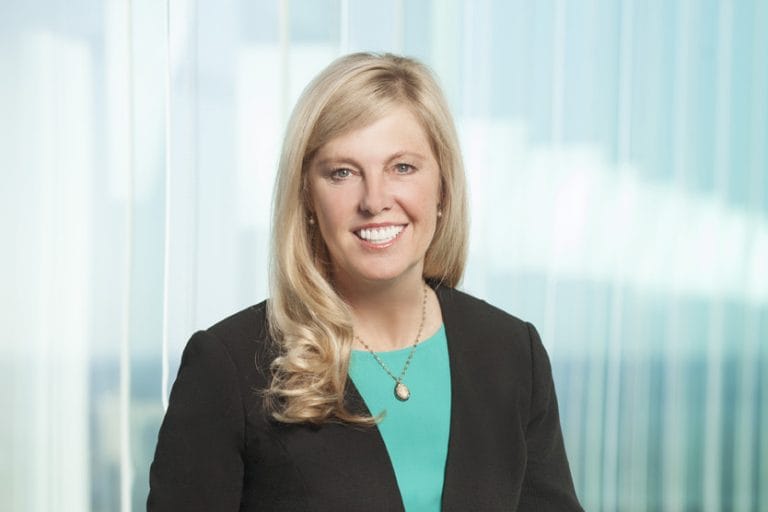 Judy Simmons Henry
Partner
Little Rock, AR
Judy tumbled from the gym to the courtroom and into the boardroom – and never looked back. A former elite gymnast and coach, today Judy is recognized as one of the South's top litigators.
jhenry@wlj.com
Learn more
Send Judy a message!
Kyle R. Wilson
Partner
Little Rock, AR
Kyle Wilson has a trial-oriented practice centered around insurance defense, products liability, major tractor-trailer accidents, intellectual property, premises liability, as well as bad faith, and fraud litigation.
kwilson@wlj.com
Learn more
Send Kyle a message!
Charles T. Coleman
Partner
Little Rock, AR
Charlie was born and raised in Little Rock, Arkansas, then attended college and law school at the University of Arkansas. He has been engaged in active trial practice for more than 40 years. He is active in the community, serving on the boards of multiple charitable organizations in the Little Rock and greater Central Arkansas community.
ccoleman@wlj.com
Learn more
Send Charles a message!
Stephen R. Lancaster
Partner
Little Rock, AR
Steve is a commercial litigator practicing in areas such as breach of contract, real estate, trusts and construction. Lancaster also handles matters involving ballot initiatives and gaming.
slancaster@wlj.com
Learn more
Send Steve a message!
Jaimie G. Moss
Partner
Little Rock, AR
Jaimie G. Moss's commercial litigation practice includes trust litigation, breach of contract litigation, banking and commercial lending, creditors' rights and collections and bankruptcy.
jmoss@wlj.com
Learn more
Send Jaimie a message!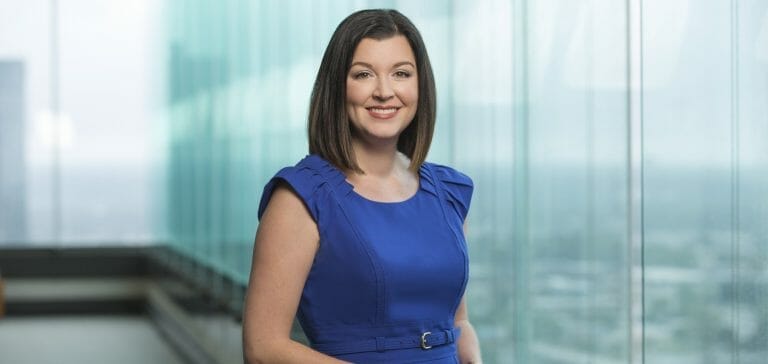 Adrienne L. Baker
Partner
Rogers, AR
Adrienne regularly defends banks and their officers and directors from lender liability claims and claims of third parties seeking to hold banks liable for the alleged bad acts of bank customers.
abaker@wlj.com
Learn more
Send Adrienne a message!
In addition to helping our clients create trusts for their personal or business use, we also represent trustees, settlors and beneficiaries in various types of trust disputes. We regularly advise trustee clients on interpretation of trust instruments and whether certain distributions are allowable, including distribution from special needs trusts and other specialized trusts that are subject to heightened state and federal requirements.
Wright Lindsey Jennings attorneys have helped to protect beneficiary rights when a trustee has breached its fiduciary duties under the trust instrument, as well as vigorously defended trustees who are wrongfully accused of violating their fiduciary duties. When a creditor of a settlor or beneficiary attacks a spendthrift trust to attempt to collect from trust assets, we have assisted trustees in withstanding the attack.
On the other hand, when a settlor has fraudulently transferred assets to a trust for the purpose of shielding them from creditors, we have assisted creditors with setting aside the fraudulent transactions.