Government Investigations and Regulatory Action
Our experience in the public sector allows us to provide strategic guidance and risk mitigation.
From compliance assessments to state agency investigations to licensure matters, we are dedicated to minimizing costs and disruption in all aspects of our clients' businesses.
120

+
years
Years crafting practical government relations solutions for our clients.
7
attorneys
WLJ attorneys recognized by The Best Lawyers in America© for their work in government relations and related legal areas.
We have the background and contacts to craft practical government relations solutions.
Our team helps clients face the daunting challenge of regulatory compliance and advocates aggressively on their behalf.
View all attorneys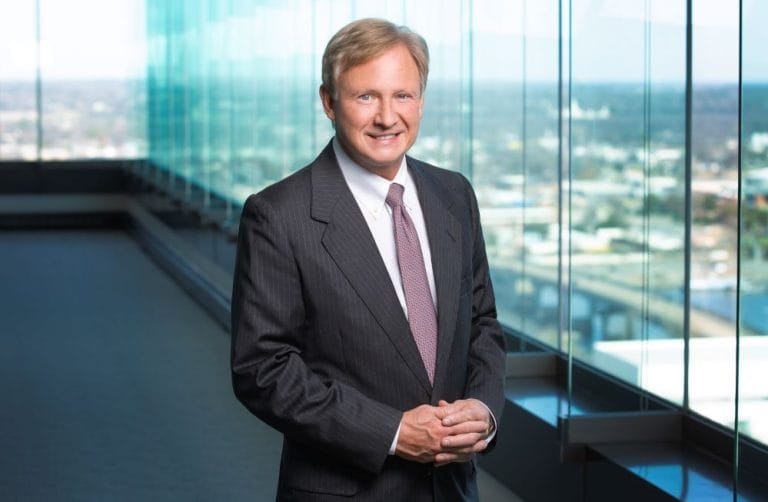 Randall L. Bynum
Partner
Little Rock, AR
Much of Randy's practice focuses on utility, telecom and transportation regulation, as well as the evolving medical cannabis industry, where he shepherds clients through compliance and regulatory processes.
rbynum@wlj.com
Learn more
Send Randy a message!
Justin T. Allen
Partner
Little Rock, AR
Justin Allen leads the firm's Government Relations practice group and assists clients in working with state and local government on matters of policy, regulation and legislation.
jallen@wlj.com
Learn more
Send Justin a message!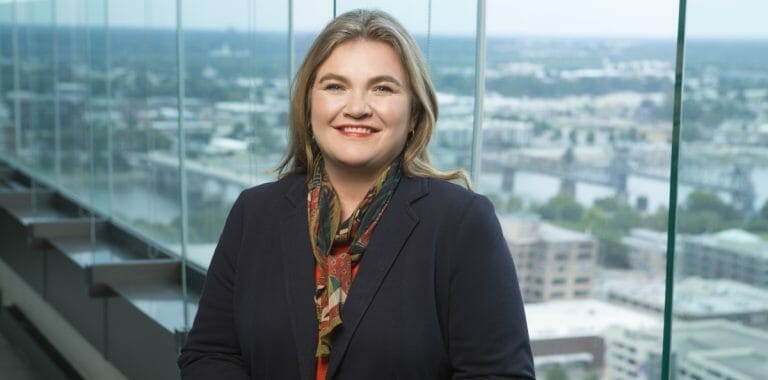 Erika Ross Gee
Partner
Little Rock, AR
Erika is an experienced government relations attorney, with contacts and experience throughout Arkansas state government. She regularly represents clients with issues before the Arkansas Pharmacy Board and has developed a specialty in medical marijuana.
egee@wlj.com
Learn more
Send Erika a message!
Our firm boasts a wealth of attorneys who have served in leadership roles in the public sector. That experience allows us to provide strategic advice and counsel to our clients in a wide variety of government investigation and enforcement matters. We have the background to effectively defend our clients in inquiries, audits and investigations by state government agencies, such as the Attorney General, the Office of Long Term Care, the Department of Human Services, the Office of the Medicaid Inspector General and state professional regulatory boards and federal agencies such as Medicaid, Medicare, the Office of the Inspector General, the Food & Drug Administration, the Drug Enforcement Administration, the Federal Bureau of Investigation and Health and Human Services.
We also assist our clients in identifying and mitigating regulatory and compliance risks before an investigation begins, particularly in the healthcare industry. We have attorneys who are certified in HIPAA-related compliance matters and can provide training and review procedures. We also have attorneys who can provide a high-level risk assessment on pharmacy diversion control measures and provide training and model policies to ensure compliance with DEA and Board of Pharmacy regulations.
Finally, our government relations attorneys are skilled in representing entities and individuals in regulatory and licensure matters before government agencies and the legislative branch. We regularly assist our clients with obtaining licensure to practice or approval to operate as well as advocating within the executive branch on a pending regulatory issue or seeking legislative changes in state law.