WLJ has a rich history serving public boards and commissions, and municipal utilities.
From environmental issues to public financing to legislative activity, our team is well-versed in working with local government and municipal agencies on a wide range of matters.
59
years of experience
Years of experience serving public boards and commissions.
40

+
attorneys
WLJ Attorneys dedicated to serving your business needs.
There is no term limit to good counsel.
Knowing our way around the maze of local, state and federal bureaucracy has made us a valuable ally to our clients.
View all attorneys
Nathan R. Finch
Associate
Rogers, AR
Nathan's banking and finance practice focuses on FinTech integration, and he regularly advises clients on a variety of topics concerning heavily regulated entities. Nathan attended the Culinary Institute of America in New York. He worked for well over a decade in the hospitality industry, including a stint in Queenstown, New Zealand.
nfinch@wlj.com
Learn more
Send Nathan a message!
Justin T. Allen
Partner
Little Rock, AR
Justin Allen leads the firm's Government Relations practice group and assists clients in working with state and local government on matters of policy, regulation and legislation.
jallen@wlj.com
Learn more
Send Justin a message!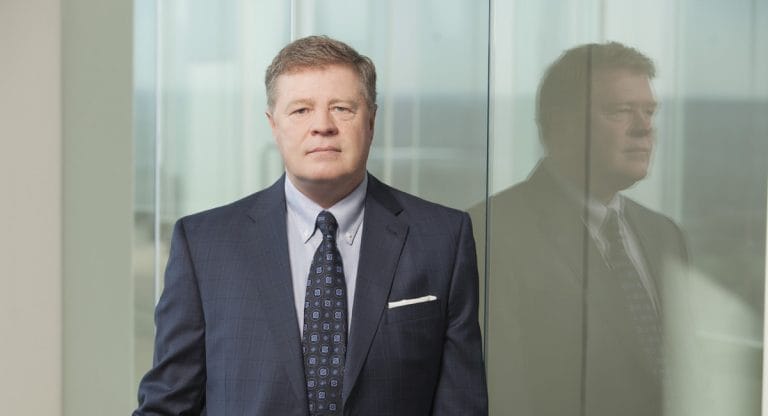 Walter McSpadden
Partner
Little Rock, AR
Walter has more than three decades of experience guiding clients in the fields of commercial lending and public finance. He regularly represents financial institutions and borrowers in a wide variety of commercial lending transactions. In addition, he has more than 35 years of experience in the areas of public finance, including municipal bonds and tax-exempt leases.
wmcspadden@wlj.com
Learn more
Send Walter a message!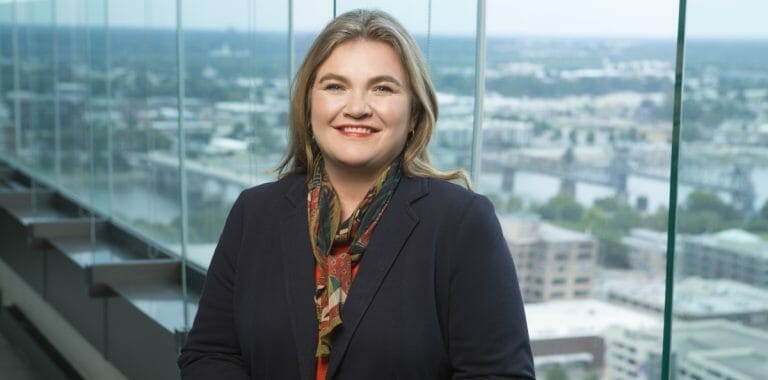 Erika Ross Gee
Partner
Little Rock, AR
Erika is an experienced government relations attorney, with contacts and experience throughout Arkansas state government. She regularly represents clients with issues before the Arkansas Pharmacy Board and has developed a specialty in medical marijuana.
egee@wlj.com
Learn more
Send Erika a message!
John D. Davis
Partner
Little Rock, AR
John's background as a construction project manager and business owner provides him with first-hand knowledge of the challenges faced by employers and human resource professionals.
jddavis@wlj.com
Learn more
Send John a message!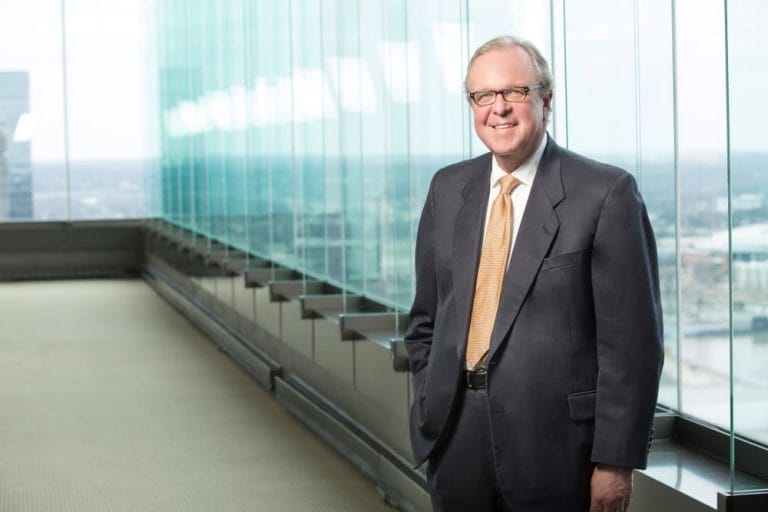 J. Mark Davis
Partner
Little Rock, AR
J. Mark Davis has a commercial litigation and administrative law practice, focusing in the areas of telecommunications, water, electric and professional licensure matters, commercial loan transactions and litigation, real estate and bankruptcy.
jmdavis@wlj.com
Learn more
Send Mark a message!
John William Spivey III
Of Counsel
Little Rock, AR
Bill is widely acknowledged to be one of the premier finance and commercial real estate attorneys in Arkansas. He also finds time to devote his energies to various community activities, including Methodist Family Health, Camp Aldersgate and the Mabelvale Youth Association.
jspivey@wlj.com
Learn more
Send John a message!
N. M. Norton
Partner
Little Rock, AR
N.M. Norton has a commercial litigation practice, including matters under the Arkansas Franchise Practices Act and Deceptive Trade Practices Act and primarily focusing in the areas of governmental litigation, intellectual property, public utilities and administrative and regulatory matters.
mnorton@wlj.com
Learn more
Send Mac a message!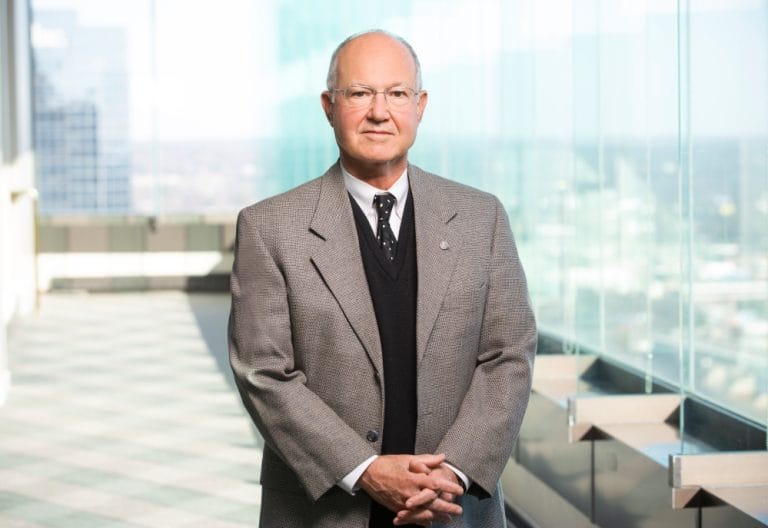 Michael O. Parker
Of Counsel
Little Rock, AR
For most of five decades, Mike has been advising clients of all sizes in a broad range of tax-related areas, including trusts and estates, pension and employee benefits, industrial development bonds, business organizations and reorganizations, and business sales and acquisitions, to name a few.
mparker@wlj.com
Learn more
Send Mike a message!
Wright Lindsey Jennings offers sophisticated representation and general counsel services to several local government boards and commissions on a wide range of matters encompassing the Freedom of Information Act, constitutional law and civil rights issues, elections law, labor and employment law covering grievances and due process terminations, real estate, eminent domain proceedings, free speech issues, bidding and contract matters, law enforcement issues, municipal bonds, public finance and leasing. In addition, we have extensive knowledge of environmental law, as well as water and wastewater issues.
We represent clients before state and local governments with respect to a variety of topics, ranging from site-specific concerns to broader issues. When requested by clients, our attorneys can monitor legislative activity to quickly address legislative or regulatory matters as they arise.