Planning for the future allows you to enjoy today.
Our experienced estate planning team serves individuals and families with a range of needs – from the simplest to the most complex.
40

+
attorneys
WLJ Attorneys dedicated to serving your business and family needs.
5
attorneys
WLJ attorneys recognized by The Best Lawyers in America© for tax law.
Let us handle the details.
We achieve great comfort and success for our clients because we focus on their lifetime needs.
View all attorneys
T.J. Lawhon
Partner
Little Rock, AR
T.J. Lawhon leverages the perspective and experience he gained while operating his family's seed company when counseling his clients with agricultural-related issues, general business matters and state tax law.
TLawhon@wlj.com
Learn more
Send TJ a message!
Cole D. Henderson
Associate
Rogers, AR
Cole Henderson is an associate attorney with WLJ, where his growing practice focuses on a variety of business matters including corporate and business planning, tax, contract preparation and estate planning.
chenderson@wlj.com
Learn more
Send Cole D. a message!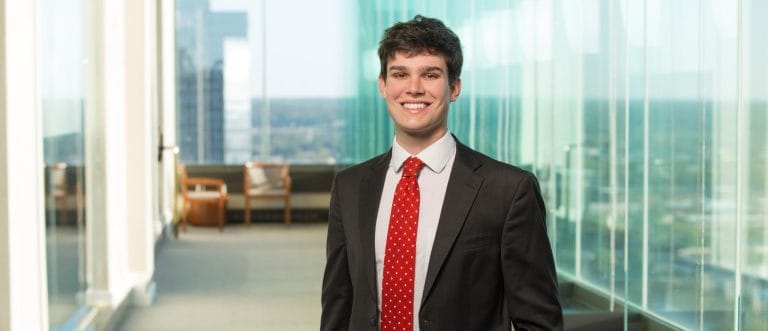 Collins Hickman
Associate
Little Rock, AR
Collins has a diverse practice that centers around complex commercial litigation, corporate law and estate planning.
chickman@wlj.com
Learn more
Send Collins a message!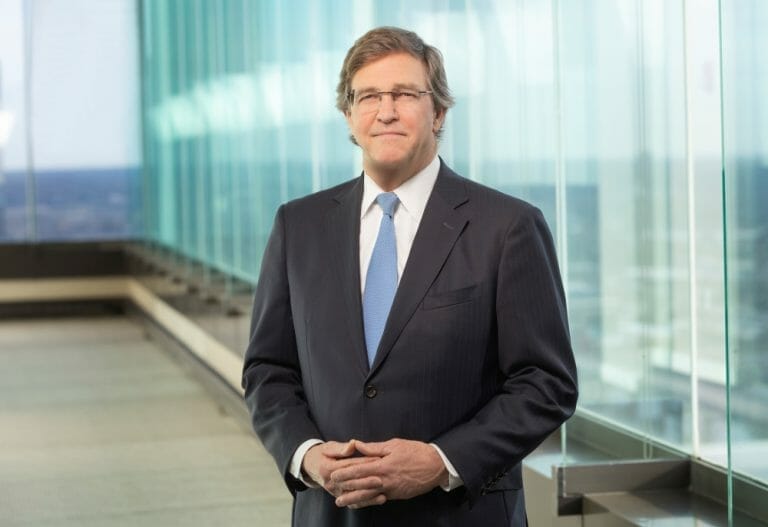 Cal McCastlain
Partner
Little Rock, AR
Cal McCastlain is known for his work in corporate planning, transactions and tax law, with a particular niche in agriculture and agribusiness.
cmccastlain@wlj.com
Learn more
Send Cal a message!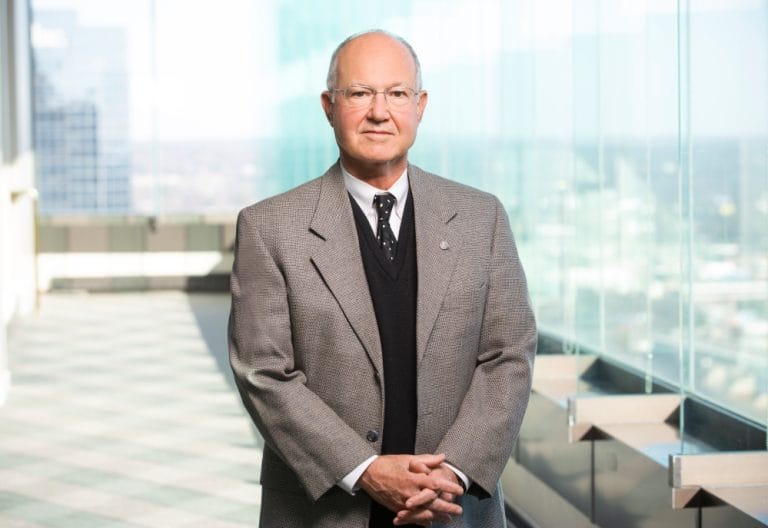 Michael O. Parker
Of Counsel
Little Rock, AR
For most of five decades, Mike has been advising clients of all sizes in a broad range of tax-related areas, including trusts and estates, pension and employee benefits, industrial development bonds, business organizations and reorganizations, and business sales and acquisitions, to name a few.
mparker@wlj.com
Learn more
Send Mike a message!
Cal Rose
Partner
Rogers, AR
Cal's corporate and transactional practice encompasses an extensive range of business, tax and legal matters, including mergers and acquisitions, real estate transactions, securities offerings and executive compensation.
crose@wlj.com
Learn more
Send Cal a message!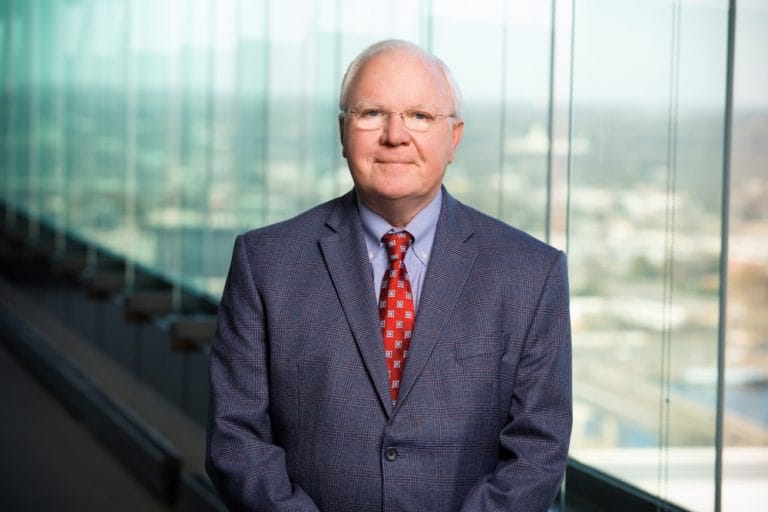 John B. Peace
Of Counsel
Little Rock, AR
John combines an accountant's pragmatic approach with an attorney's problem-solving skills to help clients plan for the future success of their families and businesses. With legal expertise accumulated over four decades as an estate planning attorney, John assesses each client's goals to create effective strategies to maximize and preserve the value of their assets.
jpeace@wlj.com
Learn more
Send John a message!
Estate Planning and Asset Protection
Wright Lindsey Jennings provides a wide range of estate planning and asset protection services, including the preparation of wills, trusts, family-owned companies and family-limited partnerships. We start by reviewing a client's existing estate condition and discussing the objectives and needs of the individual client and/or family. Our team of experienced attorneys then works closely with the client to identify tax minimization techniques and, where appropriate, explores business succession and other issues concerning future asset management.
In its most basic form, estate planning is the process by which an individual or family arranges the transfer of assets in anticipation of death. Wills and trusts are the common instruments utilized to achieve estate planning goals. Estate planning may also involve current financial planning, combined with contingency planning for the time when a family member becomes incapacitated. We achieve great comfort and success for our clients because we focus on the lifetime needs of our clients and then work that "lifetime plan" into how assets will be distributed upon death.
Asset protection refers to the conscious effort to protect one's assets in the face of potential creditor attack or future uncertainty. Many people already engage in a form of asset protection by purchasing insurance. Our attorneys explore other legal tools with our clients that can be used to affirmatively shield assets from potential court-awarded monetary judgments or other attacks.
Probate, Estate and Trust Administration
In addition to working on the preparation of estate and trust documents, our attorneys regularly advise administrators and fiduciaries in the administration of these estates and trusts. We are dedicated to the efficient and safe administration of wills, trusts and estates. Through years of experience, our firm can provide efficiencies not easily found. Our goal is to settle estates as quickly as possible, with good economy, communication and diligence.
Special Needs Planning
In order for many individuals with special needs to obtain health insurance and other assistance, they must qualify for Medicaid and other government programs based on financial need. We help our clients to legally protect assets so as to retain or obtain eligibility for these life-giving benefits. This type of planning also applies to our clients who wish to provide for an heir with special needs in a will or a trust.
Elder Law
In addition to estate planning, WLJ can assist clients with planning for incapacity issues, long-term care and potential threats that could erode an estate. WLJ can provide guidance and assistance to aid in asset preservation through the employment of legal solutions, such as irrevocable trusts, special needs trusts, annuities and other tools. We seek ways for our clients to avoid guardianship proceedings, but we also have great experience in guardianship cases and can help our clients minimize costs and difficulties associated with this type of proceeding.