You create it and we'll help you grow it.
WLJ boasts the state's pre-eminent team to help enforce – or leverage – intellectual property rights.
100

%
of IP team
WLJ's entire IP team is recognized by The Best Lawyers in America©.
1
tier 1 ranking
In intellectual property law by 2022 U.S. News-Best Lawyers "Best Law Firms"
We have a rich history of safeguarding our clients' interests.
From startups and small businesses to Fortune 500 companies, we are uniquely qualified to protect your IP.
View all attorneys
Meredith K. Lowry
Partner
Rogers, AR
Meredith's intellectual property practice centers around retail products, which isn't surprising with the world's largest retailer in our backyard.
mlowry@wlj.com
Learn more
Send Meredith a message!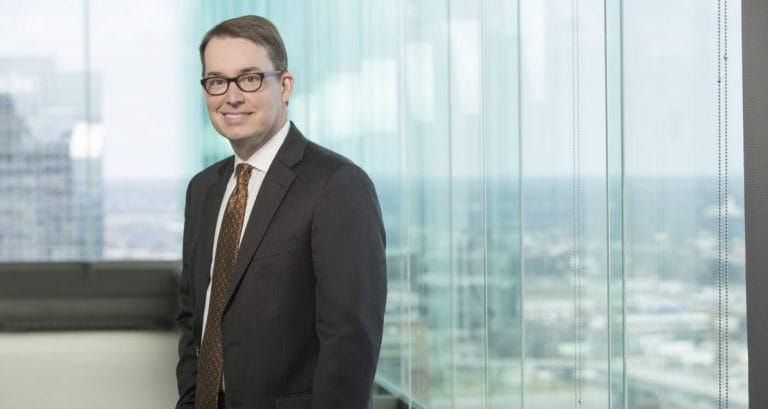 J. Charles Dougherty
Partner
Little Rock, AR
Chuck's intellectual property practice includes US patent and trademark prosecution as well as the management of international portfolios and the coordination of foreign filings. He represents clients ranging in size from start-ups to the Fortune 500, as well as a number of universities, colleges and non-profit foundations.
jdougherty@wlj.com
Learn more
Send Chuck a message!
Richard Blakely Glasgow
Partner
Little Rock, AR
Blake is one of the most active IP litigators in Arkansas, representing both IP owners and accused infringers in federal courts in Arkansas and throughout the country. Blake has prosecuted and managed hundreds of patent applications and patents in a wide array of technology areas in the United States and abroad.
bglasgow@wlj.com
Learn more
Send Blake a message!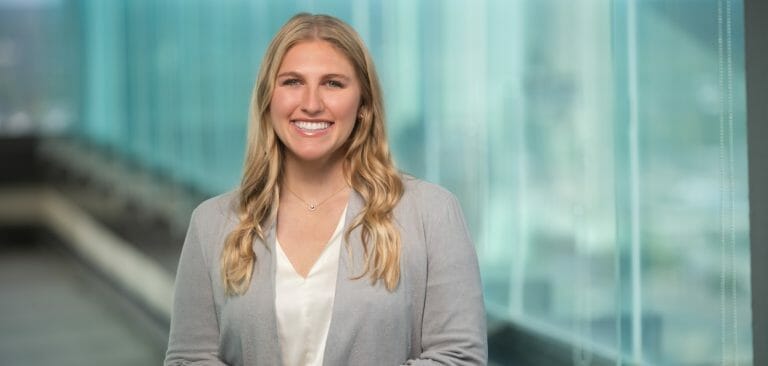 MaryScott Polk Timmis
Associate
Little Rock, AR
MaryScott Polk Timmis joined Wright Lindsey Jennings in 2022 after graduating from the University of Mississippi School of Law in May of 2022.
MPolk@wlj.com
Learn more
Send MaryScott Polk a message!
While many intellectual property owners value their exclusive rights to market and sell their products or services, some find that it is often more valuable to let someone else use their intellectual property rights in exchange for a fee. Intellectual property licensing agreements provide the mechanism by which IP owners can leverage their rights for these royalty payments. Our intellectual property attorneys have experience drafting, reviewing and negotiating license agreements, both for IP owners looking to license their rights and for licensees looking to use the intellectual property of others. In addition to these licensing agreements, our IP attorneys work closely with our commercial transactional attorneys on other intellectual property and technology transactions and agreements.