In banking, every relationship is personal – including the one you have with us.
We are proud of our long tradition of assisting financial professionals – from community banks to large national institutions – in achieving their corporate goals.
120

+
years of history
Years of history protecting the business interests of our clients.
15
attorneys
WLJ attorneys recognized by The Best Lawyers in America© for their work in corporate and transactional areas.
You're in good hands.
It has been our privilege to represent a number of Arkansas-based state or federally chartered institutions in a variety of transactions, including corporate formation and governance, capital formation, taxation, state and federal regulatory matters, and in other areas integral to the corporate existence and operations of banking institutions.
View all attorneys
Cal Rose
Partner
Rogers, AR
Cal's corporate and transactional practice encompasses an extensive range of business, tax and legal matters, including mergers and acquisitions, real estate transactions, securities offerings and executive compensation.
crose@wlj.com
Learn more
Send Cal a message!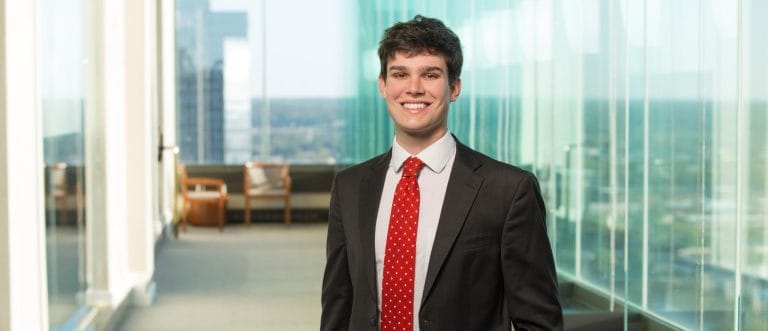 Collins Hickman
Associate
Little Rock, AR
Collins is an associate attorney with the firm. In his diverse practice, he effectively handles a variety of transactional and complex commercial litigation matters and also assists clients with their estate planning needs.
chickman@wlj.com
Learn more
Send Collins a message!
Fred M. Perkins III
Partner
Little Rock, AR
Fred is one of the most experienced M&A, corporate and real estate attorneys in the state of Arkansas, working for some of the state's largest private and public companies. His Arkansas-based and nationwide clients rely on his advice and counsel, and these trusted relationships assist him in connecting entrepreneurs and startups with potential investors. 
fperkins@wlj.com
Learn more
Send Fred a message!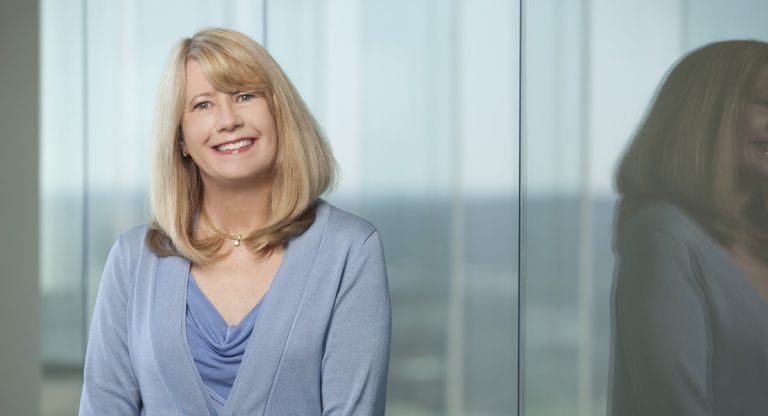 Kimberly Wood Tucker
Of Counsel
Little Rock, AR
Kimberly Wood Tucker has been engaged in the practice of law for twenty-eight years. Her current practice is focused on bankruptcy, defense of claims brought against creditors and debt collectors, and other areas of commercial litigation.
ktucker@wlj.com
Learn more
Send Kimberly a message!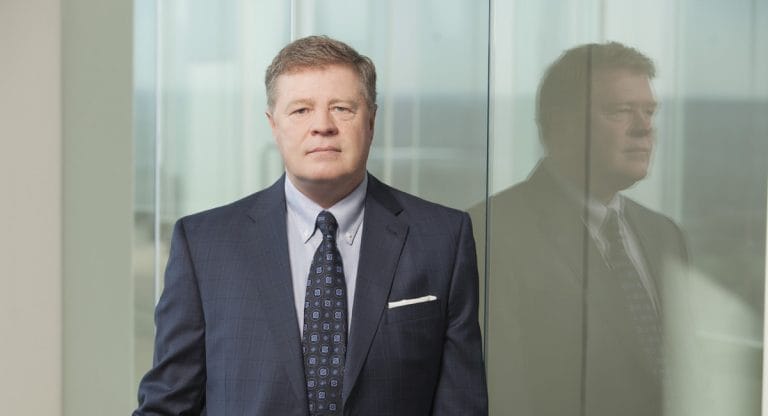 Walter McSpadden
Partner
Little Rock, AR
Walter has more than three decades of experience guiding clients in the fields of commercial lending and public finance. He regularly represents financial institutions and borrowers in a wide variety of commercial lending transactions. In addition, he has more than 35 years of experience in the areas of public finance, including municipal bonds and tax-exempt leases.
wmcspadden@wlj.com
Learn more
Send Walter a message!
Johnathan D. Horton
Partner
Little Rock, AR
Johnathan teaches multiple Continuing Legal Education courses each year. Seminars polish his public speaking skills, and force him to master complex subject matter, distill the topic to its essentials, and present the material concisely. These same skills benefit him at oral argument and in trial, and make him a better advocate for his clients.
jhorton@wlj.com
Learn more
Send Johnathan a message!
John William Spivey III
Partner
Little Rock, AR
Bill is widely acknowledged to be one of the premier finance and commercial real estate attorneys in Arkansas. He also finds time to devote his energies to various community activities, including Methodist Family Health, Camp Aldersgate and the Mabelvale Youth Association.
jspivey@wlj.com
Learn more
Send John a message!
James P. Beachboard
Partner
Little Rock, AR
Helping business owners succeed has always been a driving force in James P. "Jim" Beachboard's work.
jbeachboard@wlj.com
Learn more
Send Jim a message!
Charles T. Coleman
Partner
Little Rock, AR
Charlie was born and raised in Little Rock, Arkansas, then attended college and law school at the University of Arkansas. He has been engaged in active trial practice for more than 40 years. He is active in the community, serving on the boards of multiple charitable organizations in the Little Rock and greater Central Arkansas community.
ccoleman@wlj.com
Learn more
Send Charles a message!
John R. Tisdale
Partner
Little Rock, AR
John has been recognized as a leading Tax Attorney in Arkansas by Chambers USA for more than 13 years. He has served as Canon Chancellor to the Bishop of the Episcopal Diocese of Arkansas since 1999.
jtisdale@wlj.com
Learn more
Send John a message!
Rodney P. Moore
Partner
Little Rock, AR
Rodney Moore provides advice and representation for businesses in the healthcare, banking, technology and insurance industries.
rpmoore@wlj.com
Learn more
Send Rodney a message!
Jacob P. Fair
Partner
Little Rock, AR
Jake Fair has a diverse practice ranging from real estate transactions to complex commercial litigation. As a licensed CPA, Jake offers a unique business perspective to his clients. He offers daily advice to businesses on various issues and helps them understand the legal complexities associated with operating a business and protecting that business from liability. He has also successfully set aside a seven-figure default judgment entered against an out-of-state financial institution and represented companies and individuals in the negotiation, buying, and selling of commercial real estate.
jfair@wlj.com
Learn more
Send Jake a message!
Recent transactions in which our banking and commercial lending lawyers have served as counsel are the following:
Representing an Arkansas bank holding company in conversion to Subchapter S corporate status.
Representing an Arkansas state chartered institution in acquisition of another Arkansas state chartered bank, which included corporate due diligence, analysis of bank financial records and review of real estate in connection with acquisition of multiple branches.
Representing dissenting shareholders in the exercise of rights under the Arkansas banking statutes.
Successfully representing an Arkansas state chartered institution in recapitalizing to avoid closure by the FDIC.
We are also involved in clients' commercial lending activities, such as loan documentation, negotiation with borrowers and borrowers' counsel and loan closings. We also assist lenders in a wide variety of commercial lending transactions, including asset-based working capital loans, equipment loans and leases, construction and real estate loans and corporate acquisition financing. Among our clients are state and federally chartered financial institutions located within and outside Arkansas and syndicated financings for lending groups.