WLJ is one of the few law firms in Arkansas with a team of attorneys practicing in this area of the law.
120

+
years of history
Years of history protecting the business interests of our clients.
40

+
attorneys
WLJ Attorneys dedicated to serving your business needs.
Stephen R. Lancaster
Partner
Little Rock, AR
Steve is a commercial litigator practicing in areas such as breach of contract, real estate, trusts and construction. Lancaster also handles matters involving ballot initiatives and gaming.
slancaster@wlj.com
Learn more
Send Steve a message!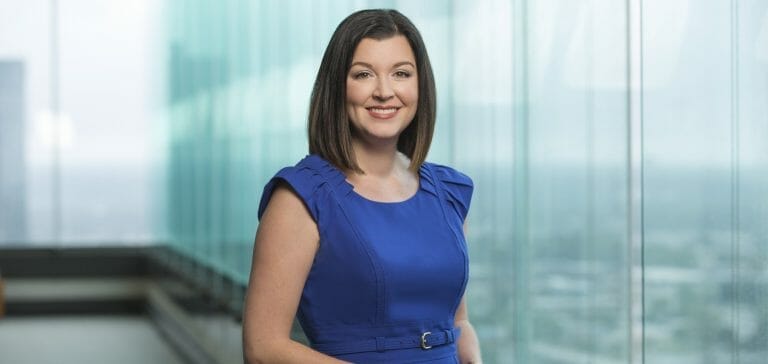 Adrienne L. Baker
Partner
Rogers, AR
Adrienne regularly defends banks and their officers and directors from lender liability claims and claims of third parties seeking to hold banks liable for the alleged bad acts of bank customers.
abaker@wlj.com
Learn more
Send Adrienne a message!
Eric Berger
Partner
Rogers, AR
Eric grew up immersed in his family's small business and began consulting for agribusinesses when he was 16. He started college early and also earned an M.B.A. He now enjoys working with businesses to solve issues, with or without litigation.
eberger@wlj.com
Learn more
Send Eric a message!
Patrick D. Wilson
Partner
Little Rock, AR
Arkansas construction liens are a large part of Patrick's practice. He regularly pursues large construction lien claims on big commercial projects in Arkansas.
pwilson@wlj.com
Learn more
Send Patrick a message!
Rodney P. Moore
Partner
Little Rock, AR
Rodney Moore provides advice and representation for businesses in the healthcare, banking, technology and insurance industries.
rpmoore@wlj.com
Learn more
Send Rodney a message!
While fidelity and surety bonds are similar to insurance policies, the law governing fidelity and surety bonds, and the relationships among the parties affected by them differs radically from insurance law.
Our attorneys have extensive experience representing the parties to all types of fidelity and surety bonds in both state and federal courts, including companies issuing fidelity and surety bonds, financial institutions, contractors and sub-contractors, owners and owners' representatives and indemnitors. We serve in numerous national organizations related to fidelity and surety issues, write articles for national journals and speak frequently at forums on bond law.