We represent creditors and trustees in all types of bankruptcy proceedings and debtors in business cases.
Our bankruptcy attorneys work closely with our business transaction attorneys in insolvency cases involving asset sales.
1
top tier ranking
In bankruptcy litigation in Little Rock by 2022 U.S. News-Best Lawyers "Best Law Firms"
1
top tier ranking
Band 1 designation of WLJ's commercial litigation team in Arkansas by Chambers USA.
You're in good hands.
We are consistently recognized as one of the top-ranked bankruptcy litigation teams in the region.
View all attorneys
Charles T. Coleman
Partner
Little Rock, AR
Charlie was born and raised in Little Rock, Arkansas, then attended college and law school at the University of Arkansas. He has been engaged in active trial practice for more than 40 years. He is active in the community, serving on the boards of multiple charitable organizations in the Little Rock and greater Central Arkansas community.
ccoleman@wlj.com
Learn more
Send Charles a message!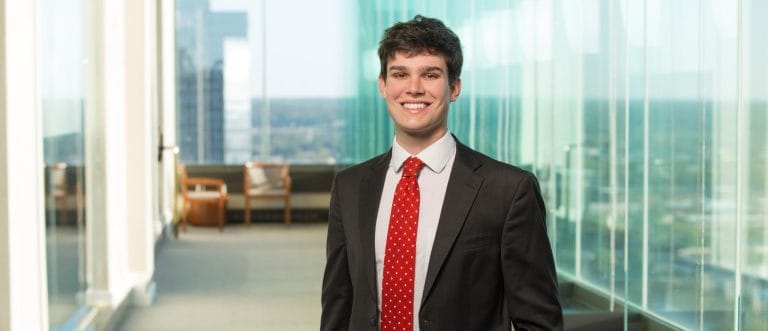 Collins Hickman
Associate
Little Rock, AR
Collins is an associate attorney with the firm. In his diverse practice, he effectively handles a variety of transactional and complex commercial litigation matters and also assists clients with their estate planning needs.
chickman@wlj.com
Learn more
Send Collins a message!
Jacob P. Fair
Partner
Little Rock, AR
Jake Fair has a diverse practice ranging from real estate transactions to complex commercial litigation. As a licensed CPA, Jake offers a unique business perspective to his clients. He offers daily advice to businesses on various issues and helps them understand the legal complexities associated with operating a business and protecting that business from liability. He has also successfully set aside a seven-figure default judgment entered against an out-of-state financial institution and represented companies and individuals in the negotiation, buying, and selling of commercial real estate.
jfair@wlj.com
Learn more
Send Jake a message!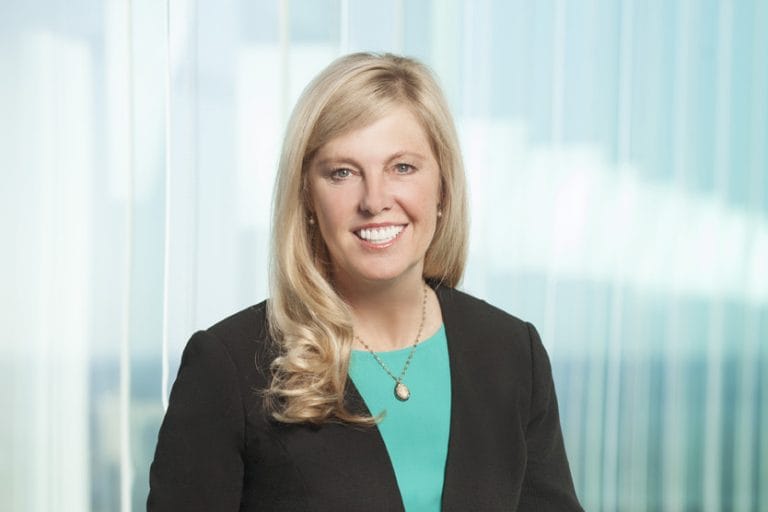 Judy Simmons Henry
Partner
Little Rock, AR
Judy tumbled from the gym to the courtroom and into the boardroom – and never looked back. A former elite gymnast and coach, today Judy is recognized as one of the South's top litigators.
jhenry@wlj.com
Learn more
Send Judy a message!
Johnathan D. Horton
Partner
Little Rock, AR
Johnathan teaches multiple Continuing Legal Education courses each year. Seminars polish his public speaking skills, and force him to master complex subject matter, distill the topic to its essentials, and present the material concisely. These same skills benefit him at oral argument and in trial, and make him a better advocate for his clients.
jhorton@wlj.com
Learn more
Send Johnathan a message!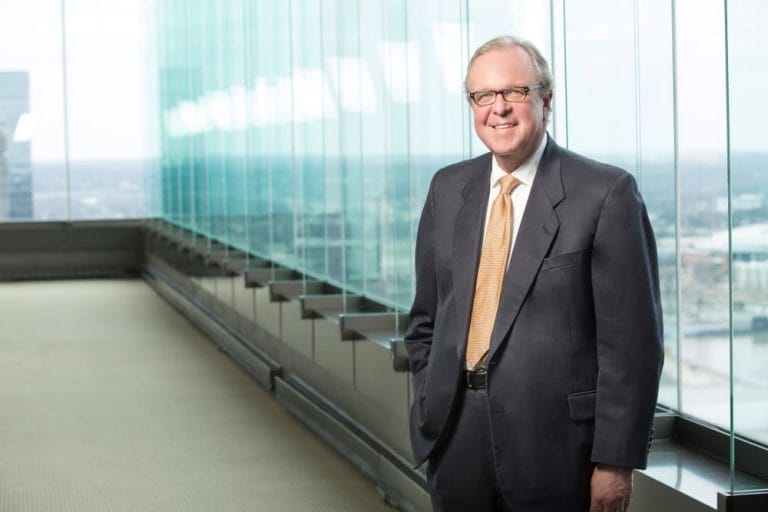 J. Mark Davis
Partner
Little Rock, AR
J. Mark Davis has a commercial litigation and administrative law practice, focusing in the areas of telecommunications, water, electric and professional licensure matters, commercial loan transactions and litigation, real estate and bankruptcy.
jmdavis@wlj.com
Learn more
Send Mark a message!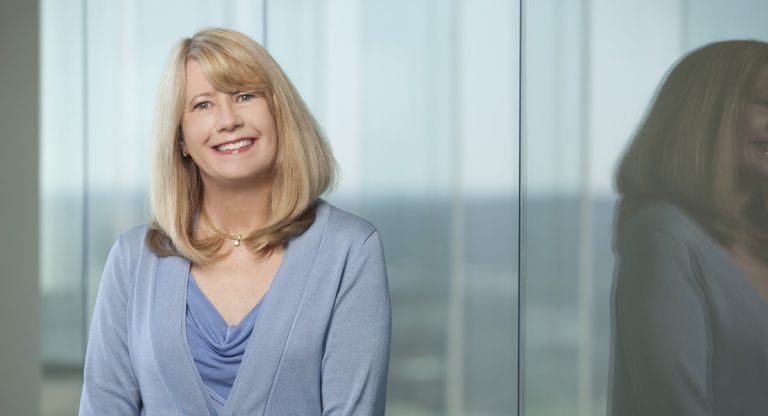 Kimberly Wood Tucker
Of Counsel
Little Rock, AR
Kimberly Wood Tucker has been engaged in the practice of law for twenty-eight years. Her current practice is focused on bankruptcy, defense of claims brought against creditors and debt collectors, and other areas of commercial litigation.
ktucker@wlj.com
Learn more
Send Kimberly a message!
David L. Jones
Partner
Little Rock, AR
David Jones focuses his practice in the areas of business law and litigation, commercial litigation and construction law.
djones@wlj.com
Learn more
Send David a message!
Adrienne L. Baker
Partner
Little Rock, AR
Adrienne regularly defends banks and their officers and directors from lender liability claims and claims of third parties seeking to hold banks liable for the alleged bad acts of bank customers.
abaker@wlj.com
Learn more
Send Adrienne a message!
Rodney P. Moore
Partner
Little Rock, AR
Rodney Moore provides advice and representation for businesses in the healthcare, banking, technology and insurance industries.
rpmoore@wlj.com
Learn more
Send Rodney a message!
Eric Berger
Partner
Rogers, AR
Eric grew up immersed in his family's small business and began consulting for agribusinesses when he was 16. He started college early and also earned an M.B.A. He now enjoys working with businesses to solve issues, with or without litigation.
eberger@wlj.com
Learn more
Send Eric a message!
Wright Lindsey Jennings is actively involved in all aspects of bankruptcy practice in Arkansas, including representation of secured and unsecured creditors, creditor committees and trustees as well as reorganization and liquidation of business debtors. Our capacity and experience in the bankruptcy area have allowed us to serve as lead and local debtor's counsel in significant Chapter 11 cases filed in Arkansas.
Our bankruptcy attorneys work closely with our business transaction attorneys in insolvency cases involving asset sales. We also have substantial experience in all types of "out-of-court" workouts and restructurings, representing both debtors and creditors. Other creditor representations include a significant volume of routine to complex replevins, real estate foreclosures and the representation of lenders in all types of litigated matters, such as the defense of lender liability claims.
Our bankruptcy and creditors' rights attorneys actively participate in local, state and national bar organizations and are regularly called upon as speakers at state-wide education programs in the areas of bankruptcy and creditor rights.