Corporate leaders face increasing public and private scrutiny, in addition to regulatory oversight.
Our proactive team is equipped to protect your interests in the courtroom and the boardroom.
45

+
attorneys
Litigation is our largest practice area, with more than 45 attorneys exclusively dedicated to trial work, and many more who litigate in the employment, IP and corporate arenas.
26
attorneys
WLJ attorneys recognized by The Best Lawyers in America© for their litigation work across various categories.
Our experienced team offers counsel and defense.
We have represented directors and officers in a wide variety of disputes and work to resolve them quickly and efficiently.
View all attorneys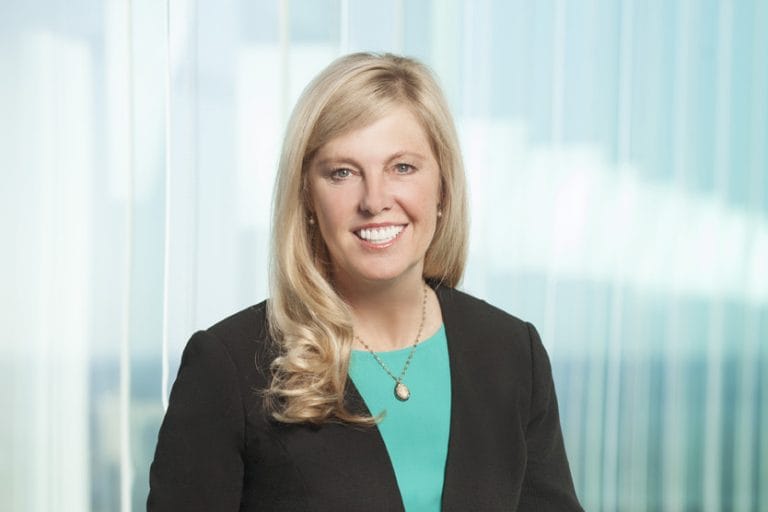 Judy Simmons Henry
Partner
Little Rock, AR
Judy tumbled from the gym to the courtroom and into the boardroom – and never looked back. A former elite gymnast and coach, today Judy is recognized as one of the South's top litigators.
jhenry@wlj.com
Learn more
Send Judy a message!
Rodney P. Moore
Partner
Little Rock, AR
Rodney Moore provides advice and representation for businesses in the healthcare, banking, technology and insurance industries.
rpmoore@wlj.com
Learn more
Send Rodney a message!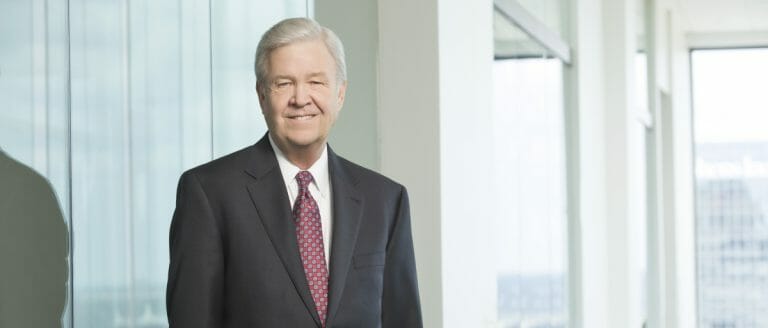 Gordon S. Rather, Jr.
Partner
Little Rock, AR
Gordon was recognized in 2017 as a member of the Lawdragon "Hall of Fame" having been selected as one of 500 Leading Lawyers in America for 12 years in a row.
grather@wlj.com
Learn more
Send Gordon a message!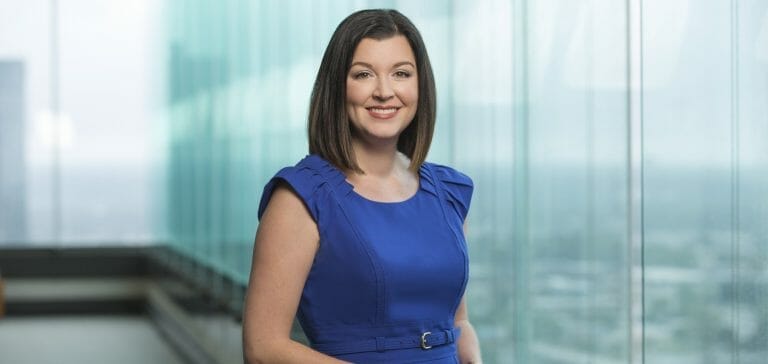 Adrienne L. Baker
Partner
Rogers, AR
Adrienne regularly defends banks and their officers and directors from lender liability claims and claims of third parties seeking to hold banks liable for the alleged bad acts of bank customers.
abaker@wlj.com
Learn more
Send Adrienne a message!
Stephen R. Lancaster
Partner
Little Rock, AR
Steve is a commercial litigator practicing in areas such as breach of contract, real estate, trusts and construction. Lancaster also handles matters involving ballot initiatives and gaming.
slancaster@wlj.com
Learn more
Send Steve a message!
Edwin L. Lowther, Jr.
Partner
Little Rock, AR
Ed Lowther has a trial-oriented practice and focuses his attention on class action and multidistrict litigation, commercial litigation, legal and medical malpractice defense and products liability.
elowther@wlj.com
Learn more
Send Ed a message!
Charles T. Coleman
Partner
Little Rock, AR
Charlie was born and raised in Little Rock, Arkansas, then attended college and law school at the University of Arkansas. He has been engaged in active trial practice for more than 40 years. He is active in the community, serving on the boards of multiple charitable organizations in the Little Rock and greater Central Arkansas community.
ccoleman@wlj.com
Learn more
Send Charles a message!
Companies, whether public or private and the decision makers within them, are susceptible to a host of Director & Officer (D&O) exposures. Our team of D & O attorneys has an outstanding reputation both in the boardroom and in the courtroom. D & O matters are on the rise, particularly in the areas of finance, as regulatory and governmental agencies meticulously oversee their respective industries.
We work closely with our clients and create proactive plans that guide day-to-day operations to protect company leaders against personal liabilities. Should disputes arise, we strive to resolve them without the necessity of litigation. However, our team of D&O attorneys is well-equipped to defend our clients' interests from start to finish.
We have represented directors and officers in a wide variety of disputes from alleged wrongful failure to renew a loan to failure to properly monitor company investments.