We make it our business to understand yours.
We serve as counsel to numerous local and regional companies and as Arkansas counsel to a significant number of national and international companies with facilities or business activities in Arkansas.
9
attorneys
WLJ business attorneys recognized by Chambers USA for corporate law.
#

1
ranked
Tier 1 Ranking – In "Corporate Law" by 2022 U.S. News-Best Lawyers "Best Law Firms"
Our corporate and securities attorneys represent public, private and emerging companies across a diverse range of industries.
WLJ's business attorneys are some of the most highly regarded in Arkansas and the region.
View all attorneys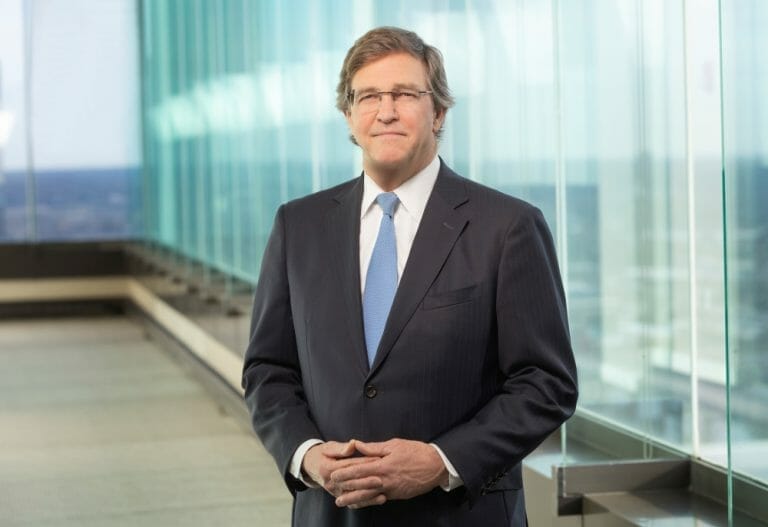 Cal McCastlain
Partner
Little Rock, AR
Cal McCastlain is known for his work in corporate planning, transactions and tax law, with a particular niche in agriculture and agribusiness.
cmccastlain@wlj.com
Learn more
Send Cal a message!
John William Spivey III
Of Counsel
Little Rock, AR
Bill is widely acknowledged to be one of the premier finance and commercial real estate attorneys in Arkansas. He also finds time to devote his energies to various community activities, including Methodist Family Health, Camp Aldersgate and the Mabelvale Youth Association.
jspivey@wlj.com
Learn more
Send John a message!
Eli C. Bauer
Associate
Little Rock, AR
Eli Bauer is an associate with Wright Lindsey Jennings, where he focuses his practice on regulatory, environmental and corporate legal matters.
ebauer@wlj.com
Learn more
Send Eli a message!
Eric Berger
Partner
Rogers, AR
Eric grew up immersed in his family's small business and began consulting for agribusinesses when he was 16. He started college early and also earned an M.B.A. He now enjoys working with businesses to solve issues, with or without litigation.
eberger@wlj.com
Learn more
Send Eric a message!
T.J. Lawhon
Partner
Little Rock, AR
T.J. Lawhon leverages the perspective and experience he gained while operating his family's seed company when counseling his clients with agricultural-related issues, general business matters and state tax law.
TLawhon@wlj.com
Learn more
Send TJ a message!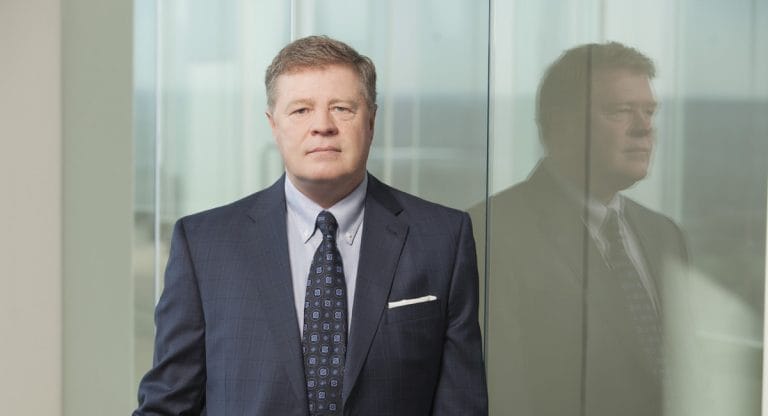 Walter McSpadden
Partner
Little Rock, AR
Walter has more than 35 years of experience in public finance transactions, including municipal bonds, tax-exempt leases, and energy savings contracts and leases. He represented the developer of the first utility scale solar project in Arkansas, and has continued to represent developers/owners/operators of renewable energy facilities across the state. In addition, Walter has more than three decades of experience in commercial lending, representing financial institutions and borrowers in a wide variety of transactions.
wmcspadden@wlj.com
Learn more
Send Walter a message!
Cal Rose
Partner
Rogers, AR
Cal's corporate and transactional practice encompasses an extensive range of business, tax and legal matters, including mergers and acquisitions, real estate transactions, securities offerings and executive compensation.
crose@wlj.com
Learn more
Send Cal a message!
Fred M. Perkins III
Partner
Little Rock, AR
Fred is one of the most experienced M&A, corporate and real estate attorneys in the state of Arkansas, working for some of the state's largest private and public companies. His Arkansas-based and nationwide clients rely on his advice and counsel, and these trusted relationships assist him in connecting entrepreneurs and startups with potential investors. 
fperkins@wlj.com
Learn more
Send Fred a message!
James P. Beachboard
Partner
Little Rock, AR
Helping business owners succeed has always been a driving force in James P. "Jim" Beachboard's work.
jbeachboard@wlj.com
Learn more
Send Jim a message!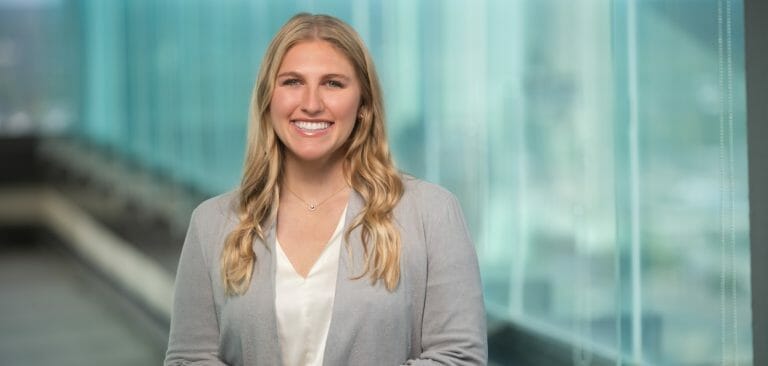 MaryScott Polk Timmis
Associate
Little Rock, AR
MaryScott Polk Timmis joined Wright Lindsey Jennings in 2022 after graduating from the University of Mississippi School of Law in May of 2022.
MPolk@wlj.com
Learn more
Send MaryScott Polk a message!
Our corporate and securities attorneys advise a wide array of business clients on matters, such as corporate structure and management, mergers and acquisitions, financing transactions, real estate and land use, public and private securities and debt offerings, state and federal regulatory questions and tax and compensation planning questions.
Several of our corporate and securities attorneys also advise insurance and healthcare clients on regulatory restrictions and limitations relating to acquisitions, business planning and corporate structure.
Wright Lindsey Jennings is recognized as one of the leading corporate and securities firms in Arkansas by Chambers USA America's Leading Lawyers for Business. Individual attorneys practicing in the corporate and securities area are highly regarded by Chambers USA, Best Lawyers in America and Mid-South Super Lawyers.