We know what you're going through because our roots are planted here, too.
A successful growing season is dependent upon many variables, including having the legal support you need to stay on track for a fruitful harvest.
120+
years of experience
WLJ has a long history representing and supporting the region's diverse agriculture and farming industry.
55+
areas of legal service
WLJ attorneys understand the science, economics, markets, government regulations and public relations aspects of agriculture cycles, and we offer comprehensive legal guidance for the industry.
Many members of our team grew up on family farms or have experience operating agri-businesses like the clients we represent.
Whether you are a producer, processor, distributor or supplier, we offer experience and guidance for a wide range of legal issues.
View all attorneys
Mark H. Allison
Partner
Little Rock, AR
For over 35 years, Mark Allison has demonstrated excellence not only in legal acumen, but also in character and integrity. He is known as the truest of advocates for his clients, helping them resolve their legal challenges effectively and efficiently.
mallison@wlj.com
Learn more
Send Mark a message!
Richard Blakely Glasgow
Partner
Little Rock, AR
Blake is one of the most active IP litigators in Arkansas, representing both IP owners and accused infringers in federal courts in Arkansas and throughout the country. Blake has prosecuted and managed hundreds of patent applications and patents in a wide array of technology areas in the United States and abroad.
bglasgow@wlj.com
Learn more
Send Blake a message!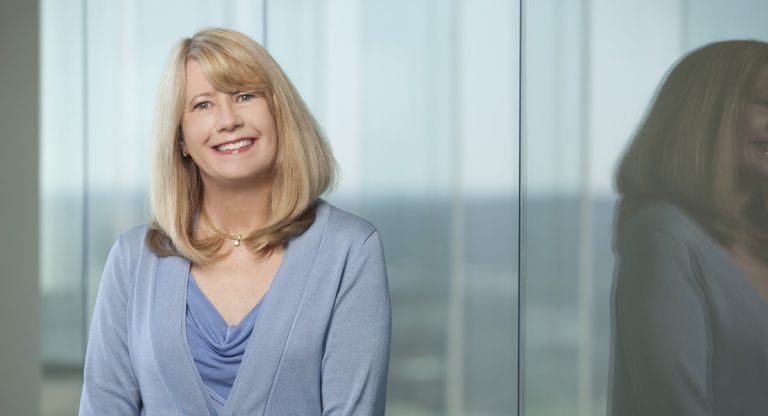 Kimberly Wood Tucker
Of Counsel
Little Rock, AR
Kimberly Wood Tucker has been engaged in the practice of law for twenty-eight years. Her current practice is focused on bankruptcy, defense of claims brought against creditors and debt collectors, and other areas of commercial litigation.
ktucker@wlj.com
Learn more
Send Kimberly a message!
T.J. Lawhon
Partner
Little Rock, AR
T.J. Lawhon leverages the perspective and experience he gained while operating his family's seed company when counseling his clients with agricultural-related issues, general business matters and state tax law.
TLawhon@wlj.com
Learn more
Send TJ a message!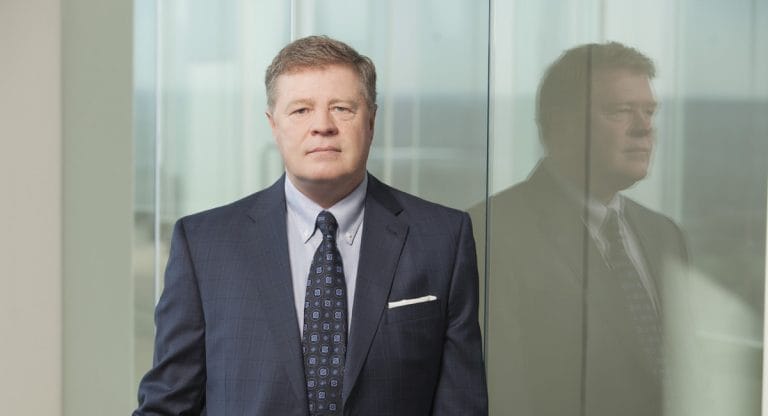 Walter McSpadden
Partner
Little Rock, AR
Walter has more than 35 years of experience in public finance transactions, including municipal bonds, tax-exempt leases, and energy savings contracts and leases. He represented the developer of the first utility scale solar project in Arkansas, and has continued to represent developers/owners/operators of renewable energy facilities across the state. In addition, Walter has more than three decades of experience in commercial lending, representing financial institutions and borrowers in a wide variety of transactions.
wmcspadden@wlj.com
Learn more
Send Walter a message!
Scott A. Irby
Partner
Rogers, AR
Scott is a native Arkansan, having grown up in central and northeastern Arkansas. He attended the University of Arkansas for college and law school, finishing first in his law school class.
sirby@wlj.com
Learn more
Send Scott a message!
Eric Berger
Partner
Rogers, AR
Eric grew up immersed in his family's small business and began consulting for agribusinesses when he was 16. He started college early and also earned an M.B.A. He now enjoys working with businesses to solve issues, with or without litigation.
eberger@wlj.com
Learn more
Send Eric a message!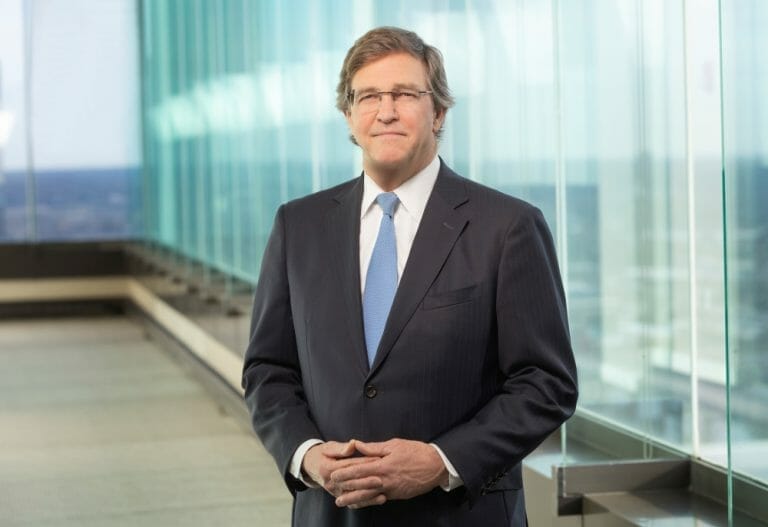 Cal McCastlain
Partner
Little Rock, AR
Cal McCastlain is known for his work in corporate planning, transactions and tax law, with a particular niche in agriculture and agribusiness.
cmccastlain@wlj.com
Learn more
Send Cal a message!
Justin T. Allen
Partner
Little Rock, AR
Justin Allen leads the firm's Government Relations practice group and assists clients in working with state and local government on matters of policy, regulation and legislation.
jallen@wlj.com
Learn more
Send Justin a message!
From large international companies to individual farmers, Wright Lindsey Jennings serves a diverse group of clients in the agricultural community.
Our attorneys have the experience necessary to handle the wide variety of issues encountered by producers, processors, distributors and others in the agriculture sector including land sales, land and equipment leases, capital raising and investments, entity creation, intellectual property protection, boundary and easement issues, environmental concerns, land use regulations and tax and estate planning.
In addition to these areas, Wright Lindsey Jennings has extensive experience in bankruptcy, business litigation and complex multi-district litigation involving agricultural concerns.