Let us put our experience to work for your community.
As one of the leading municipal finance firms in the region, we have been privileged to provide services on a variety of transactions for more than five decades.
59
years of experience
Years of experience in the field of public finance.
120

+
years of history
Years of history protecting the business interests of our clients.
Our firm provides a full range of legal services in all phases of municipal operations.
We understand the need for prompt, direct advice in a fully transparent public environment.
View all attorneys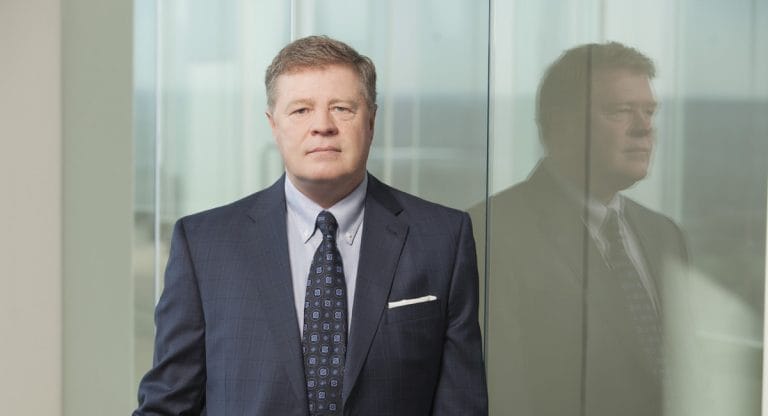 Walter McSpadden
Partner
Little Rock, AR
Walter has more than 35 years of experience in public finance transactions, including municipal bonds, tax-exempt leases, and energy savings contracts and leases. He represented the developer of the first utility scale solar project in Arkansas, and has continued to represent developers/owners/operators of renewable energy facilities across the state. In addition, Walter has more than three decades of experience in commercial lending, representing financial institutions and borrowers in a wide variety of transactions.
wmcspadden@wlj.com
Learn more
Send Walter a message!
Fred M. Perkins III
Partner
Little Rock, AR
Fred is one of the most experienced M&A, corporate and real estate attorneys in the state of Arkansas, working for some of the state's largest private and public companies. His Arkansas-based and nationwide clients rely on his advice and counsel, and these trusted relationships assist him in connecting entrepreneurs and startups with potential investors. 
fperkins@wlj.com
Learn more
Send Fred a message!
Antwan D. Phillips
Partner
Little Rock, AR
Antwan is committed to the community. He is a Little Rock native and has dedicated his free time to serve a number of nonprofits that focus on improving the lives of children, public education, and overall quality of life in Little Rock. His community involvement has helped establish and grow his municipal governmental relations practice.
aphillips@wlj.com
Learn more
Send Antwan a message!
John William Spivey III
Of Counsel
Little Rock, AR
Bill is widely acknowledged to be one of the premier finance and commercial real estate attorneys in Arkansas. He also finds time to devote his energies to various community activities, including Methodist Family Health, Camp Aldersgate and the Mabelvale Youth Association.
jspivey@wlj.com
Learn more
Send John a message!
We have been privileged to represent issuers of municipal debt, underwriters, trustees and other participants in municipal finance for almost 50 years. Our attorneys regularly provide services as bond counsel, underwriter's counsel, issuer's counsel and trustee's counsel in a variety of municipal finance transactions.
Many of our municipal finance attorneys hold memberships in the National Association of Bond Lawyers (NABL) and regularly attend and participate in seminars and continuing legal education available through NABL. Wright Lindsey Jennings is recognized as one of the leading municipal finance firms in Arkansas.