Business litigation done the Wright Way.
We have earned a reputation for excellence in handling challenging litigation, and we provide an impressive depth of experience in nearly every kind of civil litigation that occurs in state and federal courts.
1
top tier ranking
Band 1 designation of WLJ's commercial litigation team in Arkansas by Chambers USA.
45

+
attorneys
Litigation is our largest practice area, with more than 45 attorneys exclusively dedicated to trial work, and many more who litigate in the employment, IP and corporate arenas.
Our extensive litigation experience enables us to skillfully protect the interests of our clients in the courtroom and beyond.
WLJ's commercial litigators can handle every detail of your matter from start to finish – addressing both the legal and business aspects at hand.
View all attorneys
Joseph H. Purvis
Partner
Little Rock, AR
After more than 40 years, clients continue to turn to Joseph H. Purvis for his legal skill, sound judgment and wise counsel.
jpurvis@wlj.com
Learn more
Send Joe a message!
William J. Ogles
Associate
Little Rock, AR
William J. Ogles is an associate attorney with Wright, Lindsey Jennings with a litigation-oriented practice.
wogles@wlj.com
Learn more
Send William a message!
Rodney P. Moore
Partner
Little Rock, AR
Rodney Moore provides advice and representation for businesses in the healthcare, banking, technology and insurance industries.
rpmoore@wlj.com
Learn more
Send Rodney a message!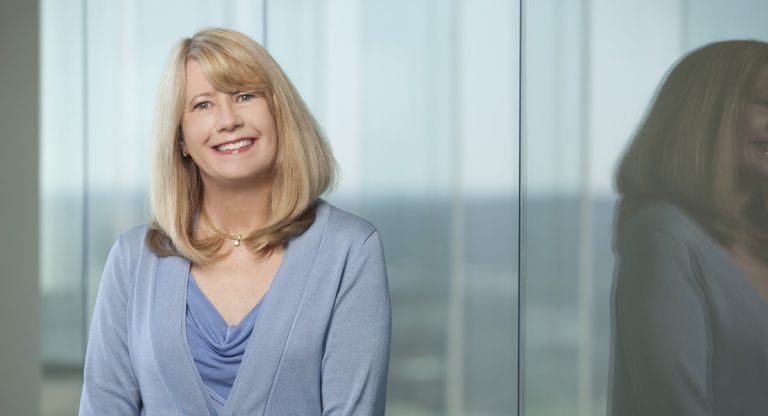 Kimberly Wood Tucker
Of Counsel
Little Rock, AR
Kimberly Wood Tucker has been engaged in the practice of law for twenty-eight years. Her current practice is focused on bankruptcy, defense of claims brought against creditors and debt collectors, and other areas of commercial litigation.
ktucker@wlj.com
Learn more
Send Kimberly a message!
Michael A. Thompson
Partner
Little Rock, AR
Michael Thompson has an active appellate practice and, in the past five years, has handled more than twenty appeals in the Arkansas and federal appellate courts, providing oral argument in many of those cases.
mthompson@wlj.com
Learn more
Send Michael a message!
Kyle R. Wilson
Partner
Little Rock, AR
Kyle Wilson has a trial-oriented practice centered around insurance defense, products liability, major tractor-trailer accidents, intellectual property, premises liability, as well as bad faith, and fraud litigation.
kwilson@wlj.com
Learn more
Send Kyle a message!
Cyril Hollingsworth
Of Counsel
Little Rock, AR
With the knowledge acquired from his extensive litigation experience, Cyril advises clients not only on how to best navigate through litigation but also how to anticipate and avoid it altogether. He successfully litigates, mediates and arbitrates all types of construction and business disputes.
chollingsworth@wlj.com
Learn more
Send Cyril a message!
Edwin L. Lowther, Jr.
Partner
Little Rock, AR
Ed Lowther has a trial-oriented practice and focuses his attention on class action and multidistrict litigation, commercial litigation, legal and medical malpractice defense and products liability.
elowther@wlj.com
Learn more
Send Ed a message!
Gordon S. Rather, Jr.
Partner
Little Rock, AR
Gordon was recognized in 2017 as a member of the Lawdragon "Hall of Fame" having been selected as one of 500 Leading Lawyers in America for 12 years in a row.
grather@wlj.com
Learn more
Send Gordon a message!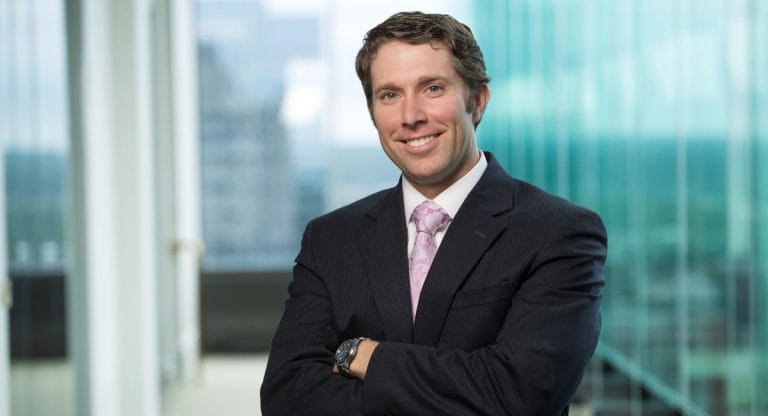 Glenn S. Ritter
Partner
Rogers, AR
Glenn is an experienced trial lawyer with a concentration on medical malpractice defense, nursing home litigation, business litigation, insurance defense and trucking litigation.
gritter@wlj.com
Learn more
Send Glenn a message!
Troy A. Price
Partner
Little Rock, AR
Troy is one of only a handful of Arkansas attorneys selected on merit as a Fellow of the American Academy of Appellate Lawyers. Membership in the Academy is open only to those who have at least 15 years of excellence in appellate practice.
tprice@wlj.com
Learn more
Send Troy a message!
Mark H. Allison
Partner
Little Rock, AR
For over 35 years, Mark Allison has demonstrated excellence not only in legal acumen, but also in character and integrity. He is known as the truest of advocates for his clients, helping them resolve their legal challenges effectively and efficiently.
mallison@wlj.com
Learn more
Send Mark a message!
Wright Lindsey Jennings commercial litigation attorneys have successfully handled thousands of cases for clients engaged in major contract disputes and civil litigation. From counseling through trial and appeal, we provide comprehensive experience in a broad range of matters. Our attorneys have handled cases involving class actions, antitrust, banking, trusts, health care, corporate governance and shareholder disputes, securities regulation, commercial contracts, bankruptcy, secured transactions, real property, taxation, financial transactions as well as franchise and dealership litigation.
When matters go into litigation, WLJ can handle every aspect of the litigation from start to finish, managing each case as both a legal and business problem and always striving to resolve every matter in a way that best benefits our clients. Accordingly, our commercial litigation attorneys are prepared to represent our firm's clients in a wide variety of forums – from the courtroom to administrative hearings to alternative dispute resolution through mediation and arbitration.
Wright Lindsey Jennings attorneys have prevailed on motions for dismissal or summary judgment in a countless number of complex matters. Should a case proceed further, our commercial litigation attorneys are trial lawyers – they understand what it takes to win at trial. They also understand and appreciate the importance of presenting testimony from professional experts and have developed long-standing relationships with the best expert witnesses available both in Arkansas and throughout the country. When cases are appealed, clients appreciate our experienced team of appellate lawyers who are extremely knowledgeable about what it takes to navigate the appellate process at all levels in both state and federal court.
Our firm is recognized as one of the leading commercial litigation firms in Arkansas by Chambers USA, America's Leading Lawyers for Business and Best Lawyers in America. Many of our commercial litigation attorneys have been individually recognized by Chambers USA and Best Lawyers, as well as by Mid-South Super Lawyers, Lawdragon, Benchmarkand other professional publications.