Wright Lindsey Jennings
11:30 am – 1:00 pm
Register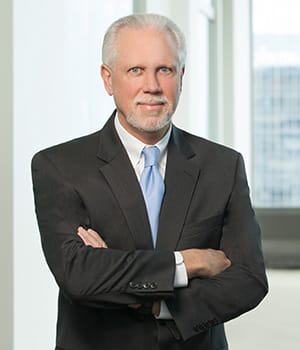 Categories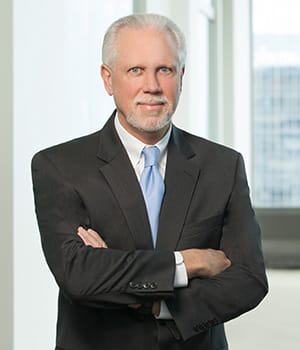 Join us on Tuesday, February 25th, for our first employment law seminar and webinar of 2020. Hosted by Wright Lindsey Jennings' Labor & Employment team, and presented by John D. Davis and Michelle Kaemmerling, this session will examine the Family and Medical Leave Act and Americans with Disabilities Act and how they intersect. Navigating medical leave and disability accommodation can be challenging and is a frequent subject of concern for many of our clients. This scenario-based presentation will illustrate the requirements of the statutes and highlight some areas in which employers tend to misstep. Learn how to better manage this difficult process through a greater understanding of these laws and how they intersect.
This free seminar and complimentary lunch will begin at 11:30 a.m. in the WLJ Conference Room (Floor 23) at our offices in the Bank of America Building (200 W. Capitol Avenue) in Little Rock.
**The event is also available via webinar. If you cannot join us in person, please consider attending via webinar. Limited webinar attendance is first come, first served.
RSVP your attendance by contacting Rickie Smith at rsmith@wlj.com on or before Friday, February 21, 2020.