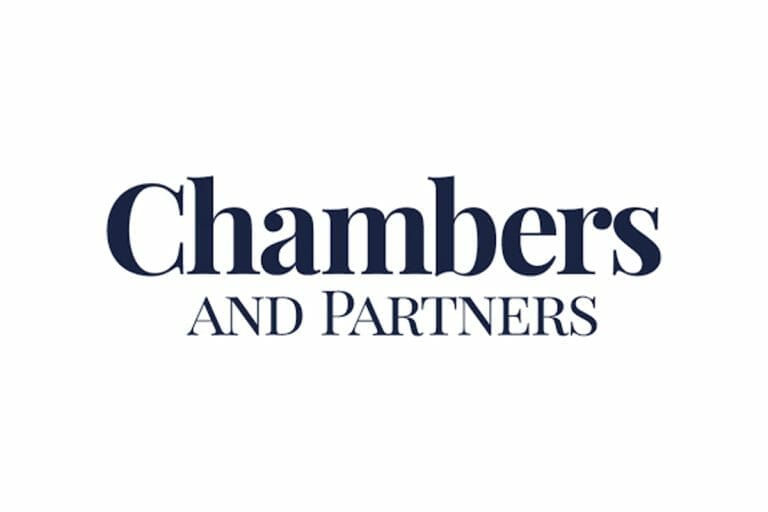 Wright Lindsey Jennings is pleased to announce that the firm and 21 of its attorneys have been recognized in the 2023 edition of Chambers USA: America's Leading Lawyers for Business across a range of legal specialties. Chambers USA is one of the pre-eminent legal guides, ranking top law firms and lawyers nationally based on written submissions, in-depth interviews with attorneys, clients and businesses, and independent research.
The following attorneys earned individual rankings in their respective areas of practice, as indicated:
Chambers USA also ranked Wright Lindsey Jennings as a whole in four areas of practice and included the following reviews:
Corporate/Commercial – Band 2

Wright Lindsey Jennings has a strong team with a proven track record of representing large businesses in Arkansas in connection with a range of matters, including corporate finance and structuring as well as M&A transactions. The firm is frequently relied upon by state-led organizations to act as bond counsel. The team offers further expertise in corporate governance and tax matters.

Labor & Employment – Band 1

Wright Lindsey Jennings has a highly regarded labor and employment team within a renowned full-service firm. The firm is strong in litigation and regularly handles discrimination as well as wage and hour and overtime claims. It is also active in counseling clients on compliance matters. The team's experience includes assisting clients with the employment law implications of the legalization of medical marijuana.

Litigation: General Commercial – Band 1

Wright Lindsey Jennings has a highly esteemed practice representing a number of high-profile clients from the healthcare, insurance, environmental and banking industries. The firm's areas of expertise range from business, antitrust and tort to product liability law. The team offers further proficiency in construction liability and wrongful death claims. It is also able to handle large multidistrict class actions.

Real Estate – Band 2

Wright Lindsey Jennings has a multifaceted real estate team with expertise in acting on property acquisitions, financings, leasing and development matters. The firm represents a variety of public sector and individual clients, and possesses substantial experience advising on issues of zoning, tax law and land development in connection with commercial properties. It also offers assistance with contentious real estate issues, including debt restructuring and landlord disputes.