2015 Awards Banquet The Cliff Harris Award
7:00 pm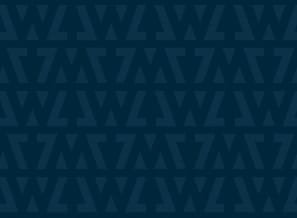 Categories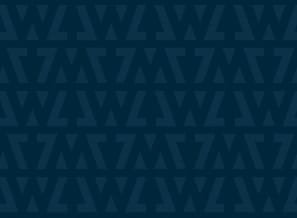 The Little Rock Touchdown Club and Wright Lindsey Jennings presented Marqui Christian with the 2015 Cliff Harris Award last night at the Club's Annual Meeting. Judy Henry, Wright Lindsey Jennings partner and certified NFL agent, addressed the Little Rock Touchdown membership prior to the award presentation. During her address, Henry recounted the playing days of Cliff Harris, including his high character, integrity and the "impact Cliff made on his teammates, coaches and opponents, particularly his opponents, earning him the nickname, 'Captain Crash'."
Christian, senior safety from Midwestern State University in Texas, is one of only three players from the Lone Star Conference to earn AFCA All-America honors. Christian is the first defensive back in MSU history to gain first-team All-America mention. He also received D2CCA All-Super Region Four honors. Christian is the all-time leading tackler for MSU with 295 tackles and is projected for selection in the 2016 NFL Draft.
The award, named for Arkansas native Cliff Harris, recognizes the nation's top small college defensive player representing Division II, III and NAIA universities, and is chosen by a "hall of fame" selection committee with nominations from head coaches from all three divisions.
Harris, a Ouachita Baptist University graduate, played 10 years with the Dallas Cowboys. He played in five Super Bowls, was named to the Pro Bowl six times and was named a first-team ALL-NFL player for four consecutive seasons by both the Associated Press and the Pro Football Writers Association. Harris was inducted into the Arkansas Sports Hall of Fame in 1985 and the Dallas Cowboys Ring of Honor in 2004. For years, the Cliff Harris Celebrity Golf Tournament has been one of the leading charity events in the Dallas-Fort Worth area, benefitting Juvenile Diabetes. Harris also heads the FCA Charity Golf Tournament hosted in Hot Springs.