9:00 am – 10:00 am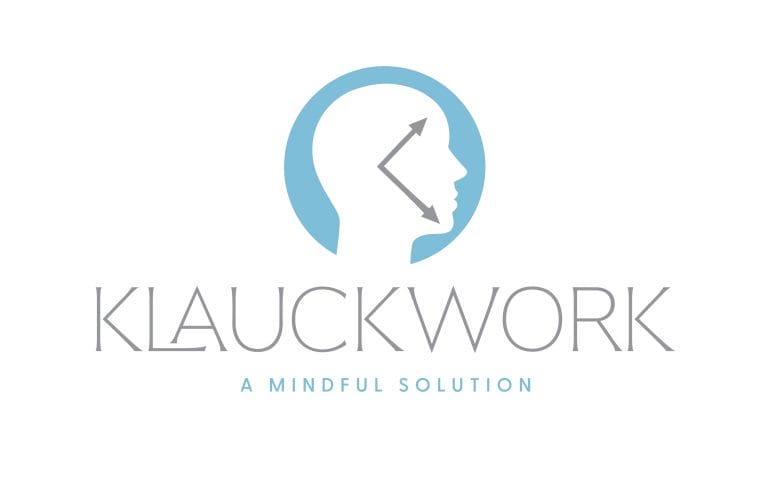 Categories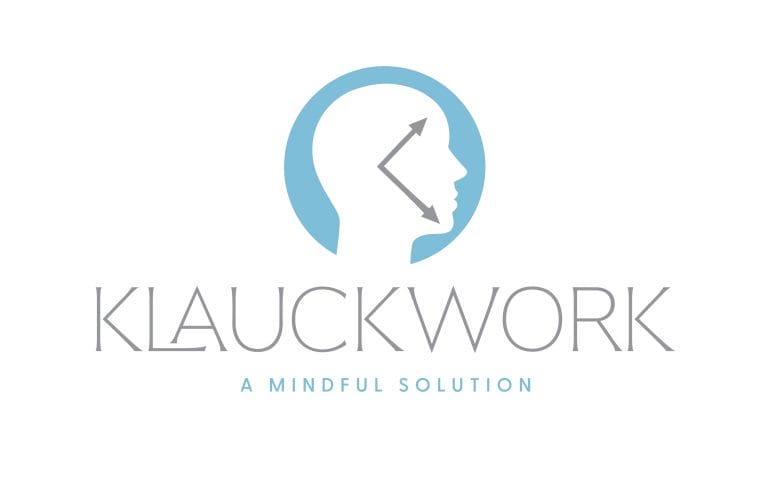 Join us on March 29 from 9:00 – 10:00 a.m. at The Venture Center or virtually for a Woman-Run coffee & breakfast event with Kerrie Liles Lauck, Founder and Certified Mindfulness & Wellness Guide of KLauckwork!
Kerrie will talk with us about mindfulness – what it means, why it works, how to practice mindfulness and the benefits a mindfulness practice can have at work. Plus, she will guide us in a short mindfulness exercise as a group!
KLauckwork — A Mindful Solution is a mindfulness training center for workplaces, groups and individuals, and is the only center of its kind dedicated solely to mindfulness and wellness training in Little Rock.
Woman-Run, an initiative by Wright Lindsey Jennings, connects current and aspiring women business leaders and owners through networking, mentorship, education and resources that address the unique needs of women in business.
Register to attend in person here.
Register to attend virtually here.
Contact Rickie Smith with any questions.