4:30 pm – 6:00 pm
Register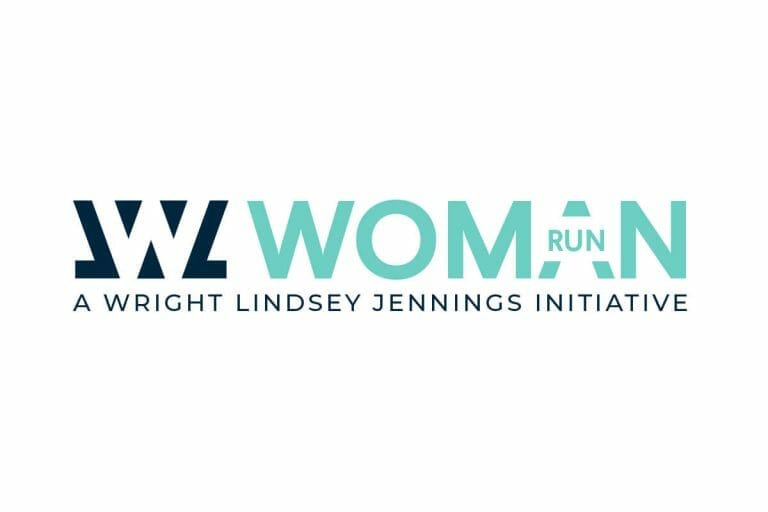 Categories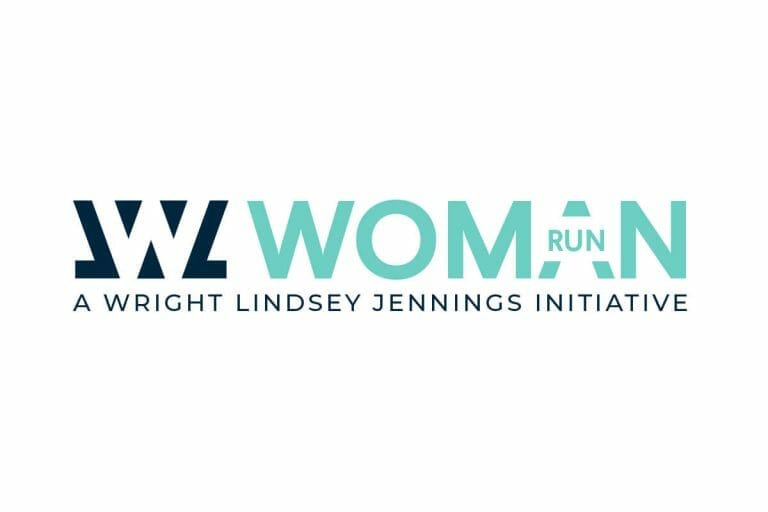 From extreme weather and trade wars to worker recruitment and mental health, challenges are inherent in any farming operation. But how can we overcome these barriers to protect our $16-billion agricultural industry and preserve it for the next generation? In this Woman-Run conversation, moderated by Dana Stewart of the Arkansas Farm Bureau, we'll hear insight and lessons from those leading the field:
Jennifer James, fourth-generation rice, soybean, and corn farmer and part owner of H&J Land Company
Ashlee Johnson, principal at The Russell Group who previously worked for the Senate Agriculture Committee, USDA, and White House
Hallie Shoffner, sixth-generation row crop farmer and CEO of SFR Seed
Join us on Wednesday, April 5 from 4:30-6 p.m. at Red & Blue Events Venue in Little Rock.
Happy hour begins at 4:30, with the panel starting around 5 p.m.