5:30 pm – 7:00 pm
Register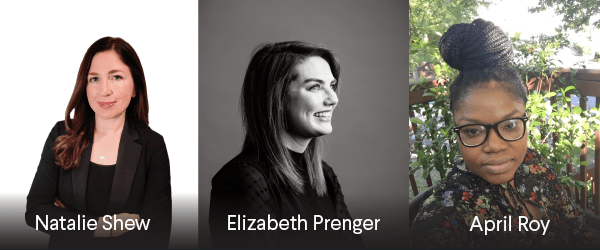 Categories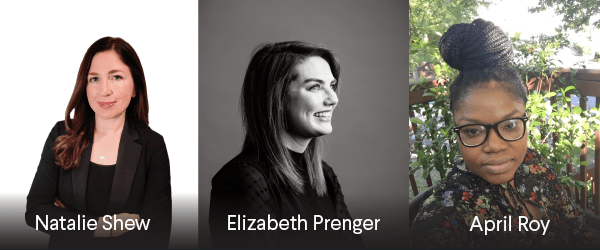 Join us for a conversation with FemHealth Founders, an initiative launched by entrepreneurs April Roy, Natalie Shew and Elizabeth Prenger to empower female founders who are offering solutions to women's health and wellness issues.
We'll get together on Thursday, August 11, from 5:30 – 7:00 p.m., at The Brewer Hub in Fayetteville for a Woman-Run happy hour event to learn more about the growing FemHealth space in NWA and beyond.
Happy Hour begins at 5:30 with programming starting at 6:15.
To register, click here or email Rickie Smith to RSVP.