5:30 pm – 7:00 pm
Register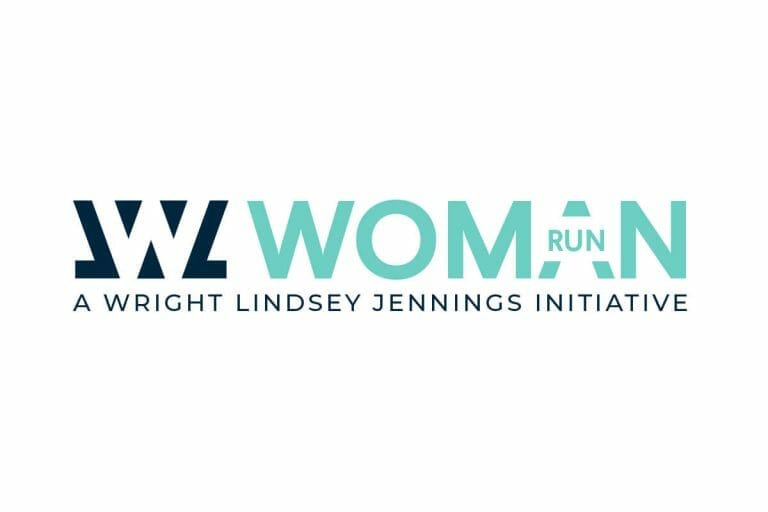 Categories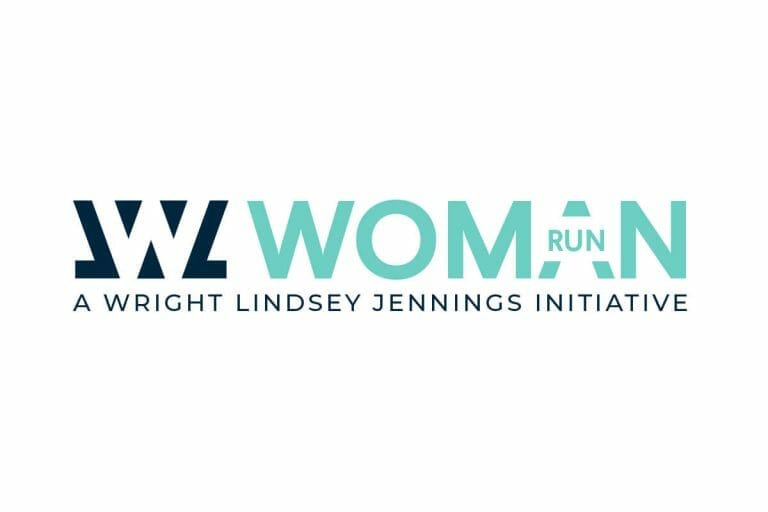 The creative and art economy generates almost 3 billion dollars a year in Arkansas. This month, join Woman-Run in collaboration with Creative Mornings Fayetteville to discuss how creatives operate and market their businesses.
Panelists include:
Lakeisha Edwards – Executive Director for Art Ventures, a nonprofit art gallery focused on artist representation, art education for youth, and community collaborations
Jessica Whalen – CEO, filmmaker and storyteller at Jessica Whalen Films
Katy Henriksen – music publicist, editor and podcaster, and founder of Trillium Salon Series, a nonprofit live music org dedicated to redefining the boundary between audience and performer to invite connection and build community.
We'll get together on Thursday, October 20th, from 5:30 – 7:00 p.m., at the Brewer Hub for a Woman-Run happy hour and panel conversation with this fun group!
Happy Hour begins at 5:30 with programming starting around 6:00.
Register here or email Rickie Smith with any questions.