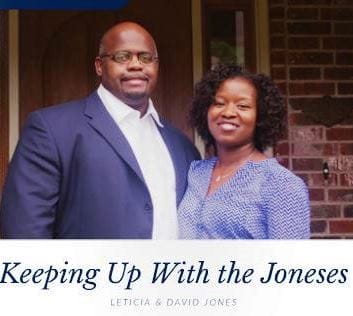 Wright Lindsey Jennings partner David Jones and his family are featured in the Summer 2016 edition of The Piper, the Lyon College Alumni Magazine. David and his wife Leticia are both graduates of Lyon College in Batesville, Ark. The alumni feature, aptly titled "Keeping Up with the Joneses," explores the couple's experiences at Lyon College and how the school helped shape their professional and personal lives.
To read the full article, click here. The article is located on page 39.
Today, Leticia is an obstetrician and gynecologist at Genesis Women's Clinic in Little Rock, and David serves as a Lyon College Trustee, President of the Lyon College Alumni Leadership Council and as a member of the College President's Advisory Council, in addition to his law practice. David practices in the areas of business law and litigation, commercial litigation and construction law. He advises individuals and businesses in wide ranging industries including construction, banking, manufacturing and distribution, real estate, transportation and insurance, regarding issues related to risk management, pre-litigation resolution and all aspects of civil litigation.