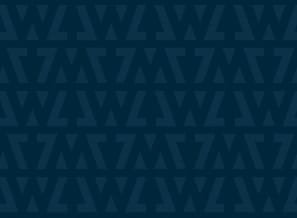 Attorney Dustin K. Doty has joined Wright Lindsey Jennings as a member of its Trial Team, practicing in the firm's Rogers office. Doty's trial-oriented practice includes a focus on medical malpractice litigation and insurance defense. Prior to joining WLJ, Doty practiced in Russellville, Arkansas, where he had an active litigation practice.
Doty graduated magna cum laude from the University of Arkansas School of Law, where he served as Production Editor for the Arkansas Law Review and was a member of the Board of Advocates. His article, "Saving Face: Arkansas's Application of the Confrontation Clause to Jury Sentencing Proceedings", 66 Ark. L. Rev. 549 (2013), was published in theArkansas Law Review.
Prior to law school, Doty graduated from Cleveland State University, where he was a member of Cleveland States' NCAA Division I wrestling team and the recipient of the Economics Excellence Award. He is a native of Toledo, Ohio.