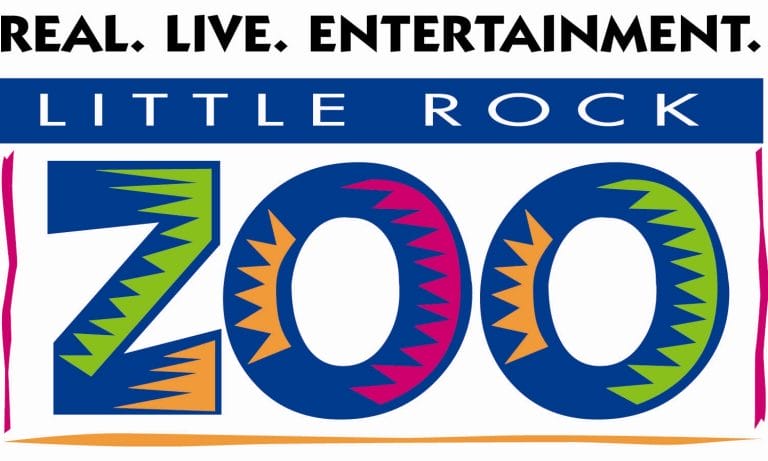 Wright Lindsey Jennings presented the 8th Annual Wild Wines of the World event at the Little Rock Zoo on May 3.
The premier culinary wine event featured food from over 40 local restaurants and wines from across the world.
The Reserve Wine Room experience in Café Africa featured an exclusive offering of wines hand-picked by wine sommelier and beverage sponsor of the event, Jonathan Looney, of O'Looney's Wine and Liquor in Little Rock. These wines were paired with hors d'oeuvres prepared by Cache Restaurant located in Little Rock's River Market District.
Guests were greeted by a host of zoo animals showcased by the Little Rock Zoo's docent volunteers. Funds raised from the event will support the purchase of a New Zoo Train Ride modeled on the classic CP Huntington.