Governor's Mansion
12:00 pm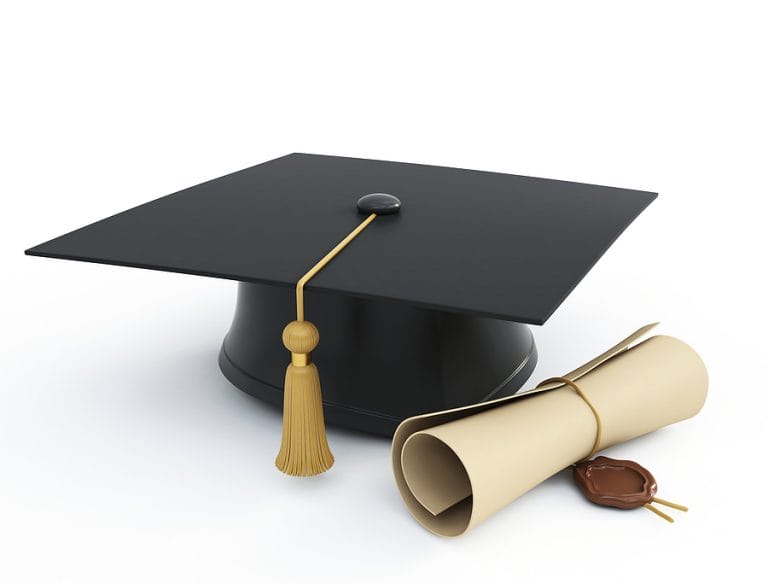 Categories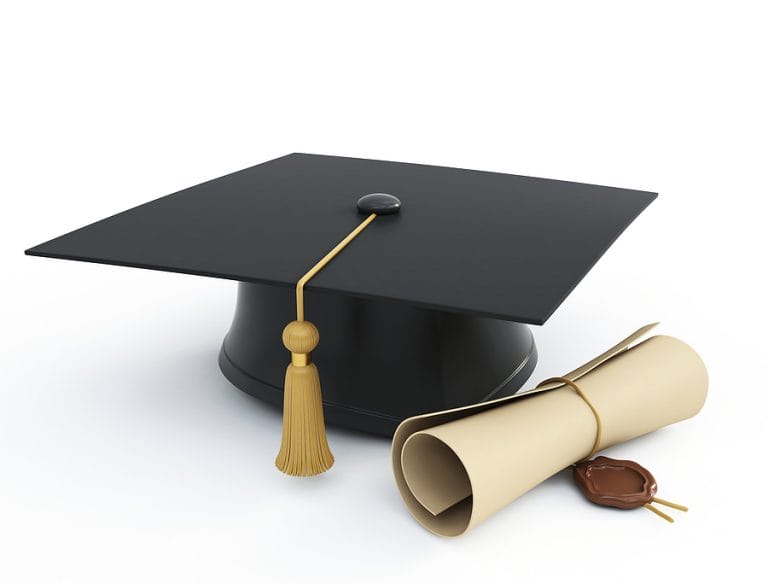 Wright Lindsey Jennings is a proud supporter of the Little Rock School District's Academic Signing Day, which was held Monday, May 23, at the Governor's Mansion. At that ceremony, more than 60 of the highest-achieving graduates of Little Rock's five high schools announced their college and career plans.
To qualify to participate, graduating seniors had to have a cumulative 4.0 grade-point average from ninth through 12th grade; be the valedictorian, salutatorian or the third- or fourth-highest-ranked student in their class; be a National Hispanic Scholar; or be a National Merit Scholar semifinalist.
This group of accomplished students plans to attend universities and colleges across the nation, including the University of Arkansas at Fayetteville, Little Rock and Pine Bluff; Hendrix College, Arkansas Tech University, University of Central Arkansas, Arkansas State University, Harvard, Vanderbilt, Rhodes, Wake Forest, Stanford, Pitzer, Louisiana State and the University of Texas, among others.
To read more about Academic Signing Day, click here.