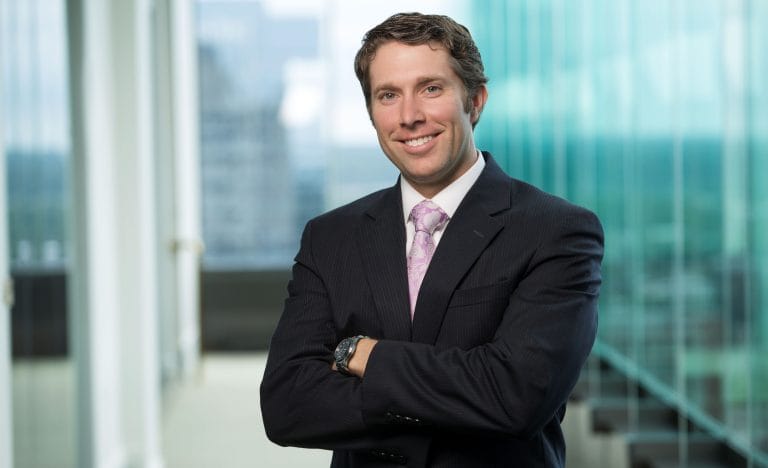 Wright Lindsey Jennings (WLJ) partner Glenn S. Ritter has been selected for a one-year term to the Post-Acute and Long Term Services Practice Group Leadership Development Program of the American Health Lawyers Association (AHLA).
The Post-Acute and Long Term Services Practice Group within AHLA provides a forum for attorneys who represent healthcare providers across the entire spectrum of long term care services, including skilled nursing facilities, assisted living, senior housing, home health, hospice and long term care pharmacy. Group members follow developments in the long term care segment of the healthcare industry and analyze legal trends relevant to long term care services providers.
In addition to his focus on long term care, Ritter is also a member of AHLA's Fraud and Abuse Practice Group, which assists his practice of defending healthcare providers against enforcement actions for alleged fraudulent reimbursement of claims, including False Claims Act lawsuits.
Founded in 1997 with the merger of two existing health law groups, AHLA is the nation's largest educational organization devoted to legal issues in the health industry. This industry-focused peer group has almost 14,000 members across the health law spectrum.
Based in Wright Lindsey Jennings' Rogers office, Ritter is a full-service attorney for healthcare providers, including doctors, hospitals, nurses, dentists, clinics and nursing homes. Mid-South Super Lawyers named Ritter a "Rising Star" in medical malpractice defense in 2017, and he is also a graduate of the American Board of Trial Advocates (ABOTA) National Trial College held at Harvard Law School in Boston, MA.
A Jonesboro native, Ritter graduated with high honors from the University of Arkansas School of Law and Lyon College.