Wright Lindsey Jennings
11:30 am – 1:00 am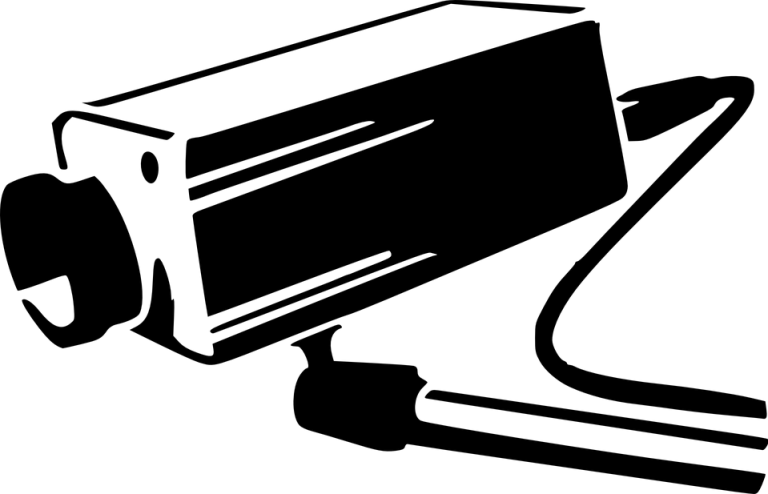 Categories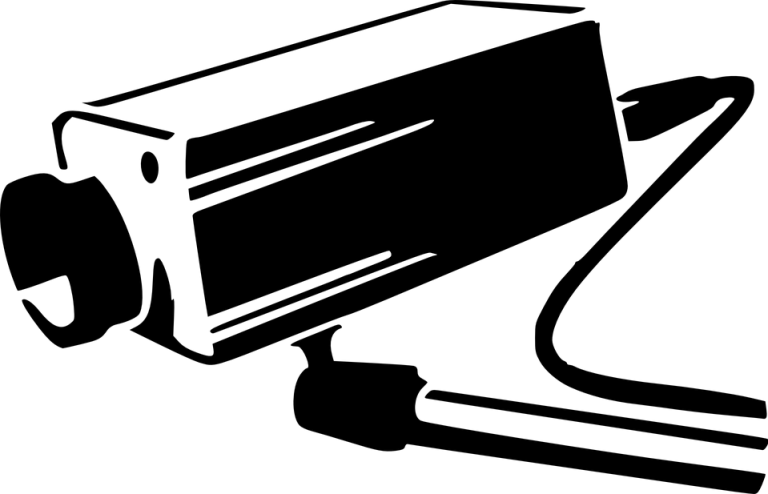 Join us on Thursday, November 1, for our last employment law seminar of 2018. Hosted by Wright Lindsey Jennings' Labor and Employment team, Regina Young, Troy Price and Daveante Jones will participate in a panel discussion exploring the ins and outs of surveillance in the workplace, including reasons why surveillance could be needed, what surveillance methods are being used today, and what laws could be implicated when using surveillance in the workplace.
This free seminar and complimentary lunch will begin at 11:30 a.m. in the WLJ Conference Room (Floor 23) at our offices in the Bank of America Building (200 W. Capitol Avenue) in Little Rock.
**The event is also available via webinar. If you cannot join us in person, please consider attending via webinar. Limited webinar attendance is first come, first served.
RSVP your attendance by contacting Rickie Smith at rsmith@wlj.com on or before Monday, October 29, 2018.
Recertification credit hours for PHR, SPHR and GPHR, as well as SHRM-CPSM or SHRM-SCPSM, will be available.
CLE credit will also be available.