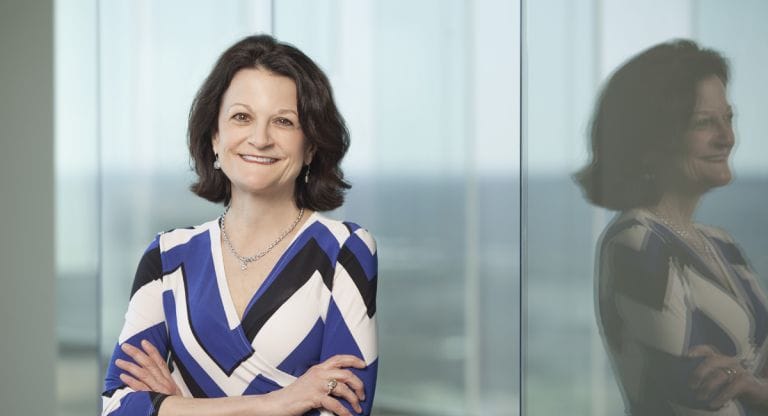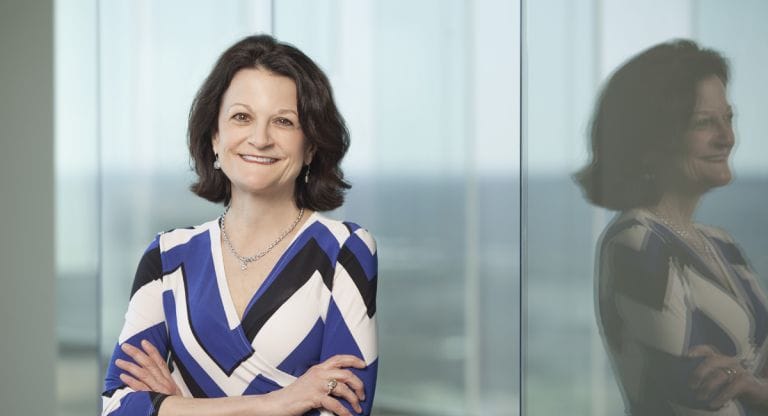 Kathryn A. Pryor, litigation partner at Wright Lindsey Jennings, has accepted an invitation to join the International Society of Barristers, an organization dedicated to preserving trial by jury, the adversary system and the independent judiciary.
As a Fellow of the Society, Pryor will participate in annual programs covering a variety of disciplines and interests designed to strengthen professional knowledge, professional responsibility and service.
No lawyer may apply for membership in the Society. Membership is by invitation only which is proceeded by a rigorous screening process that considers the lawyer's ability, experience, accomplishments and ethical standards as assessed by trial lawyers and judges. New Fellows are elected by the Society's Board of Governors on nomination by an existing Fellow and after inquiry as to the nominee's skill as a trial lawyer and personal and professional integrity directed to other Barristers in the nominee's region and to judges before whom the nominee has tried cases.
Pryor has been engaged in active trial practice for more than 20 years, with a focus on insurance defense and product liability litigation. Her practice centers on automobile liability defense, trucking and transportation defense, and insurance coverage dispute litigation, as well as the representation of corporate clients in product liability litigation, asbestos litigation, mass tort litigation and premises liability litigation.