Wright Lindsey Jennings
11:30 am – 1:00 pm
Register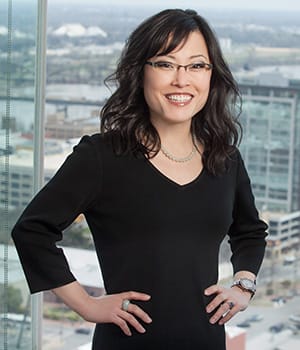 Categories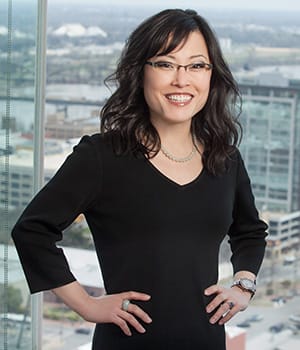 Join us on Tuesday, August 27, for this important and timely employment law update.
The U.S. Department of Labor has released a proposal to update the federal overtime rules, which is anticipated to take effect in January 2020. Join WLJ's Jane Kim for an update on the likely changes which, among other things, would raise the standard salary threshold from $455 per week ($23,660 per year) to $679 per week ($35,308 per year). More workers would be eligible for overtime under the DOL's proposal, so employers should prepare now to comply with the pending rules.
Hosted by Wright Lindsey Jennings' Labor & Employment team, this free seminar and complimentary lunch will begin at 11:30 a.m. in the WLJ Conference Room (Floor 23) at our offices in the Bank of America Building (200 W. Capitol Avenue) in Little Rock.
**The event is also available via webinar. If you cannot join us in person, please consider attending via webinar. Limited webinar attendance is first come, first served.
RSVP your attendance by contacting Rickie Smith at rsmith@wlj.com on or before Friday, August 23, 2019.
Recertification credit hours for PHR, SPHR and GPHR, as well as SHRM-CPSM or SHRM-SCPSM, will be available.
CLE credit will also be available.