World Trade Center – Arkansas
11:30 am
Register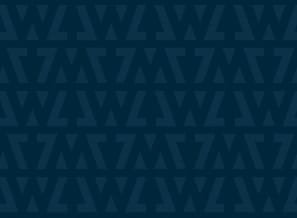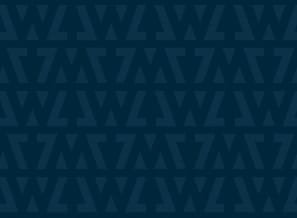 On Tuesday, June 24, Wright Lindsey Jennings will host its first Northwest Arkansas Labor & Employment Seminar for 2014 – Keeping the DOL at Bay: How to Prevent Off-the-Clock Work and How to Address it if it Happens. Find out what steps employers should take to protect themselves against this significant threat and what steps to take if it is happening.
Please join us for this free seminar and complimentary lunch.
This seminar has been approved for one hour of continuing education credit through HRCI.
The seminar and complimentary lunch will begin at 11:30 a.m. at the World Trade Center – Arkansas, located at 3300 Market Street in Rogers.
RSVP your attendance by contacting Alyx Vanness (avanness@wlj.com) on or before Wednesday, June 18. In-house counsel, human resource professionals, managers and supervisors will benefit from this discussion.