Wright Lindsey Jennings
11:30 am – 1:00 pm
Register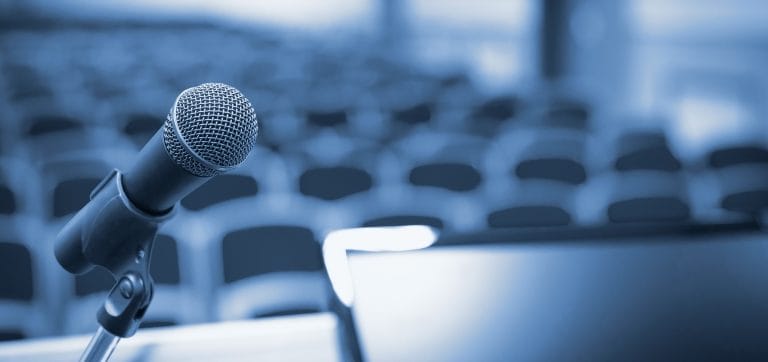 Categories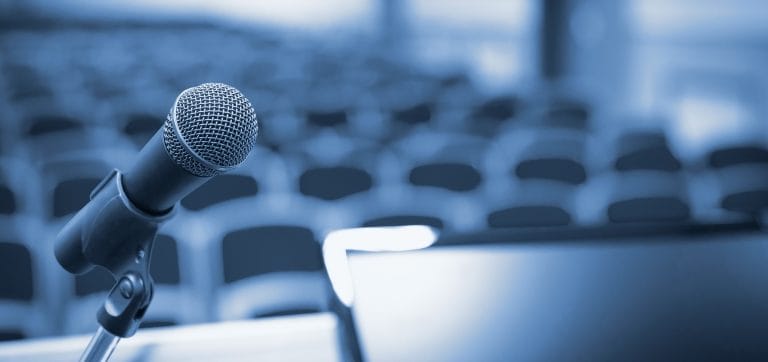 Join us on Tuesday, August 7, for an update on two critical issues facing human resources professionals and employers in Arkansas – guns and medical marijuana.
Hosted by Wright Lindsey Jennings' Labor & Employment team, and presented by Stuart Jackson and Jacob Lively, this session will address recent action involving the Arkansas Medical Marijuana Amendment and what employers should be doing to prepare for implementation – and when that implementation might take place. We'll also cover changes to Arkansas' concealed carry laws and how the workplace is affected.
This free seminar and complimentary lunch will begin at 11:30 a.m. in the WLJ Conference Rooms (Floor 23) at our offices in the Bank of America Building (200 W. Capitol Avenue) in Little Rock.
**The event is also available via webinar. If you can not join us in person, please consider attending via webinar. Limited webinar attendance is first come, first served.
RSVP your attendance by contacting Alyx Vanness on or before Friday, August 3, 2018.