Arkansas World Trade Center
11:30 am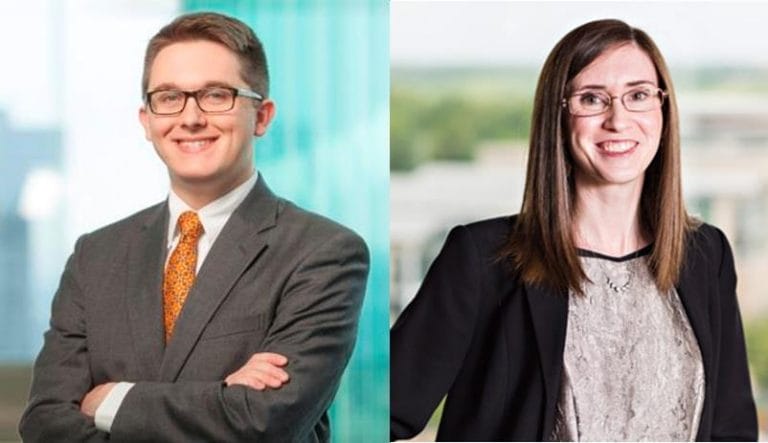 Categories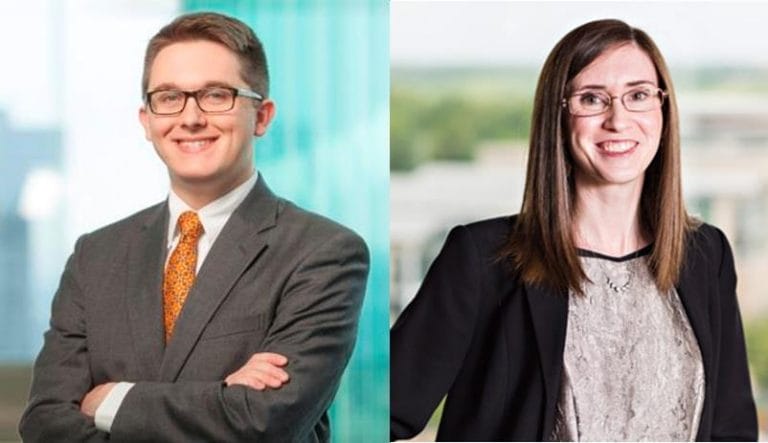 Join us on Tuesday, December 6, for a luncheon and seminar discussing the future of trademarks. Hosted by Wright Lindsey Jennings' Intellectual Property law team, this session will cover recent trademark trends that support and protect your brand. This information is designed with retailers, innovators and entrepreneurs in mind, but applies across the board to any business seeking to protect their trademarks. Speakers for this event include Meredith Lowry and Brandon Middleton.
Please join us for this free seminar and complimentary lunch. The seminar will begin at 11:30 a.m. at the Arkansas World Trade Center in Rogers (3300 Market Street, Suite 400).
Seating is limited so please RSVP your attendance by contacting Rickie Smith (rsmith@wlj.com) on or before Monday, December 5, 2016.