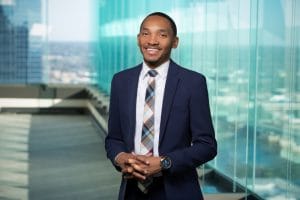 Daveante Jones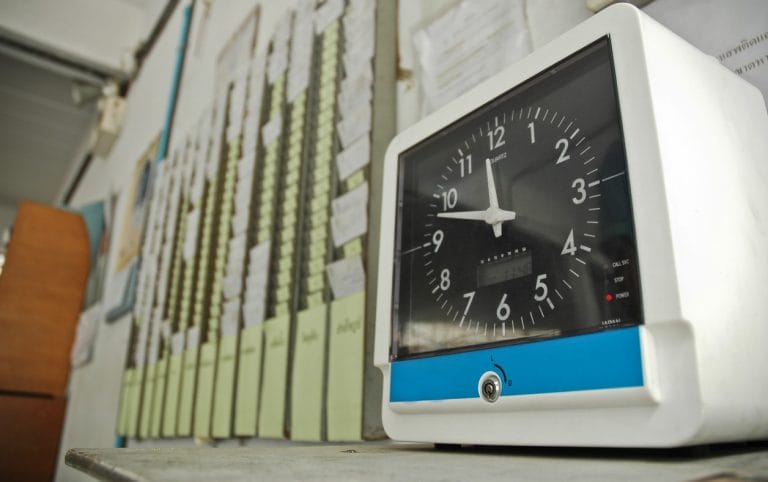 Categories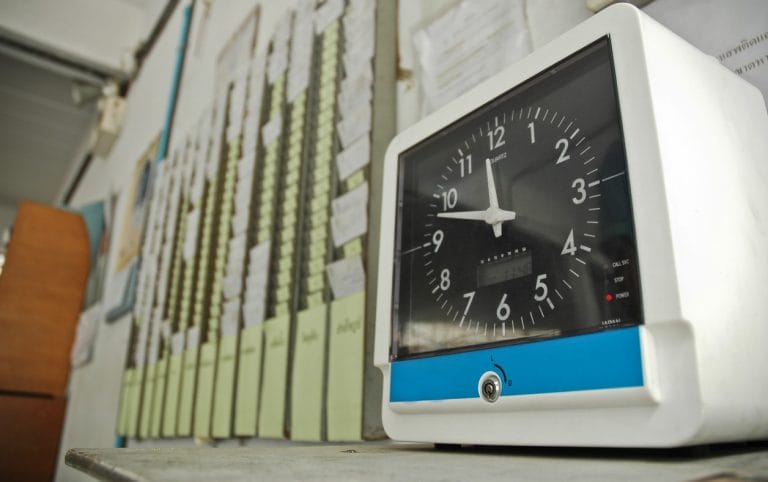 This article was authored by WLJ Labor & Employment attorney Daveante Jones.
One issue that is prevalent in today's labor and employment landscape is potential overtime violations under state and federal law. According to the Wage and Hour Division of the Department of Labor, it handled over 8,000 cases dealing with overtime violations in 2020. These cases led to over $151,347,794 in back wages paid to employees. Id. Additionally, according to USA Today, a record 231 wage-and hour-related class-action lawsuits were certified in 2020. This trend is likely to stay as workplaces continue to transform (such as the increase in remote workers) as a result of the pandemic.
A way employers can adjust their workplace policies to help ensure wage and hour compliance is to fine-tune their overtime policy. Employees and former employees sometimes allege they were discouraged from recording all of their time in order to avoid overtime. More often than not, the employer's overtime policy reads something like: "Overtime work must always be approved before it is performed" or "Overtime worked without approval will result in punishment." While wording like this is not necessarily in violation of wage and hour laws, it can lead to misunderstandings by employees and management. Particularly, the wording sometimes leave employees and management under the impression that employees have to work how many ever hours to get the job done while refraining from recording over 40 hours in a workweek when no overtime is available or has not been explicitly approved. The consequences of this are bad timekeeping practices that can result in overtime violations.
Reforming and fine-tuning your overtime policy and training your managers on it can help avoid these situations. That could look something like incorporating language such as:
Before working beyond your scheduled hours, you must obtain management approval as any overtime must be authorized in advance by your supervisor. While all overtime compensation will be paid for all overtime hours worked, violation of this policy may result in disciplinary action.
Employees are forbidden from performing work at any time that is not reported as time worked.
Employees will be paid for all time worked with no exceptions.
The important thing to remember is that employees should have the understanding that they should never be performing work without recording their time and all time worked will be paid without exception. As illustrated by the language above, however, that does not mean violation of timekeeping and overtime policies will come without discipline.